I know a lot of international students who have spent several years in china and are finally graduating. As a result, they would love to find jobs in China after graduation. Here is an article to help you down that path if that's the one you want to take.
Many students are taunted with the question "what next?" after finally graduating from their program. It is honestly not an easy answer for some, but effortless for others. This article aims to make the process a little easier for those finding it difficult to find jobs in China after graduating and start building their careers.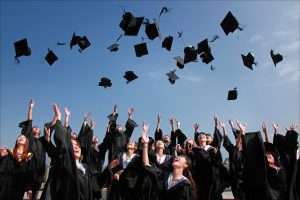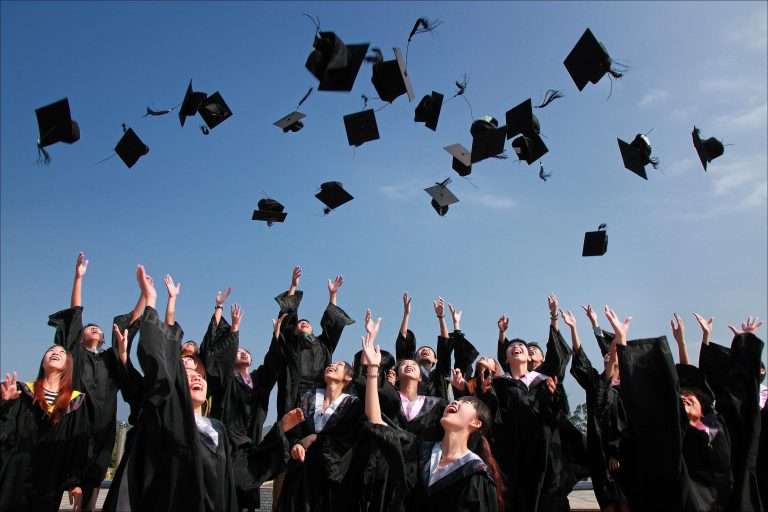 Considering the fact that as an international student it is difficult, or not allowed to get a job while studying. It's no wonder students find it to be a daunting task. This is because after graduation, your study permit is expiring. Thus you don't want to find yourself illegally living in China.
Applying for a Z Work permit requires at least 2 years of work experience and many graduates do not have that. This can in turn make the process a bit more difficult. However, there are some cases where there are exceptions such as fields like Teaching English.
Some Universities come together to host job fair for students looking for employment in China. These fairs not only allow scouting for potential employees, but they are also educate international students looking to work in China. They empower them with the legal and technical side of job searching. Students are also encouraged to come with their resumes and portfolios. This is because some companies conduct brief interviews during the fair. So naturally you would want to stand out.
Note the following to help you out: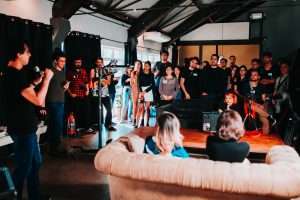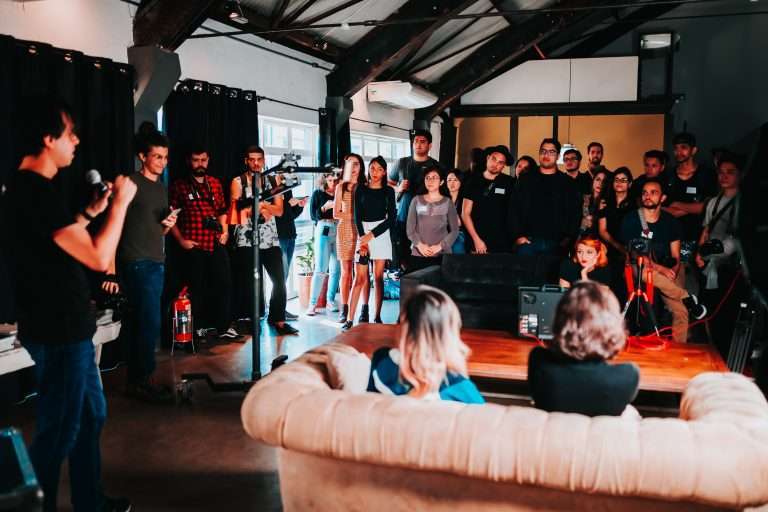 Educate yourself about Chinese work ethic and the way they conduct their business. When called for an interview it shows that you took the time to research and are confident in what you know about them. Also, it helps you avoid embarrassing situations or misunderstandings that could've been avoided.
Take note that the Chinese layout of a CV (Resume) is a little different from your traditional Resume. You can get some information and a FREE template of the Chinese Resume here.
You might want to target international companies with branches in China. Companies like Google, Apple, Unilever, Microsoft, HSBC, IBM and so forth. These companies are continuously looking for employees with international experience or backgrounds.
Study the language or brush up on your Mandarin. Having this edge shows your commitment in learning and adapting to their culture.
If you score an interview, awesome! Now you have to be on time! Be punctual to the interview. If anything, show up super early to the interview. First impressions count.
If you have Chinese friends, approach them and ask them for pointers. They obviously know Chinese culture better than you. So they may be able to point out things you won't see as an expat.
Network! Your network can open doors that your resume alone can't open. You may learn from these networks and find yourself landing a job even before you graduate. That is to say a job position just waiting for you. It's important to attend events, although during the COVID-19 Pandemic events have gone virtual. Even so, attending these events not only educates you but allows you the opportunity to rub shoulders (or virtual shoulders) with people already in the workforce industry. You can connect through Wechat groups, LinkedIn, and other professional platforms linked to China.
When it comes to the Z work visa you can read more about how to apply for one in our recent articles linked here.
There are job platforms that post jobs for fresh graduates and those are
Your personal LinkedIn Profile
Your Professional Network link to article on how to Network in China here
Local Chinese online sites
The job market in China is looking to globalize this sector, learn and work with foreign talents. So you will find jobs in China after graduation better suited for you. As a result you get to continue living and working in China. Good Luck! Remember to be patient with the job seeking process and never loose hope in your search.