If you are a foreigner interested in developing a career in China, you will need a work visa in China for foreigners. That is to say, if you want to legally work in China you will need one. In this article we will try educate and equip you with the necessary information. This includes how to get visa, which visa to get, how much it costs, where to get it and why you need it.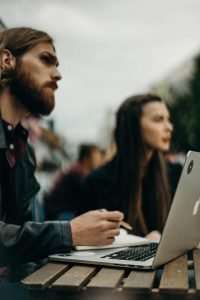 What is a work visa for foreigners?
As a foreigner in any country, if you intend of working in that country you will need to get a work visa or work permit. Simply put, these are official documents that state that you are allowed to work in the country. It also includes a specific duration under laws of that country.
Which Work Visa to Get if you're an Expat in China
In China, the work visa/permit you are supposed to get is called the Z Visa. This visa is issued to foreigners who have attained an employment permit in China. It is usually issued for one entry with duration 000(to be determined by the residence permit).
After you're issued with the visa, you must enter China within 90 days. In addition, you are required to register at the local Public Security in China within 30 days of arrival. This is where your residence permit will be issued to you. It will then replace the one-entry Z Visa. This replacement in turn, allows for multiple entry into China for one year.
Preparing your Work Visa Application and Required Documents
Applicants of the Z Visa must be 18-60 years of age. Your employer can apply for approval on your behalf if you don't fall in this bracket. You will need some of the following things:
Passport, Photocopy of Homepage and Prior Issued Visa(s)
Submit your passport which will hold the visa in it.
Provide a clear photocopy of your passport home page (the page that contains your personal information). In addition, this copy should be notarized.
Make sure that your passport is valid for the next 6-12 months upon application. Furthermore, it should have at least 1-2 blank pages left.
Lastly your passport must be in good condition by checking for torn pages.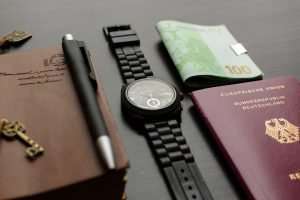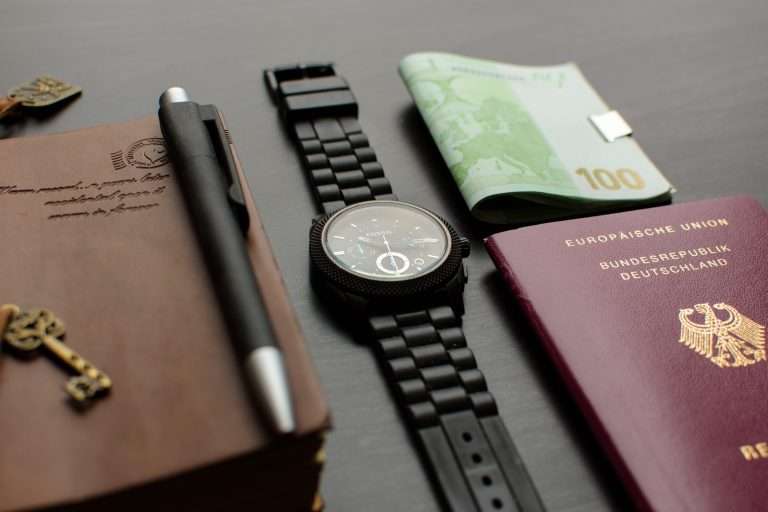 V.2013 Application Form
Fill out this form by downloading and filling it truthfully. This is currently done digitally. After you are done, download it and print it one sided (not back to back). Lastly, prove that you filled in the information by signing it with a blue or black pen.
There should be no blanks. This is done by filling in with "N/A" or "None" to areas that don't apply to you.
Ensure the document is correct by checking the document for errors and omissions. Corrections and changes are not allowed. If you make a mistake, you will have to refill the whole document again. DO NOT use staples on the papers, rather use paper clips instead. FREE FORM HERE.
Recent Passport size Photo
Submit one passport sized photo of 33mm by 44mm. It should be printed on photo paper and be in good condition.
The background of your passport sized photo(s) should be white. In Addition, you may not wear glasses, headwear (except for religious purposes) or jewelry.
The photo must show the frontal form of the face clearly show the eyes, ears, mouth and nose.
You must maintain a neutral expression in the picture (no crazy expressions).
The photo should be taken within the last 6 months of application.
Use paper clips to attach the photo. NOT staples.
Work Permit
A notification of foreigners' work permit obtained through the employers in China should be issued by the Ministry of Human Resources and Social Security of the Peoples Republic of China.
Other work permits are as follows;
A registration Certificate of Resident Representative Offices of Enterprises of foreign Countries (Regions) which is issued by the Chinese authority of Industrial and Commercial Administration.
An approval document for commercial performances in China which is issued by Chinese Government Authorities for Cultural Affairs.
Invitation Letter to Foreign for Offshore Petroleum Operations which is issued by the National Offshore Oil Corporation.
NB: if you will be working in China for less than 90 days, you must provide some thing. These are the original and notarized photocopy of the approval for Short-Term Employment for foreigners working in the Peoples Republic of China.
Letter of Invitation
This letter (from your employer or host) is a letter that specifies that the author is inviting you to China. It must provide information of the dates and your length of stay in China. You must also provide your name as it appears on your passport.
Supporting documents
Based on different cases, you may be required to submit extra/ supporting documents to accompany your application. These documents should be authentic, truthful and officially notarized. Documents such as Medical forms/medical checks should be included. During the COVID-19 Pandemic, some may require proof of a negative COVID test and vaccination. You can see the Foreigners Physical Examination form here.
Travel Record(s)
Include places that you have traveled to recently (in the last 14 days).This means including the entry and exit dates of the trip(s). In addition, provide a copy or multiple copies of the pages (with visible page numbers) in the passport showing the travel stamp. A Sample of a form from United States is here. Note that this form may differ a bit with every country, but the main information needed is similar.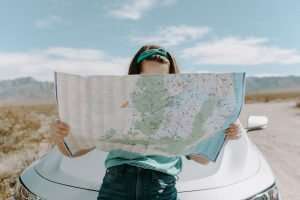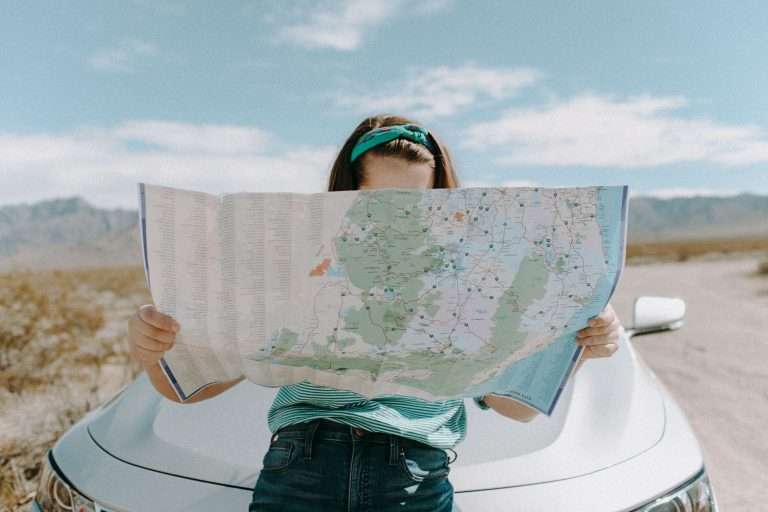 Personal Statement
This is for cases where the visa needs to be attained as soon as possible, indicating an emergency and how urgent it is to get it. The statement must be very detailed and should state the reason for it being an emergency and should be signed.
Former Chinese or Individuals born in Chinese territories
These places include China, Macau, Taiwan and Hong Kong. Based on that the form must include your name in Chinese Characters in question 1.2 of the V.2013 Application form.
Notarized copies of previously issued visas in your old and current passport should be included.
If you have never received a visa, you must submit an original current passport and birth certificate.
If you were adopted into a Chinese family living in Chinese Territory and are a minor, then the notarized and original and copy of the adoption papers should be submitted.
Multiple entry
If you are applying for a multiple entry visa, you must provide copies of the previous China Visas both in your old and current passport. You must submit a copy of the passport home page and the specific pages containing the visa on the passport.
Prices for the Z Visa
You're probably wondering, "how much will all of this cost me?", "where do I pay?". Due to different currencies this will be a rough estimate of the cost to do the Visa.
NB: Transportation costs (going back and forth with the Consulate or the Embassy, communing to a place to take the passport photos, going to photocopy houses), Printing and Photocopying, Notarizing. These are costs that you will incur at your expense.
The visa fee is between $140-145 in dollars. In addition, when it comes to Canadian fees, it is CAD 142. In Botswana, it will cost BWP500. Lastly, the fee for United Kingdom citizens is GBP 151. You may click here to find out more about other country fees.
NB: There are extra fees to pay if you Urgently need the visa. In addition, depending on whether it's a single entry or double entry Visa.
Helpful Tips when applying for the Work Visa in China as a foreigner
These documents are submitted to Embassies or Consulates in respective countries.
If you are a foreigner in China applying for this visa, it is important to contact your respective Embassy or Consulate. Most importantly, they will help with concerns to the correct process and regulations concerning the Z Visa.
If you are applying from your home country, you may visit the Peoples Republic of China Embassy or Consulate. They will assist you with providing the correct documents and which process to follow.
They my even provide you with more beneficial information concerning your travel and arrival in and around China.
Also, you can always research personally online, the internet is a world of information.