THOUSANDS OF RESUME REWRITTEN BY
ORIENTAL CAREER EXPERTS
Great Resume Opens Career Doors For You.
When you select our resume services, You get a :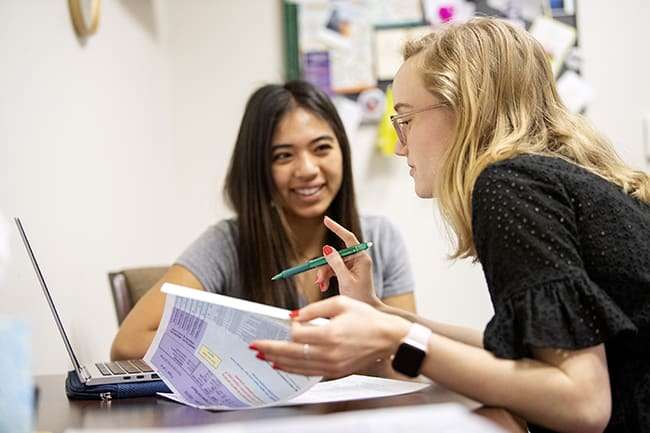 A LEADING RESUME WRITING SERVICE
We guarantee you'll be in good hands with our Top Resume professional writers with years of experience. We have drawn a team of writers from all industries and some have served in various roles as HRs or have experience in the recruitment industry. Many are certified career coaches, recruiters, Life Coaches, and experienced hiring managers.
.
Getting Started
Our Engagement Process
You just need to engage us a watch us transform your profile
STEP 1 & 2

First of all, speak with our team to get a free consulting service and Select your package below. Either upload your resume or select ``start new`` and answer a few questions about yourself.

Step 3

You will be matched with one of our expert resume writers who will work with you to create your professional resume and optimize to pass the ATS scan. Then your finished resume will be run through the ATS screening algorithms used by 90% of employers to ensure it passes.

Step 4

You'll be given a final copy of your resume along with our 60 Day Interview Guarantee for Fast Track and Premium clients. More interviews, guaranteed.
. Packages
Our Resume Package Prices
OUR CAREER EXPERTS ARE HERE FOR YOU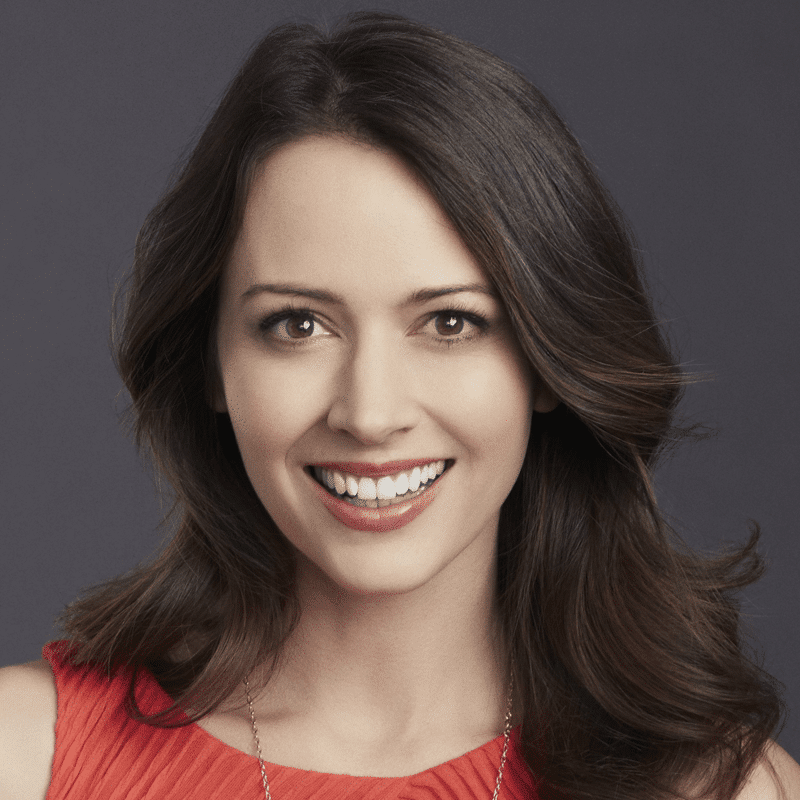 Our top in-house career specialist, Dr Cathryn Lloyd, is here to help you get hired faster and move ahead in your career. A well-recognized expert and speaker in career advancement, Cathryn's advice can help you with everything from developing your professional brand to acing the next interview. 
.
FAQ
FREQUENTLY ASKED QUESTIONS
If you still have questions, reach out to us
05.
Our Clients
What our clients say
Lets's see what people say about our company
I interned in China through CIP and Oriental Career. These guys understand what it takes to get the best of experience abroad. I will recommend them to all international students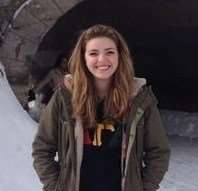 Layla Cohen
Digital Marketing Intern
I will state unequivocally that CIP operates a quality program! They were there for me throughout my stay and their field support is awesome. Try them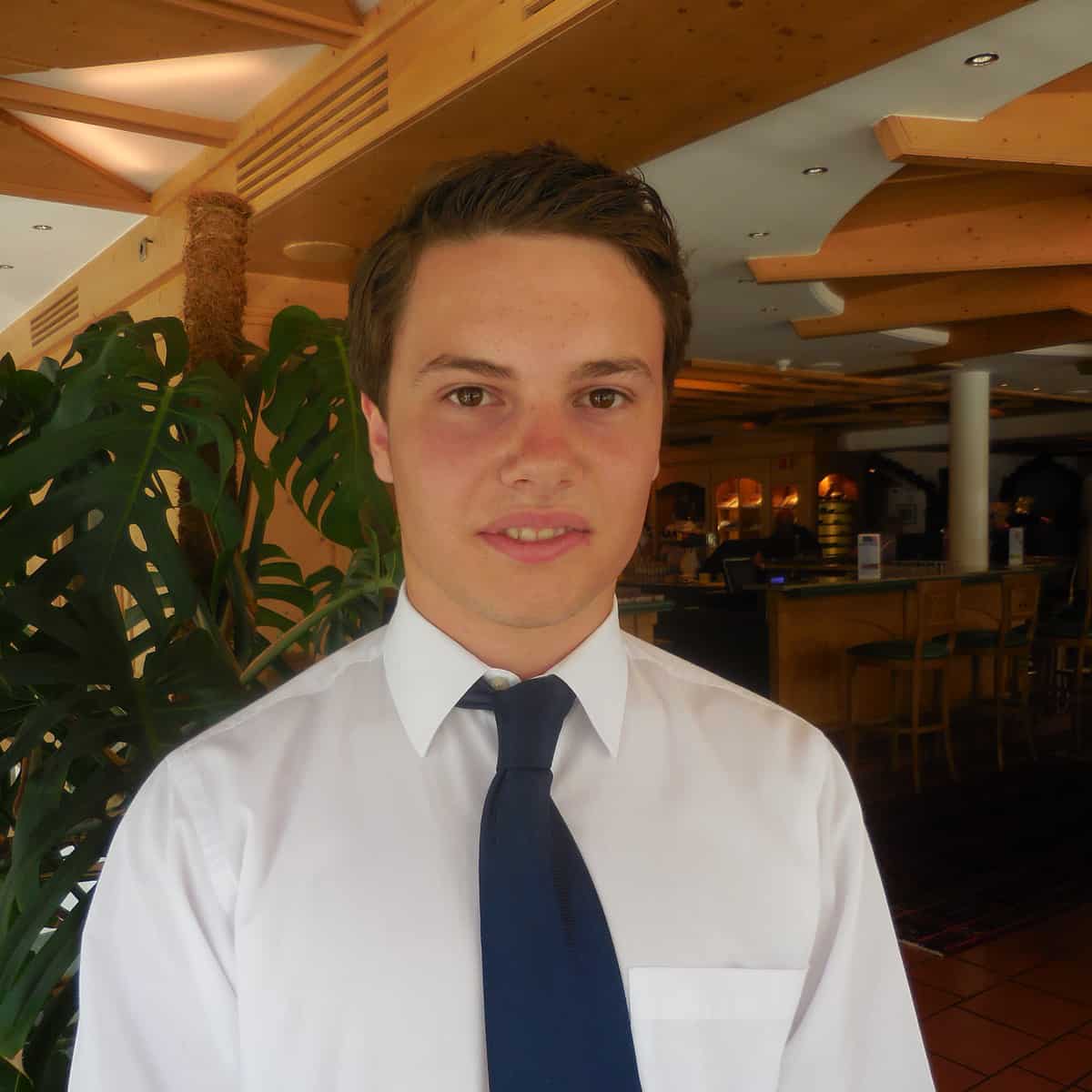 Will B.
Engineering Internship
I joined CIP and Oriental Career for my summer Internship and it was one of the best moments. Our group from Leicester University always rank the Team high above other platforms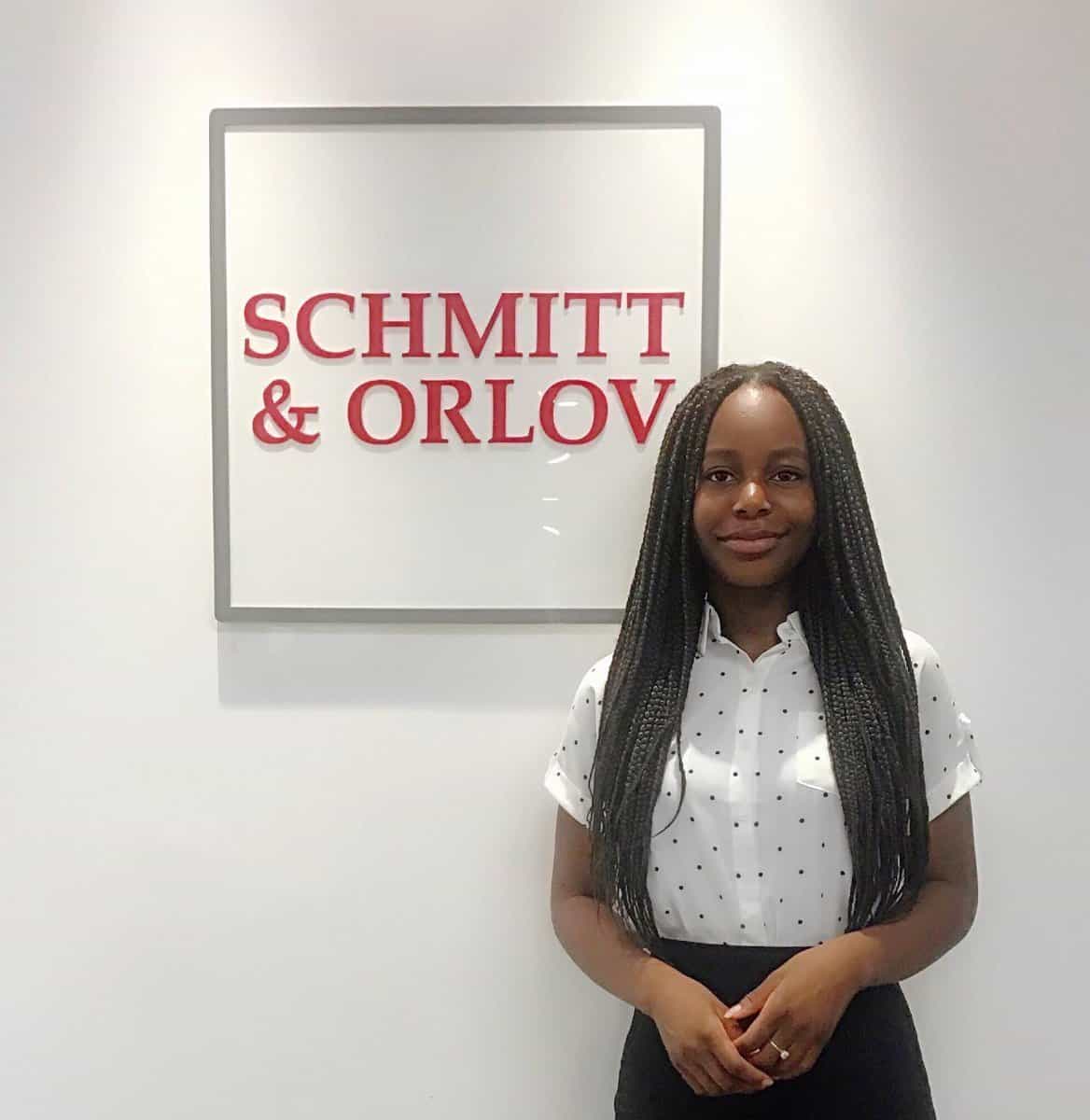 Buki Jones
Legal Internship
You can't beat the quality of internships Oriental career has to offer. They have changed the face of China Internships and we are pleased it's now affordable to all. Lets Support them!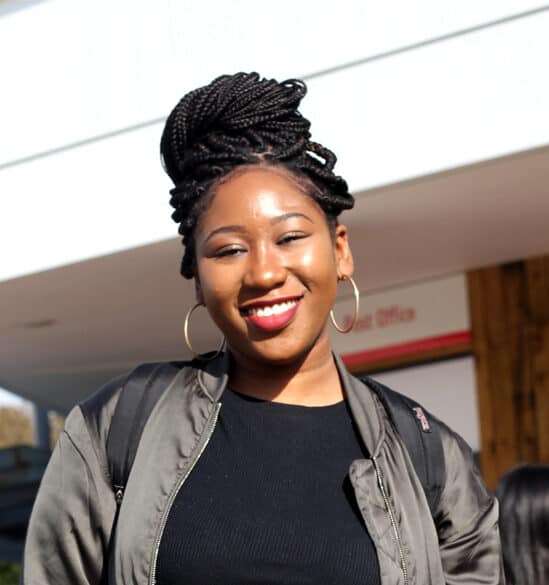 Kayla Reyes
Graphic Design Intern
06.
Our Blogs
Latest Blog Posts
Resources to Guide your way to a Successful Career
Let's talk about in-demand skills. To achieve professional success in today's fast-changing job market, it is imperative to continuously learn…

Embarking on a new project? job searching while employed can be both an exhilarating and challenging journey. The prospect of…

Hey there, future leaders and innovators! As you set out on your journey toward a successful career, it's crucial to…