The Proven Way to Source Top Talents
Our smart approach to hiring combines the tools needed and also hands-on approach to target, engage and secure the right applicants for you.
★ ★ ★ ★ ★
Trusted by more than 2000 companies in China






Company Branding With Profiles + Strategy Guide
Create a stellar profile with our system guide to showcase your working environment, culture and what it means to work with you. We allow branding with videos, pictures and many other opportunities. You can boost your profile with sponsored search, Featured Employer and homepage listing.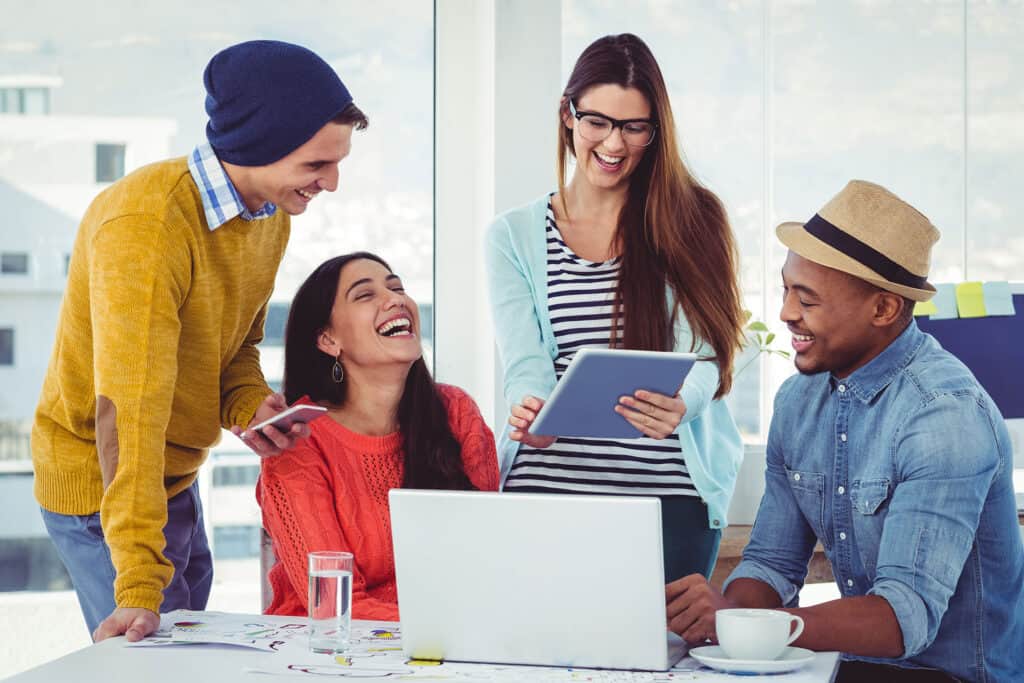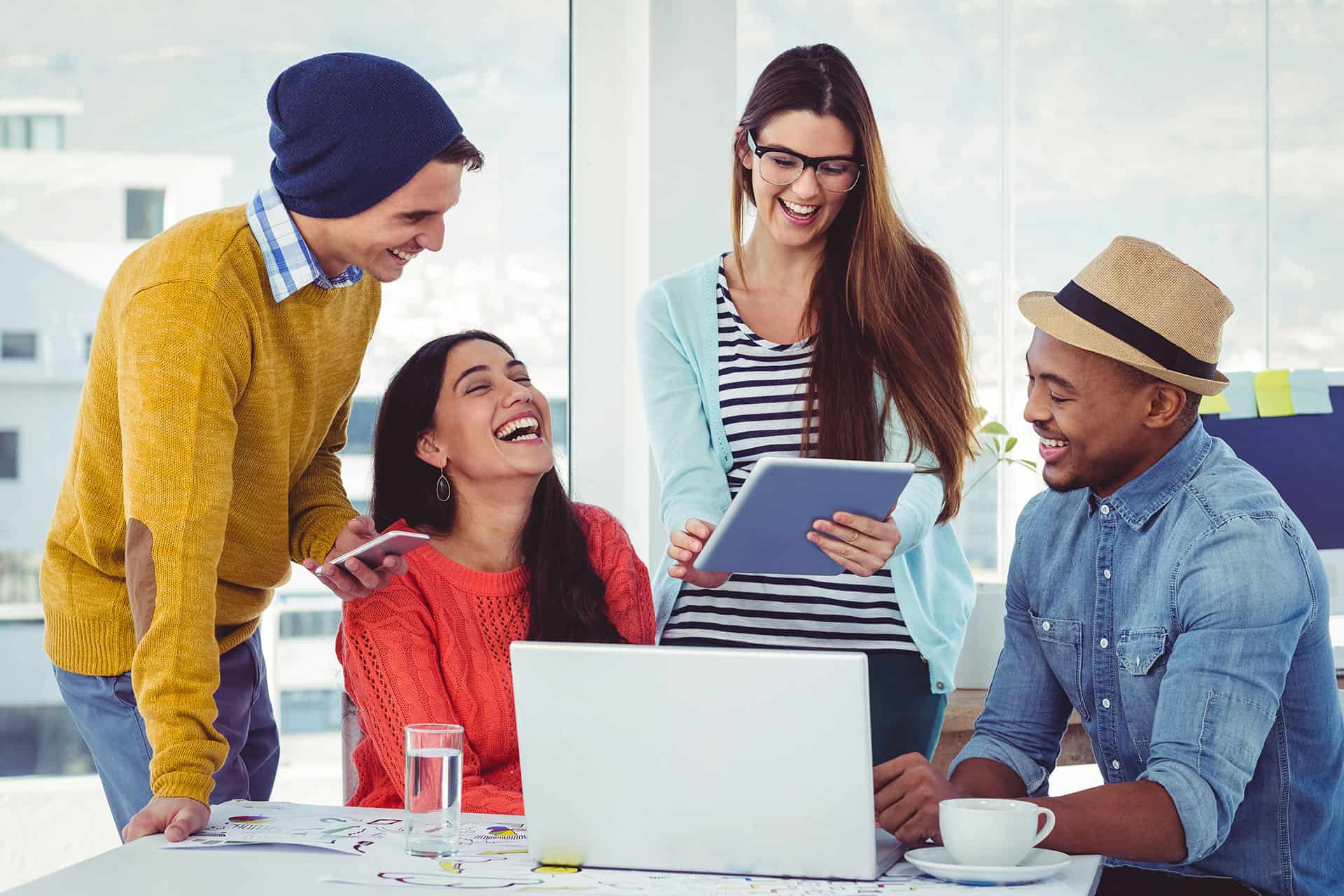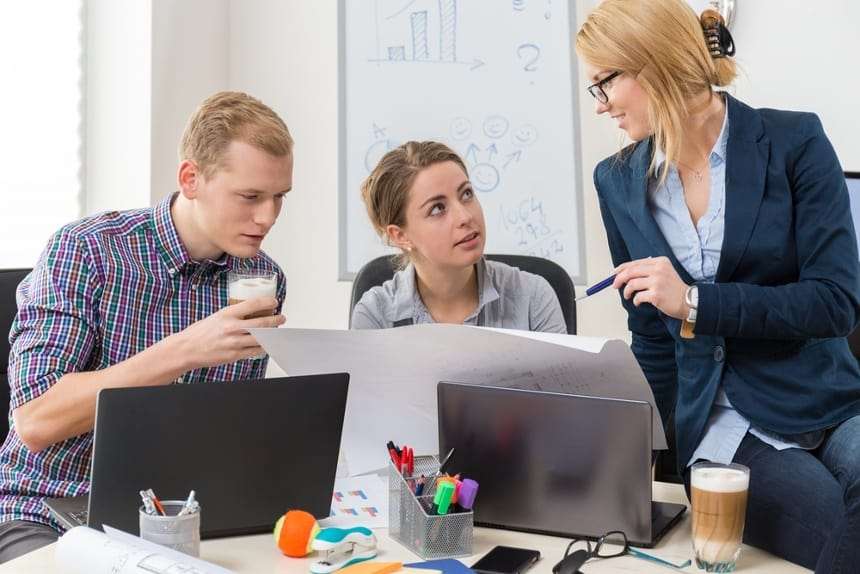 Job Posting
We have made posting of your job vacancies easier with our customizable templates and step by step guides – it's simple and straight forward. Then, with just one click, your job is available to over 10 Million Applicants. Our Clients receive several applications within a short period of time. Combine this service with Corporate Profile, Resume Search and Screening service to make the best of your listing
Search Resumes
We have a consolidated database of over 7Million Resumes and profiles. You have complete access to these accounts and you can invite or chat them to get instant applications, engagements and referrals. Our database is connected to University Alumni, Other job platforms and channels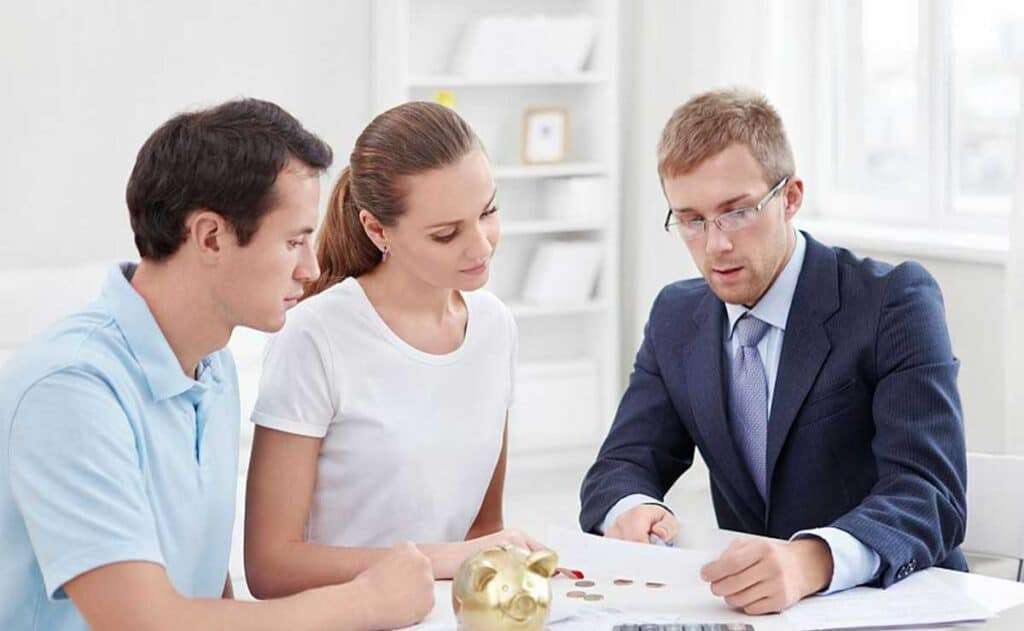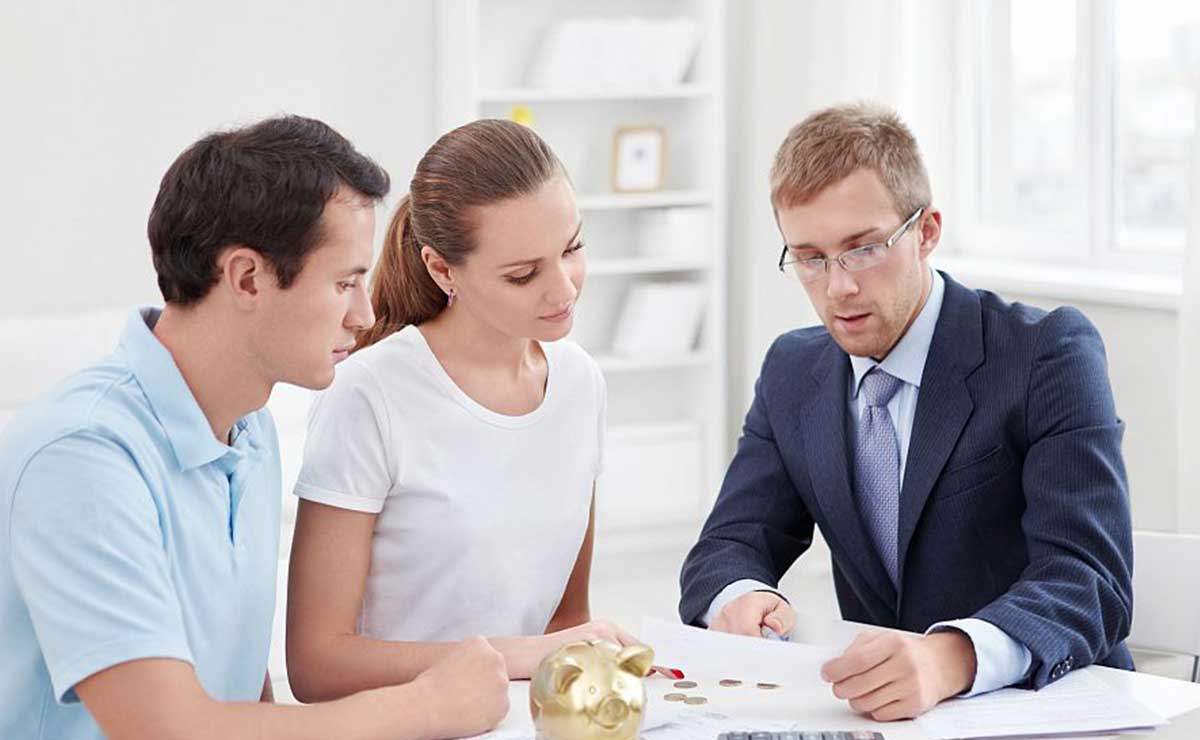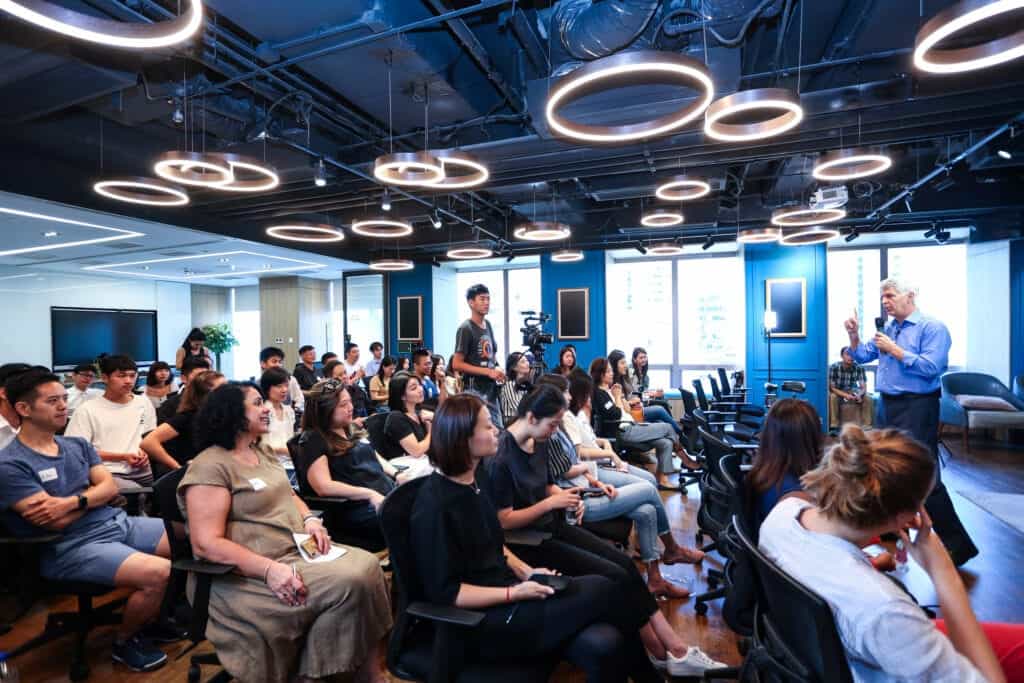 Career Events
Oriental career combines virtual and in-person events in Cities and University campuses to attract to talent to our clients. It's a direct and proven approach to generating interests in your vacancies. There are interview set ups, brochure distribution and extra branding opportunities to keep your brand on job seekers' mind
Campus & Employer Branding
We set up campus ambassadors on the campuses of top universities in China who arrange meetups and information sessions. We work with top Universities in China such as Peking, Tsinghua, Fudan and also other great Universities in the European Area and Northern America, Singapore and Australia.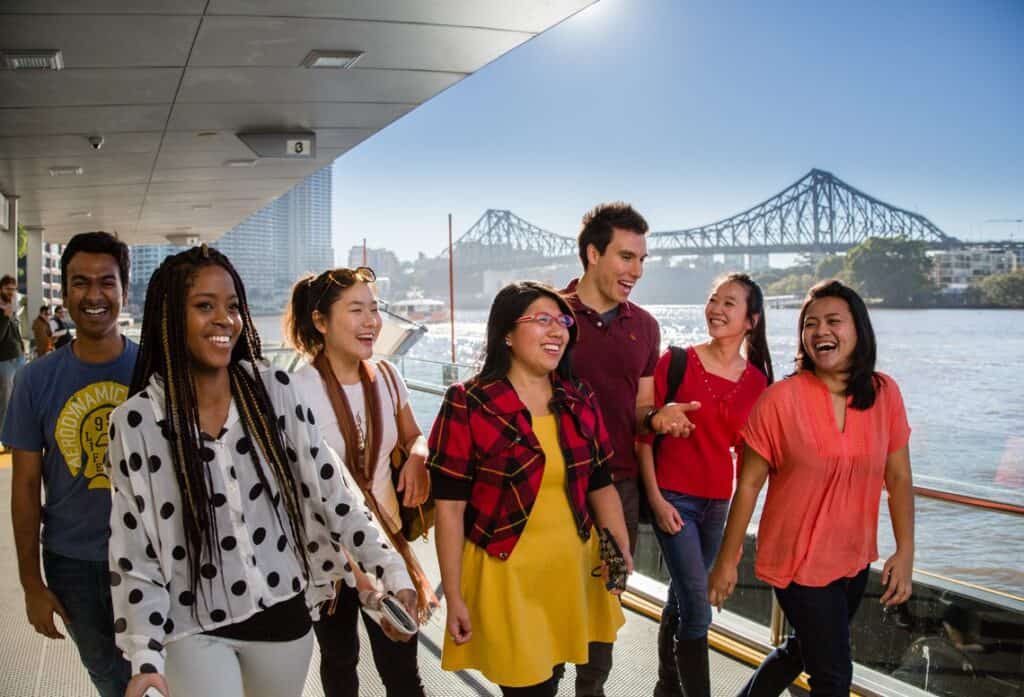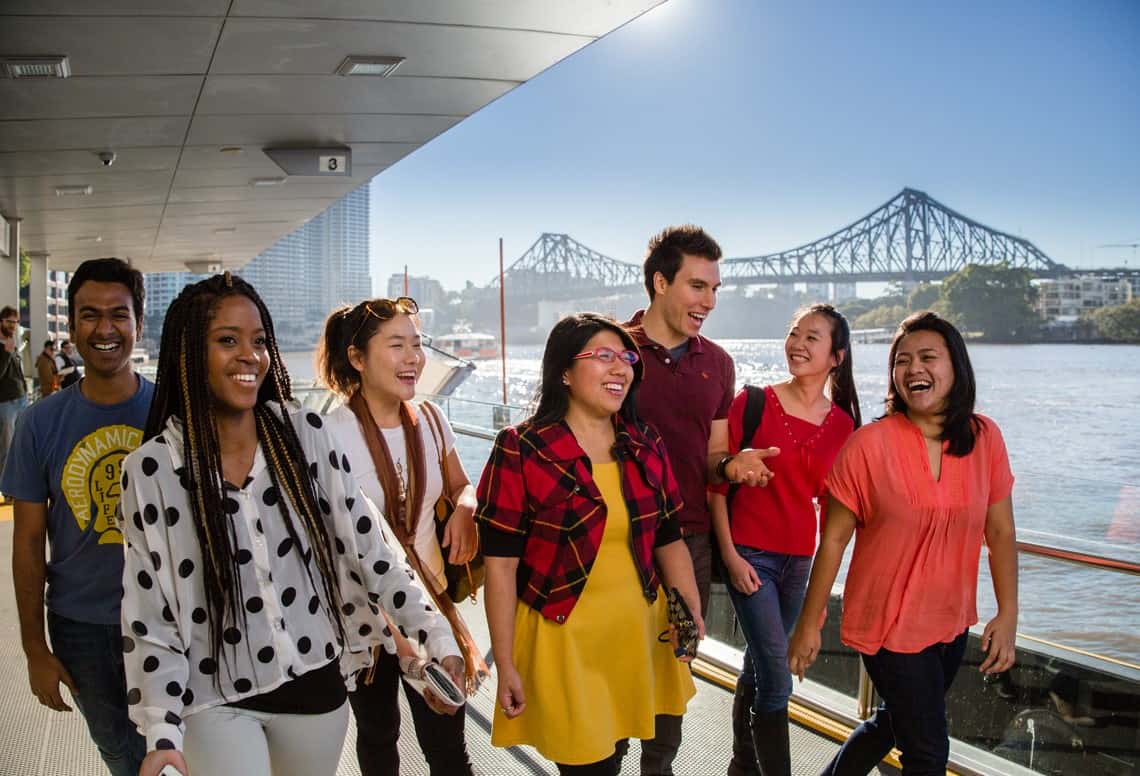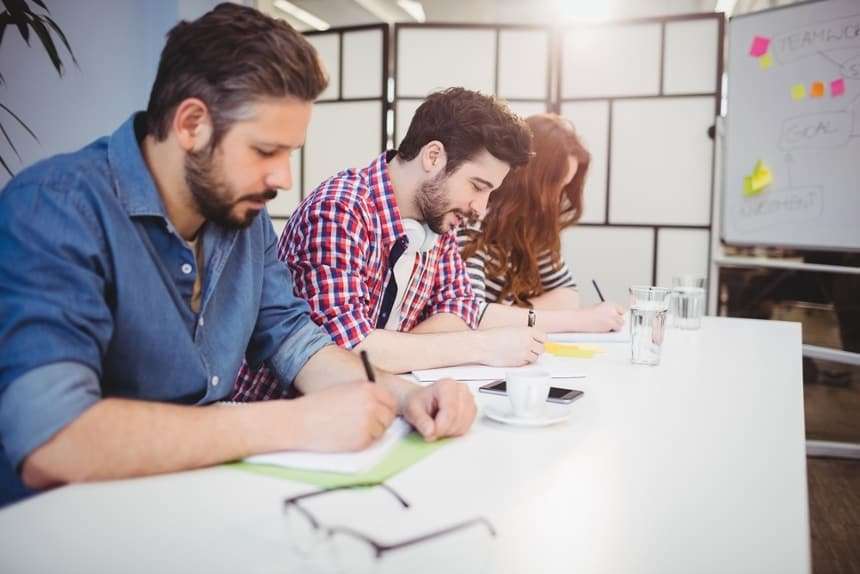 Applicant Screening Services
Instead of you getting 1000s of applications. Our platform screens job applicants against criteria that you choose and those that qualify progress to the next round. You are presented with a shortlist of only those that tick all the boxes, and you take the process over from here.
Other Services
There are several arrangements and services for you on our platform. Check out some of the curated few.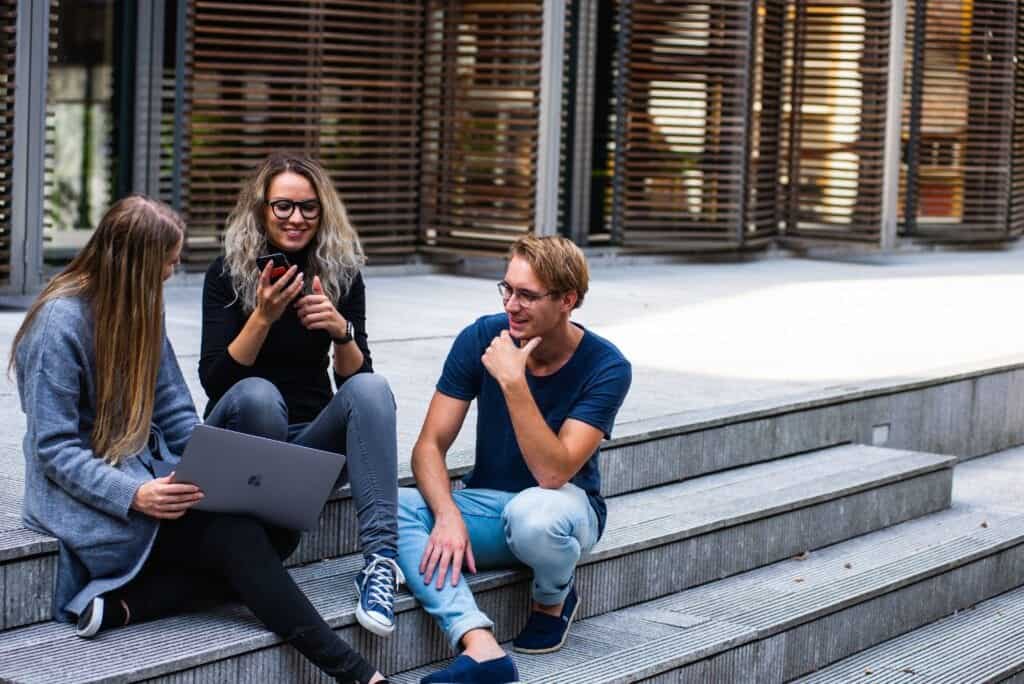 Startup Support – We are with you
We support startups and Small size firms to success in their talent strategies. To many founders, getting the right talent could be a headache. We combine all arsenals to help you succeed.
What Our clients Say
Oriental Career brings a real commitment to the table when it comes to recruiting international talents. Very efficient recruitment process backed by support.

Ziran Li
HR Director
Oriental Career helps us recruit entry-level and interns every year. They keep our talent pipeline warmed up all time. I will recommend their service to any organization out there

Danniel O.
Project Manager
Our operations in China needed an urgent slot and these guys were there for us. The opportunity to recruit Chinese and International talents on a single platform is as good as it sounds

Adam Yereo
APAC Regional Manager
I will recommend Oriental Career to Any HR who needs deep support and quality leads for their recruitment.

Coco Zhu
Head of Operations
We Can Help
We believe in connections and networks; that's why we respond to all inquiries promptly. Let's know how we can help today
State Development Zone, UDA Street, #1118, B15 China, PRC
Call: +86-1371-8410-751
Fax: (800) 123 4567 89
Speak with an Expert Now