Branded Company Profiles that Tell Your Story
Qualified talents want to work in an environment that nurtures their skills and offers the right career progression. Your profile will tell a story of the culture and impact you are making at your company
HOW IT WORKS
Connecting outstanding people with the world's most
One size does not fit all, We want to know your goals and work together

01

Speak with our Experts.

Storytelling has positioned Oriental Career as one of the topmost visited career portals for talents. We understand how to position your brand to attract top applicants. Our staff will assist you to put together an attractive profile based on your target persona

Execution and Delivery with Precision

02

Create Content for Your Profile

By using the right tone language and words, your profile will attract the right applicants. We will review and make changes to ensure they read well and communicating the intended message. You just sit back and watch applications come through

Office Setting




Team Pictures




New Projects




03

Set Up Your Gallery

We made space for you to share how elegant your office is and the facilities available. Team pictures are also allowed for posting. This gives applicants a fair idea of what every day looks like in your office

04

Iteration and Growth

You are all set, you sit back and run the show. Our team provides ongoing support throughout the campaign. We collect applications and do all the heavy lifting and backend tasks to ensure your profile gets 10x more exposure to the right people. We promote on top university campuses, social media, over 300+ platforms
New Approach to Hiring Top Telents
"In an era when only 12% of candidates put trust in what employers say about themselves, companies must increasingly rely on their employees to be their spokespeople on the employee experience." – Harvard Business Review
BOOSTING YOUR COMPANY'S IMAGE
Helping Companies tell a compelling to attract great talents
SPONSORED PROFILE.
At a single click, Employers can sponsor their profiles to increase exposure. You can boost your listing to be on top of all search pages and your profile will come before any other employer. Just as listings, Companies could send employer branded emails to our database. The tone used in these emails intend to fill your recruitment pipelines with applicants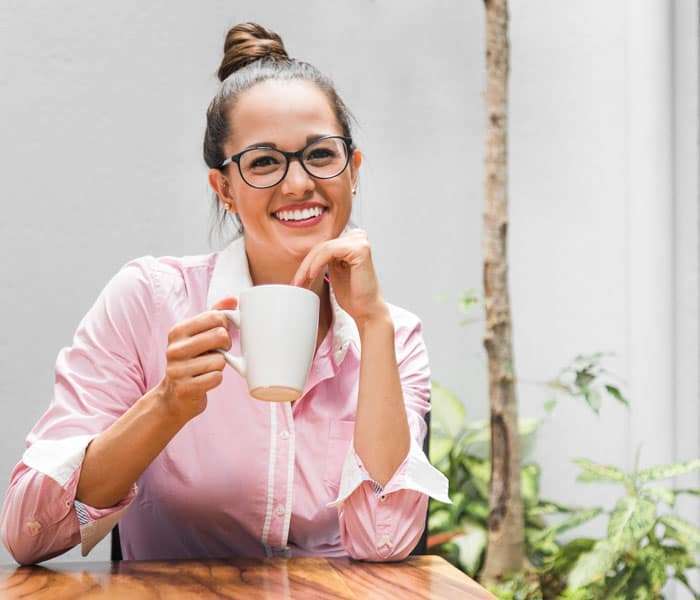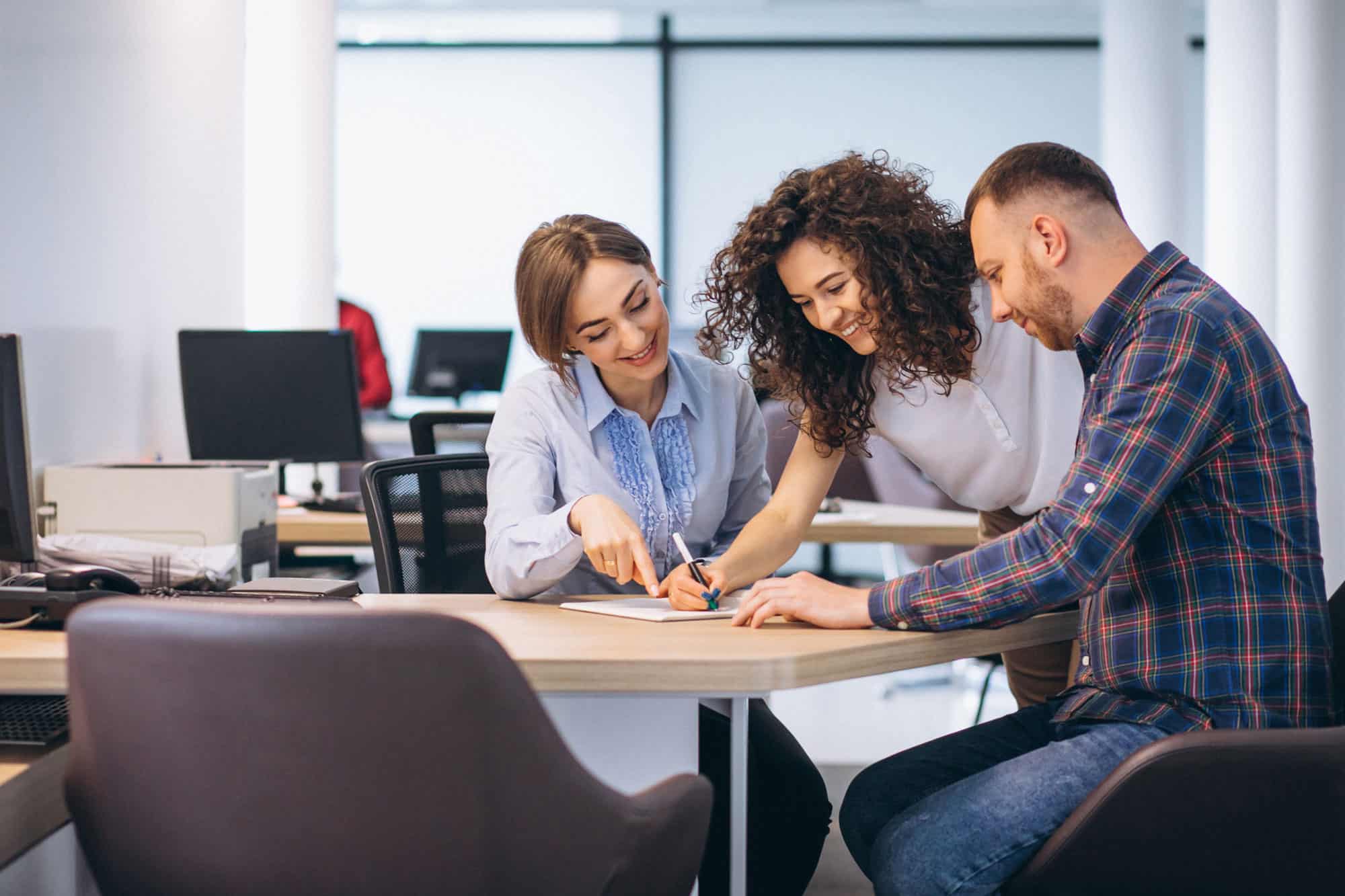 Videos and Staff Profile.
Companies are encouraged to create videos introducing their companies. We accept videos already posted on other video channels. This brings a warm feeling and applicants will know you are real. Our content team are able to help employers put together story a line. We also accept interviews of existing employees
HIRE RIGHT
You need to hire quality talent.
Connect with Our Consultants Over 5 years Experience in Brandind Companies
Because you need a story that resonates with candidates.
WHAT DOES COMPANY PROFILES DO?
Connect with applicants at a deeper level than ever before to boost trust
Share what you're all about.
Job seekers want more than just a paycheck. They want to work for a company whose mission they identify with and a culture that aligns with their values. Leverage the opportunity to tell job seekers what your company stands for so they're more likely to apply. Integrate your social media feeds directly on your company profile page to give job seekers a window into what your company is all about.
Expand your reach.
With a company profile, you can showcase all of your jobs in one place so job seekers can see what other opportunities might be applicable to them or a colleague or friend. You can also share the link to your company profile with your employees so they can share it and encourage people across their personal networks to apply.
Connect with Job Seekers.
Job seekers are interested in being part of a mission, or organizations that make great impacts. Salaries, great working environments, and perks are not enough to induce the interests of top talents. There is no other way to connect with these top talents without telling a story. Your brand message, social impact, and essential in this journey. We give you the platform to brand your organization and appeal to entry-level applicants and mid-level executives. You also get a solid presence on our campus campaigns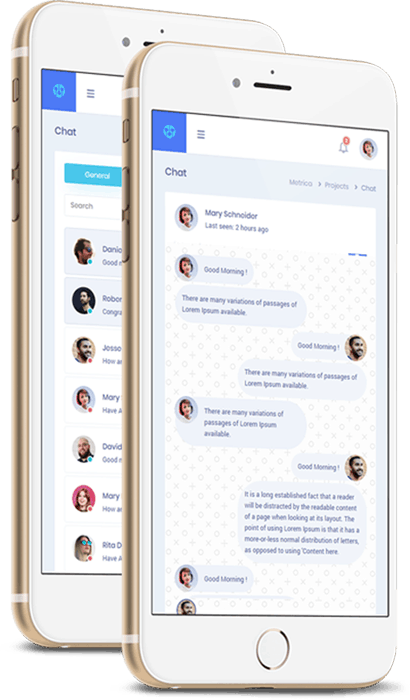 RECRUITMENT MADE EASY WITH US
Our Passion is Connecting outstanding companies with Top Talents
Articles
FROM OUR BLOGS
A better career is out there. We'll help you find it. We're your first step to becoming everything you want to be.
If you need a letter of recommendation from a professor, it's best to give them as much notice as possible. Ideally, you should ask for a…

Read More Content Team

An informational interview is a meeting between a job seeker and someone who currently works in the field or occupation the job seeker is interested in….

Read More Content Team
SPEAK WITH AN EXPERT NOW
We love to connect and we will be in touch ASAP
We believe in connections and networks; that's why we respond to all inquiries promptly. Let's know how we can help today
#B15 -118 State Innovation Zone. UDA Street - Tianjin / Beijing
Call: 0086-13718410751
Fax: 0086-13718410751
Fill The Forms Below