Cost-Effective Talent Recruiting,
Guaranteed Qualified & Bilingual Candidates.
We provide access to a diverse talent base, including International, bilingual, and Chinese Abroad. Our Cherished Employers get, Job posts, employer branding, candidate screening, Resume Center, and analytics and Many More
Early-career and Senior Level Talents are looking for jobs and internships.
We help you attract and hire the most qualified faster
★ ★ ★ ★ ★
Trusted by more than 2000 companies in China






Hire The Right Talents With Oriental Career
We Help You Recruit Top Talents to Speed Your Organization's Growth
3+ Million

Jobs Seekers

185

Gblobal Recruitment Network

89

Top University Alumni Groups

1 Platform

All On A Single Platform
Reduce the time it takes to fill a position with Oriental Career's Speed Tap

We have designed a comprehensive set of tools than any platform

More than just a job platform, we support you through and through
Oriental Career's Technology Components for Talent Acquisition
Oriental Career's Technology Solution Removes Friction in the Recruitment Process. We provide all the tools you need to speedily hire and keep your talent pipelines occupied; a more engaged hiring process than job boards. From the day we on board you, our team of professionals support your experience.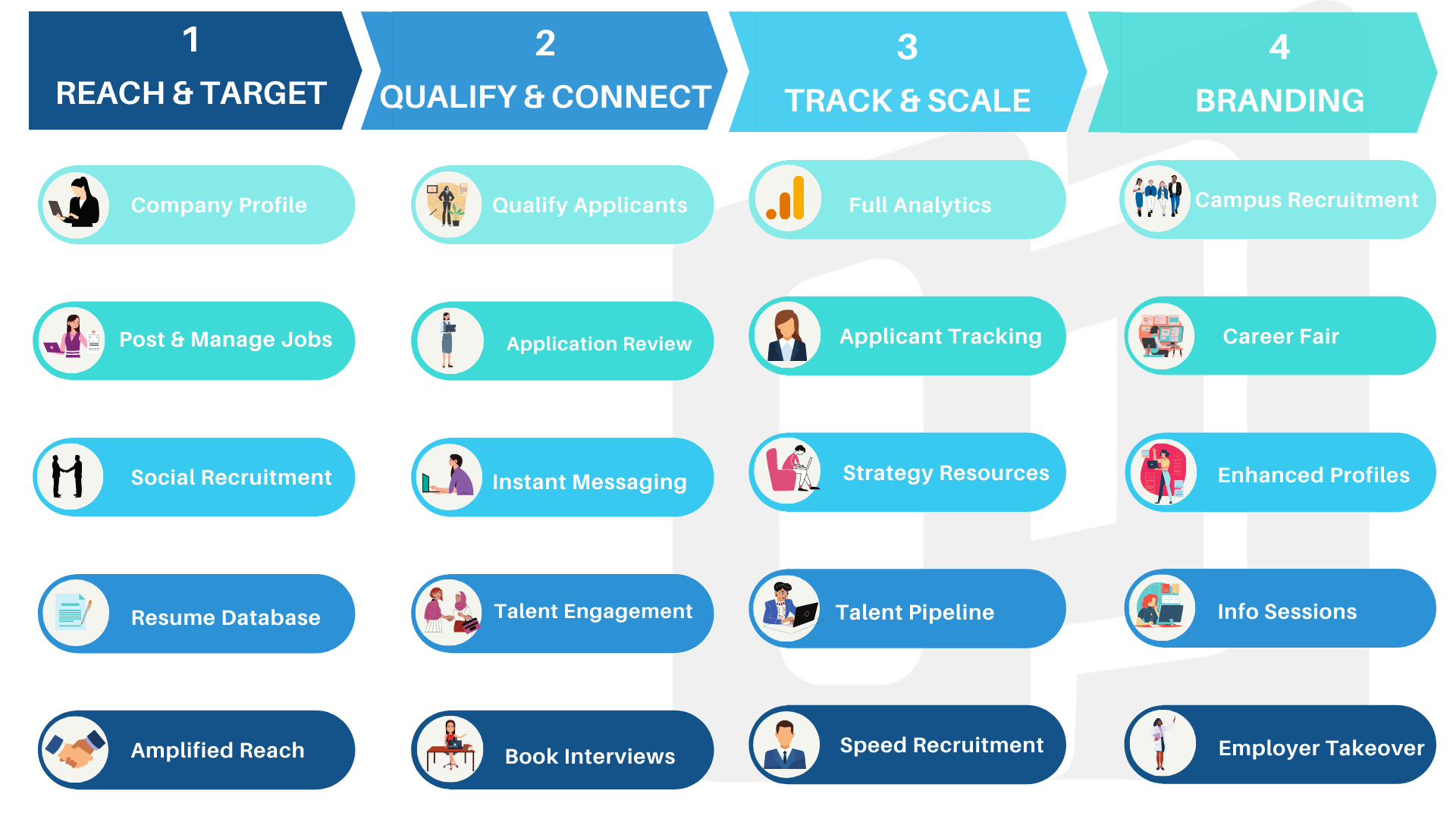 Our Talent Acquisition Solutions touch all aspects of your recruitment strategy
REACH QUALIFIED JOB SEEKERS
Get in front of 15M+ unique, diverse, and top job seekers across the globe, when you create your corporate profile and post unlimited jobs on Oriental Career all year round.
BRANDING TOOLS TO ENGAGE CANDIDATES
Boost your exposure and candidate engagement with our Campus, Employer branding, social touch and several events. Keep your talent pipelines busy to tap into whenever you're ready to hire.
POWERFUL SEARCH CAPABILITIES TO FIND THE RIGHT TALENT
We have streamlined recruitment with automation and search capabilities built into our recruiting platform. Aside from posting jobs, you can search for talents and browse our resume pool filled with over 10M resumes and profiles. You can message candidates & engage.
STREAMLINED ON A SINGLE PLATFORM AND MORE
Our System is designed to help you manage applications, drive traffic to a single source, manage job postings, candidate pools and outreach campaigns all from one place with analytics and labor market data to inform future decisions.
Types of Talents on our Platform
Oriental Career platform features a diversified talent base including international job seekers who want to work in China, returning Chinese, and also Chinese Studying abroad. Many bilingual talents prefer to use our platform because of the available support.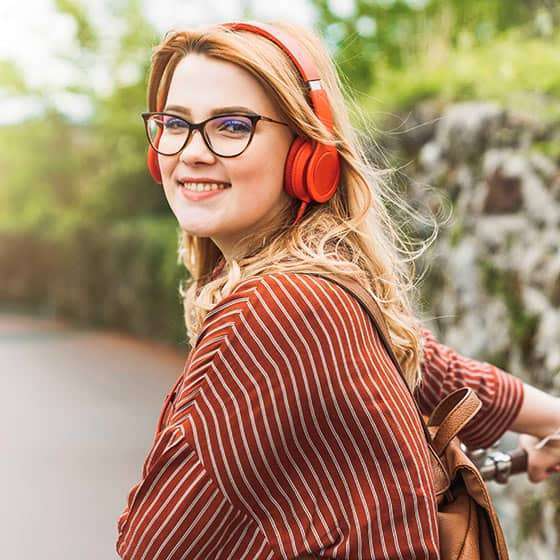 Oriental Career's Talent Acquisition Solution
Cut your cost per candidate up to about 50% by taking advantage of every channel in your recruitment strategy.
Whatever your Recruitment Needs,
We are here to help
With a High-Tech, High Reach, and High-Touch Approach, Oriental Career helps you achieve your hiring goals — without lifting your finger.
Let's Get Started
Meeting Our Recruiting Consultants
Your dedicated team of oriental Career recruiting experts will work with you to develop a strategy combination that meets your goals. Search Job applicant profile reviews resumes and chat them instantly
Start Getting Qualified Applicants
Your corporate profile is set, Jobs created and all packages executed and you will start receiving qualified applicants within days. There is no wait, you also start speaking with candidates same day your profile is activated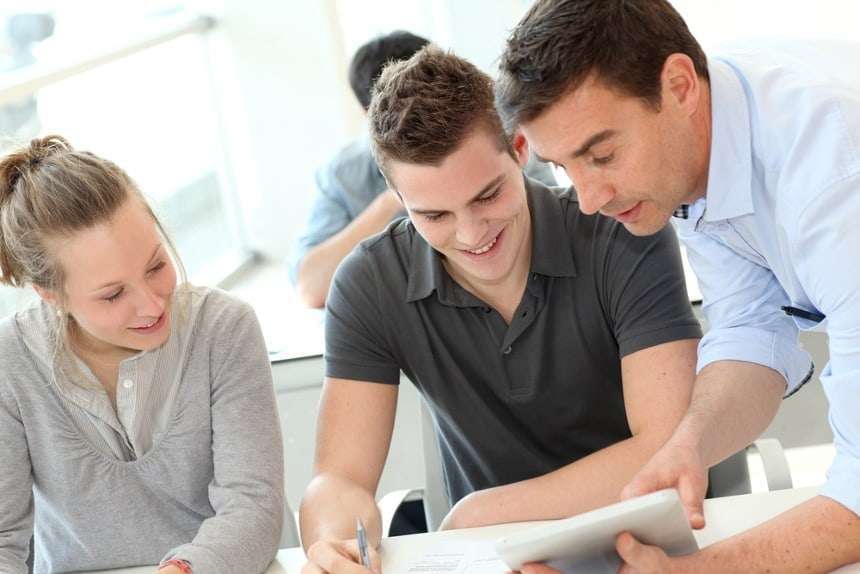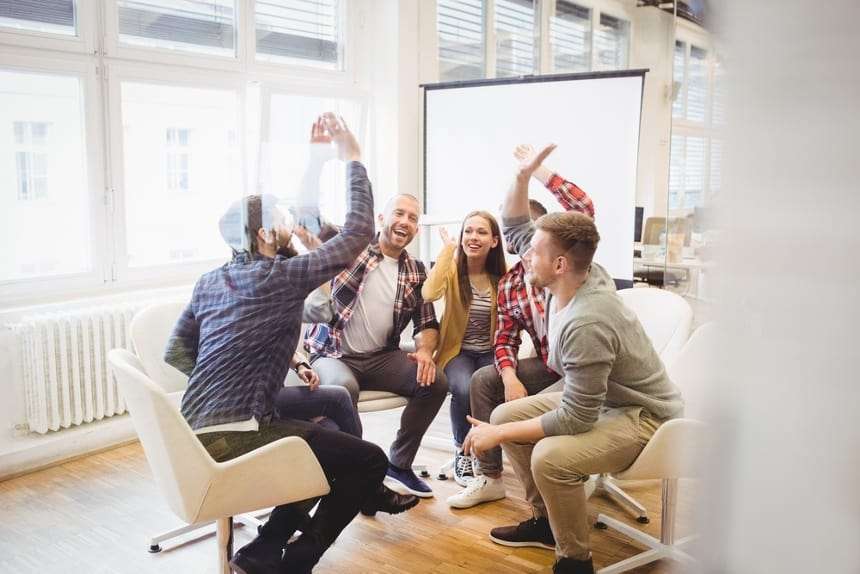 Targeted Niche & Quality Sourcing
Reach Oriental Career's user base of over 10M candidates
Our database connects Alumni of over 4000 Universities and other partner channels. Your jobs get seen by millions with thousands of applications. You can also target a specific group of people
Smart and Quick Recruitment
Our Search system targets talents based on the location, major, experience, availability, university, age, gender and so much more specific self-reported data. Proactively message and engage talents to apply to relevant job opportunities.
Marketing & Branding
Tell your story to drive application
Oriental Career's Branding experts will work with you to create an employer brand strategy that tells the right story. Stories and Corporate Culture insights are essential to entice great talents. Our in-house staff creates and distributes custom videos, questionnaires, articles, and Campus branding to get your brand in front of the right candidates.
Targeted Events
Oriental Career Organizes several events every year! Both at local universities in China and also our partner universities in Europe, Australia, and Northern America. We connect with graduating students and Alumni. These events brand your organization to reinforce your brand strength and increase application. Our events increase applications by 300x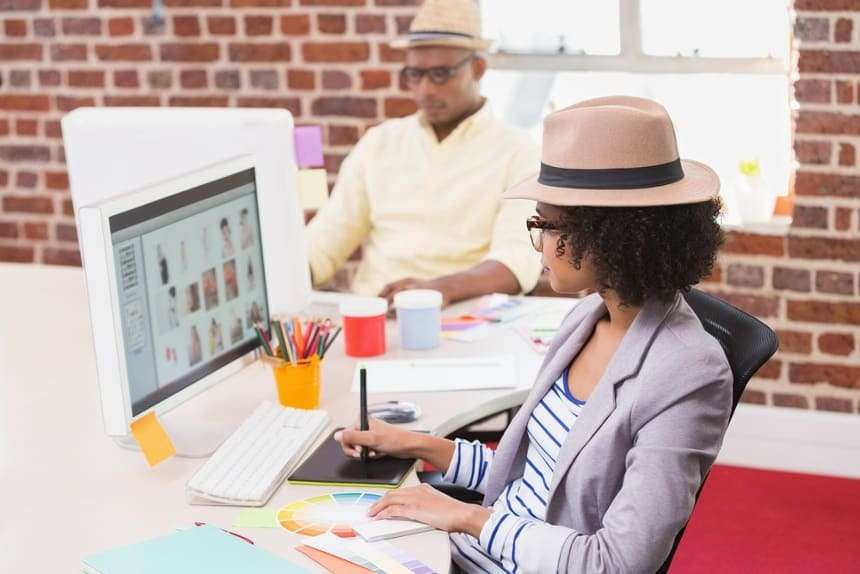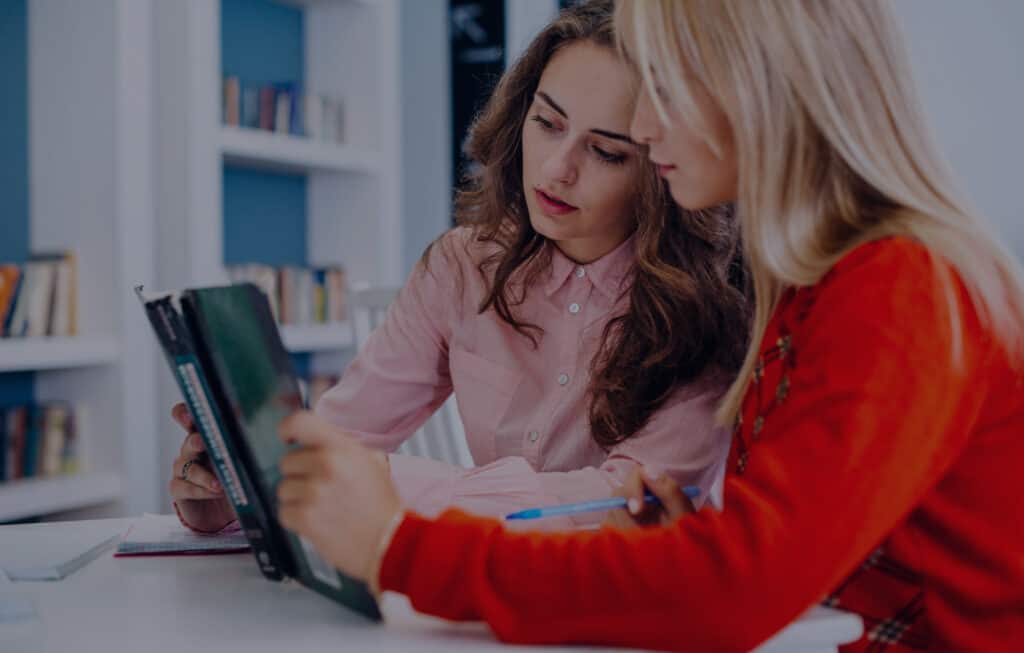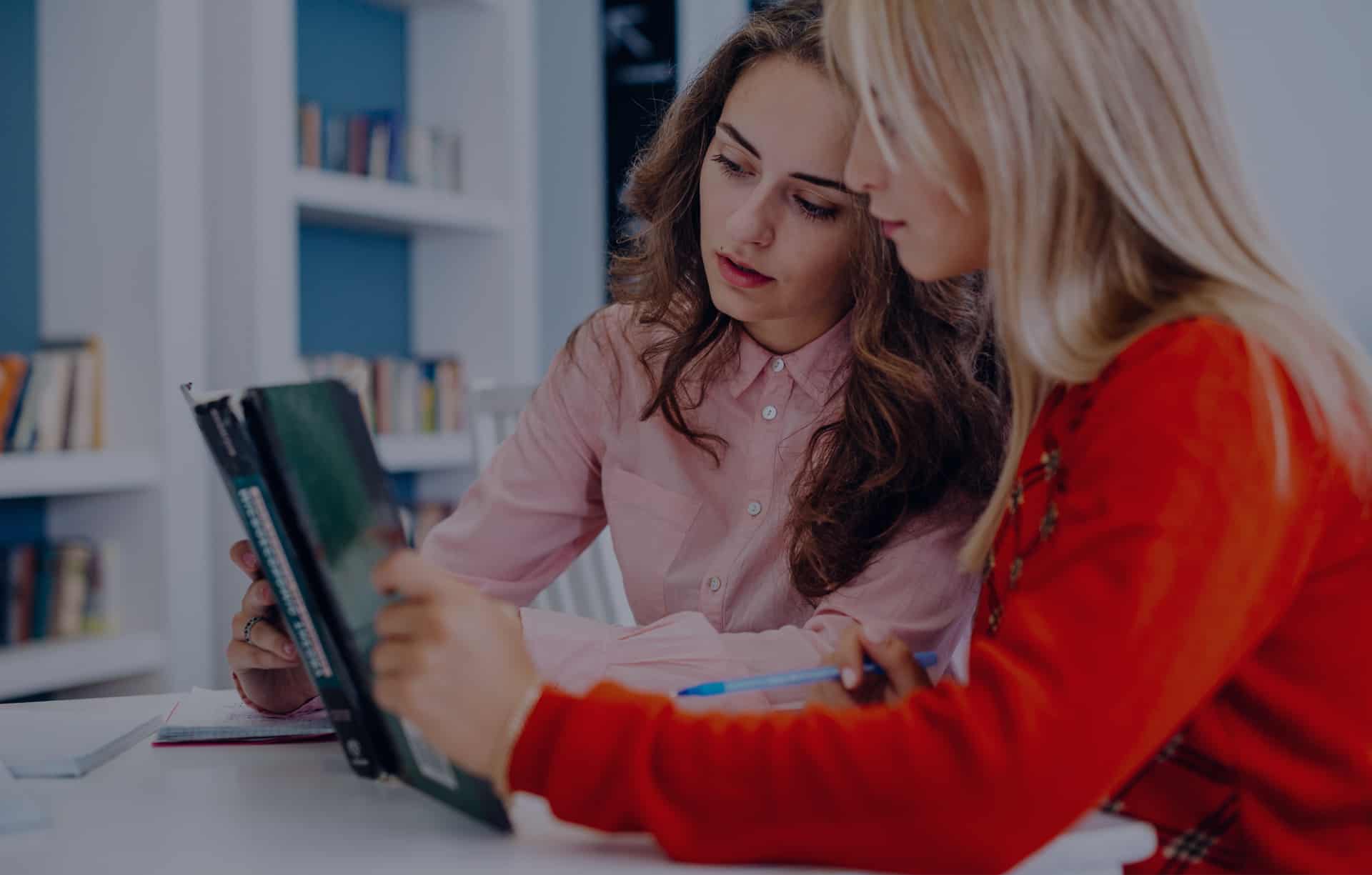 Applicant Screening
Get the qualified candidates—only
We use your job requirements to speedily screen every applicant and guarantee a response within a matter of days—without you doing it yourself!
Receive qualified and prepared candidates
Our recruiting specialists will conduct the initial round of phone screening using qualifying questions you provide to determine culture fit, technical skills, and Soft skills.
Reliable Analytics
Get insights into how candidates move through your funnel—and how they interact with your listings and profiles
Our analytics provide real-time reporting across your recruiting funnel and you can see candidate engagement and drop off
Make decisions based on real Data
Our dashboards allow you to deeply understand your recruiting funnel, strategies that are working, job roles that work best at every stage so you can spend more time on what works for your organization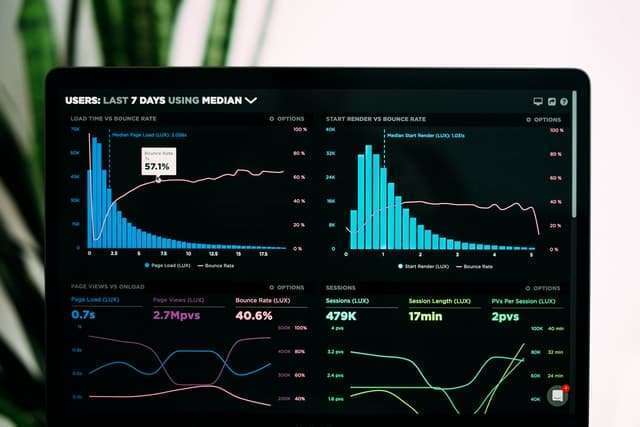 Why Oriental Career?
Save time, cut cost. Stay organized. And make right hiring decision.
Reach the right candidates and Find your perfect match, Access a larger database for Quality talents, Automate candidate engagement, Leverage our technology to remain efficient at recruitment, Post, pause, or cancel as needed, Save time and Cut the cost of acquiring entry-level staff
Please contact to administrator to set settings for Newsletter API