We Power your Job Search or Recruitment with Technology
A one-stop platform that saves you time and money
NOTES FROM OUR FOUNDERS
Democratizing Career and Entrepreneurship Opportunities for the Youth
We were once in your shoes, but you don't have to go through the stress we experienced when starting a career in China. Dreaming of your first-ever job after graduating is frightening and an anxious moment because you don't know what to expect. When it comes to changing careers, you are vulnerable. Finding and actually landing a job in China comes with tales of scam and frustration or lack of streamlined process. It's still tough out there for career changers and graduates, but when you are with Oriental Career- We are set out to change the story. It should not be about your gender, where you come from, race, the highest bidder, or who you know. Strictly speaking, it's all about your skills, your determination, and your passion to make it happen.
Oriental Career has put in place the technology to boost your job application to organizations in China. Whether you want to test the market as a freelance, part-time, or ready to work fulltime in any sector we have made it easy for early-career candidates to prepare their profile, connect, and be discovered by organizations.
From Landing your dream career to internships or first job or even changing your career, Oriental career is there for you. We support you through our professional services like Career Coaching, Preparation to work in China, Cultural Immersion, Visa Services, Resume Preparation, and other stellar services and helping you to uncover opportunities in China that you never even knew existed. We vet Job Opportunities and corporations and also recommend the best jobs for you
At Oriental career, we invest in your success.
Tony and Jo!
WHY COMPANIES LOVE ORIENTAL CAREER
We've put together a complete platform backed by the right technology, content, support, and stakeholders. We looked for a smarter, more innovative technology and, easy to use solutions. Why? To help you and your organization increase your reach and find not only the best quality candidates but more of them than you will ever anticipate. To streamline the process, our approach saves you time, money, and reduces your recruitment stress. Our customized service package provides value for money. We are handing you the tools to recruit Young Graduates and experienced talents like never before. In the face of global changes, we had adjusted the platform to include Part-time, Virtual Internships, Freelance, etc
We also have cost-cutting packages for startups and entrepreneurs who need dynamic and smart talents to push their market entry strategies and product development phases.
★ ★ ★ ★ ★
Trusted by more than 2000 companies in China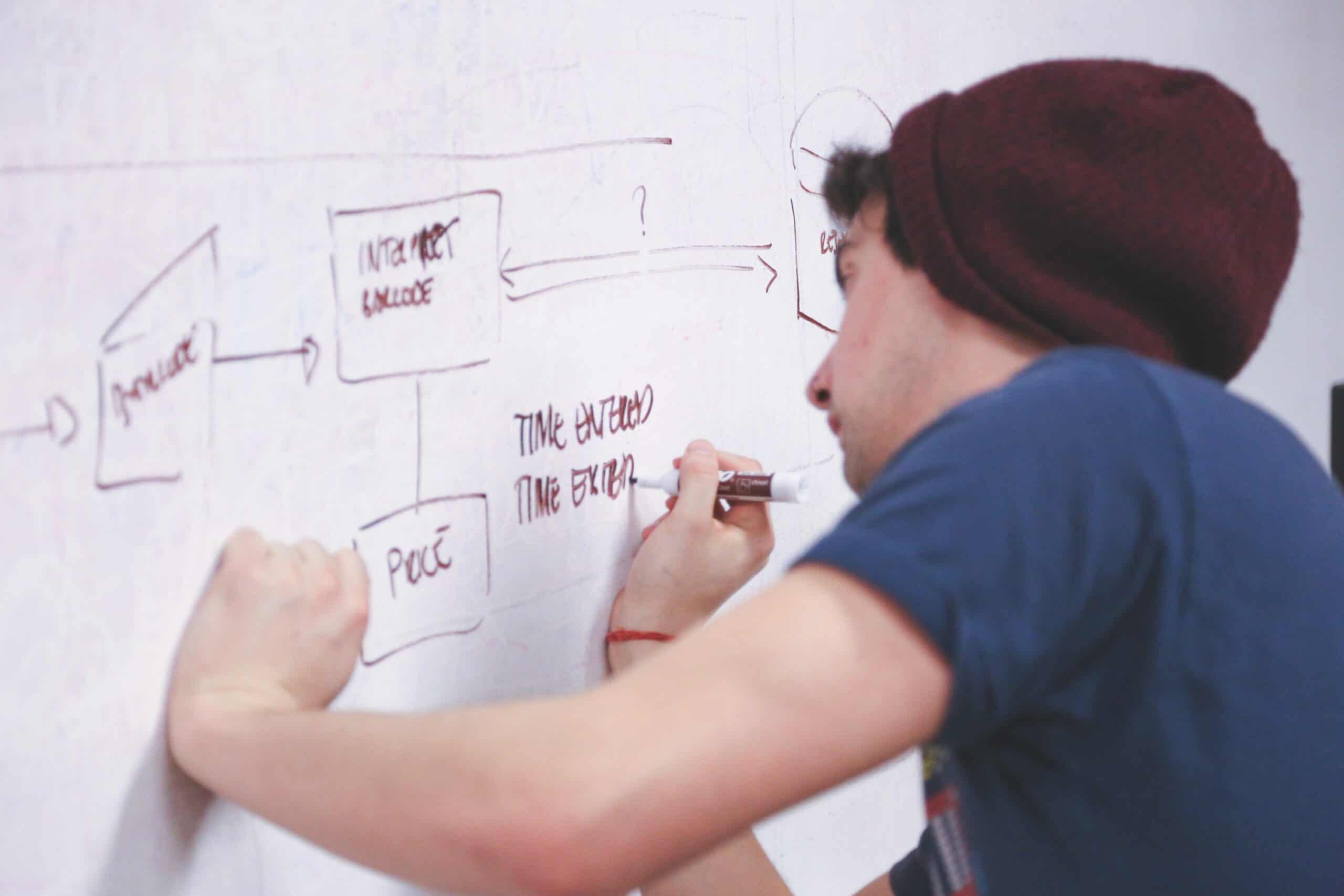 Our Approach
Expanded Reach
Our brands Experience better exposure to the right talents within our vast network of University Alumni, partners and marketing capabilities.
Connections
Our platforms are integrated to candidates in the right medium to ensure our clients are properly branded to portray their story and attract right talent
Custom Solutions
We help you Develop critical insights to make informed decisions with our powerful set of software, services and portals.
250,789

Jobs Added

12,829

Companies Registered

153,201

Candidate Profiles

6

Awards Won
I interned in China through CIP and Oriental Career. These guys understand what it takes to get the best of experience abroad. I will recommend them to all international students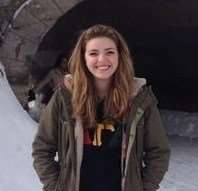 Layla Cohen
Digital Marketing Intern
I will state unequivocally that CIP operates a quality program! They were there for me throughout my stay and their field support is awesome. Try them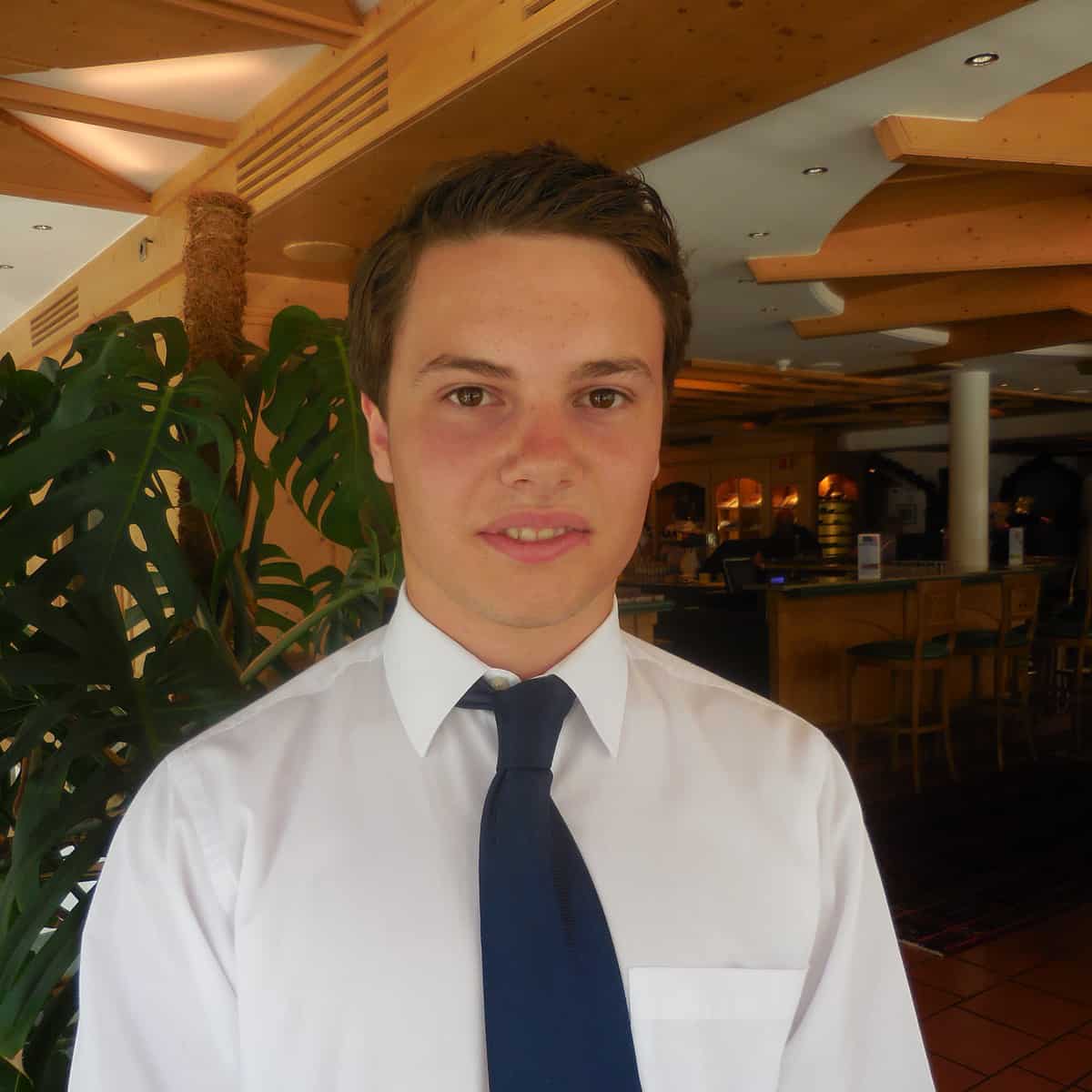 Will B.
Engineering Internship
I joined CIP and Oriental Career for my summer Internship and it was one of the best moments. Our group from Leicester University always rank the Team high above other platforms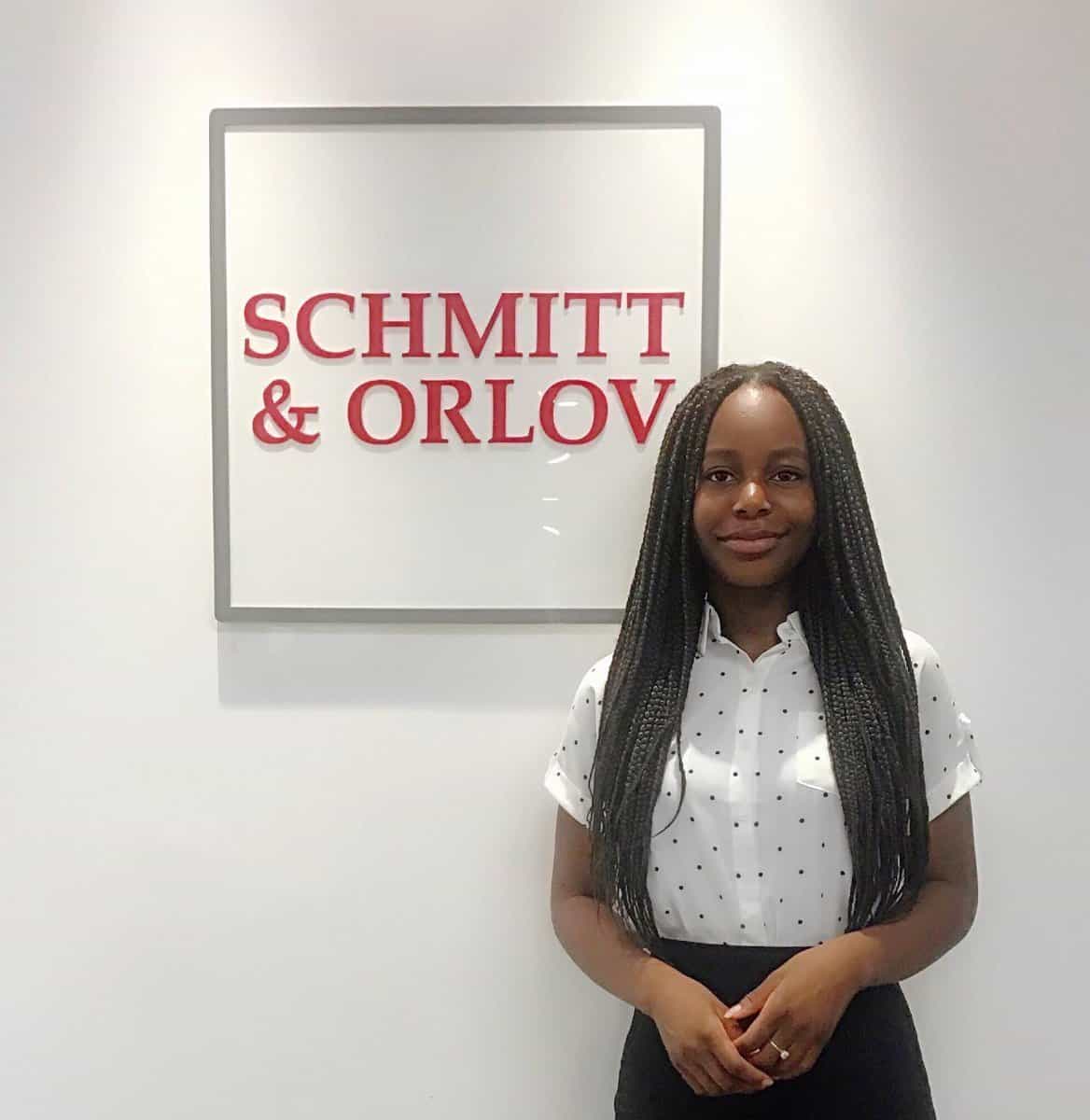 Buki Jones
Legal Internship
You can't beat the quality of internships Oriental career has to offer. They have changed the face of China Internships and we are pleased it's now affordable to all. Lets Support them!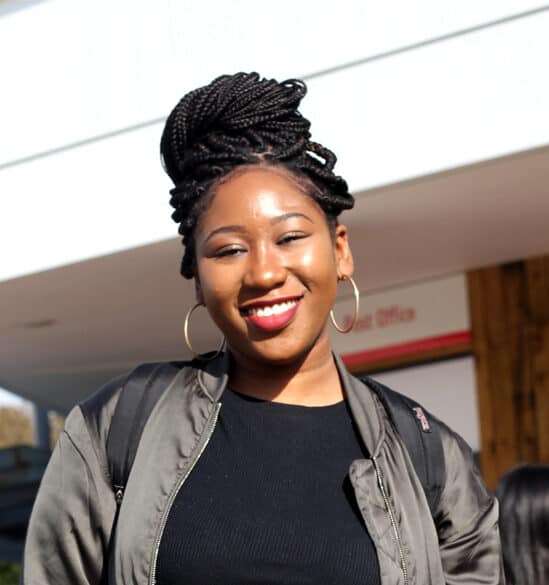 Kayla Reyes
Graphic Design Intern
Featured Resources From Our Blog
Get resources, articles and templates from our blog
If you need a letter of recommendation from a professor, it's best to give them as much notice as possible….

An informational interview is a meeting between a job seeker and someone who currently works in the field or occupation…

Job Search can be daunting for anyone, but it can be especially difficult for young professionals who are just starting…