ONE STOP SHOP FOR ALL JOBS
YOU DON'T GET IT ALL ON A SINGLE PLATFORM LIKE WE DO
All The Tools You Need To Find The Right Job
Apply and Track Unlimited Jobs
Schedule Interviews with Recruiters
Follow Your Favorite Companies
Full Control over your profile and Data
Get Professional Support from our Team
Internal Resume Builder & Guide
Job Recommendations with Skill fit
Chat with Companies on the Fly
Promoted Profiles - Get in front of the Pack
Support and Professional Services
WE MAKE YOUR JOB SEARCH EASY AS ABC
How Oriental Career can help
Salary Tools
Compare how your salary stacks up with others with the same job title in your industry and city of preference. Aside from finding your salary information, you are also able to identify your skill gap and close them.
Quick Application
You are able to easily apply to multiple jobs with one click! Our Job search tool recommends job positions base on your search criteria. You apply to many jobs in a matter of seconds!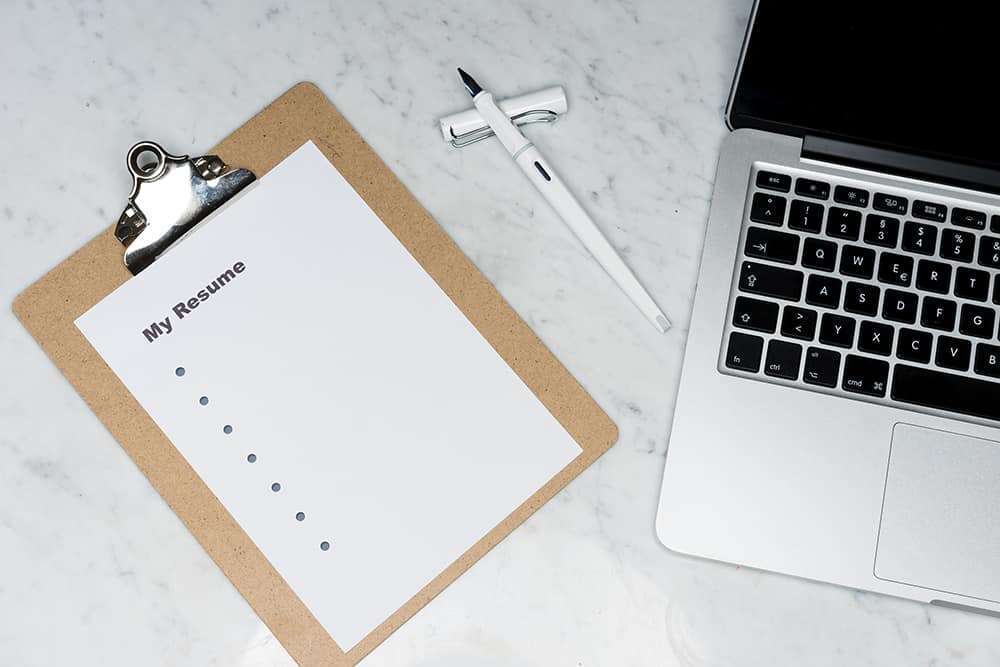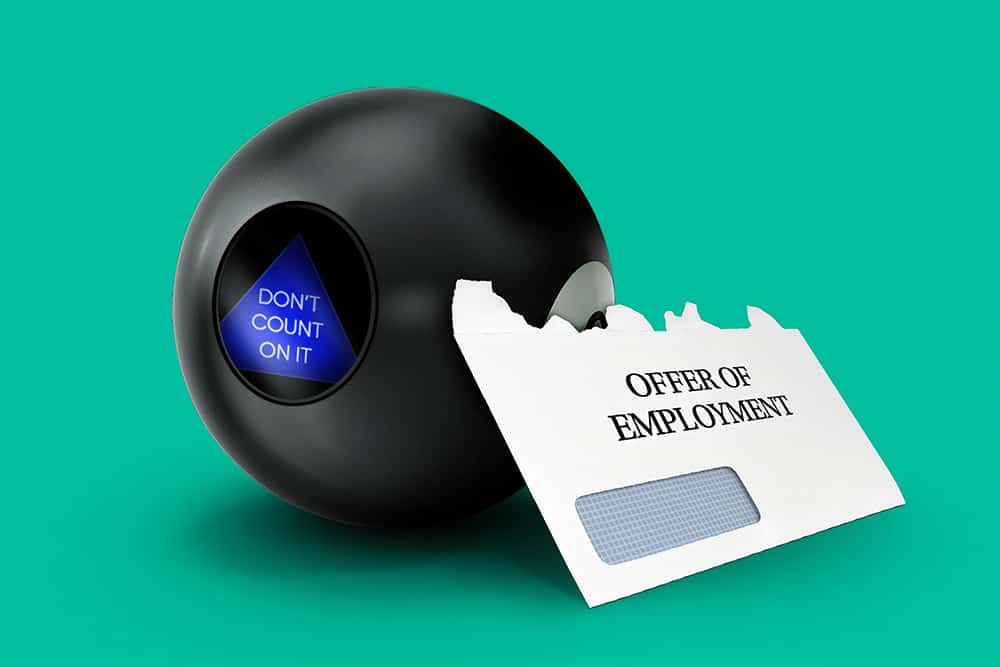 Get Job Alert Emails
The system keeps you updated with the activities and progress of your application. Set Job alerts and get email notifications when new jobs are published. There is no need to guess what's happening to your account
You are Just One Click Away
Say goodbye to long applications process and forms. Simply Upload your resume and apply to jobs in a click or a tap.
Tell us about yourself.
So who are you? We are aware that the job search process can be stressful, so we've simplified the entire job application process. It only takes a few minutes and its quick! Start by creating a free profile on Our platform to show employers, all they need to know and get discovered by top organizations. Cross your leg and the jobs will flow.
Get Professional Support
We understand that sometimes, you need some support, it may be just a little one to make you beat your competition in the job market. We provide services such:- Career Coaching, Resume Support, Profile Boosting, Free Consultation
It's time to celebrate.
You are now ready to submit an application. Once you have submitted, prepare you for the interview process. You just got hired! Cue the dance party, get your office supplies ready, and we start assisting you with the Visa process
What Our Client Say About Us
Companies want to hire qualified talents.
We'll match you to one in just a few clicks.
Featured Jobs
A better career is out there. We'll help you find it. We're your first step to becoming everything you want to be.