★ ★ ★ ★ ★
Trusted by more than 2000 companies in China





We take power from the agencies and hand it to you! Making China internships available to all students by removing the agency role leading to a lower cost. We plug you into a database of over 3000 companies hiring interns – Take control, cut cost, and develop your own international Career, at your own pace within an Internal company in China. Thousands of students use our platform every year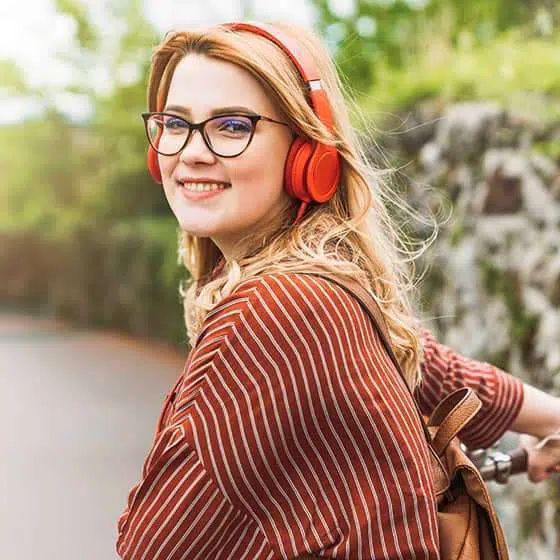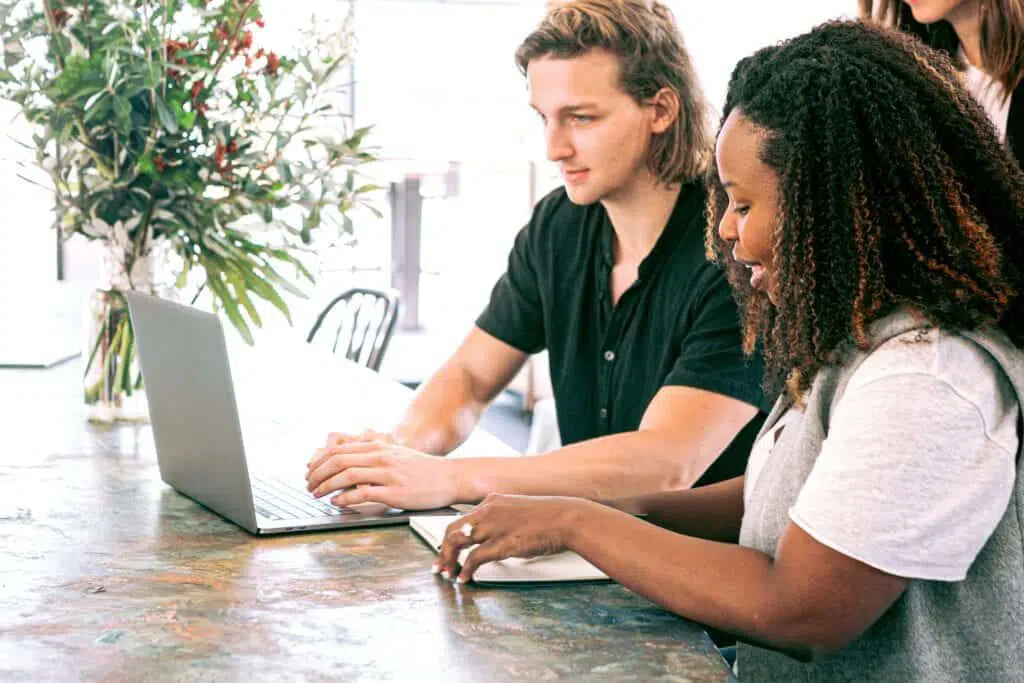 How does it work?
You have all the tools to arrange your own internship without stress. We are changing how internships are arranged by plugging you into a database of over 3000 companies that are hiring. A database, higher than all Agencies in China combined. This way, you have more choices, you don't endure the high expenses but also get the best internship you need. As it's more affordable, students come to China in groups and get the same feeling as going through an agency. The quality of the companies are better and you have access to the right visa and accommodation service providers. Be your own agent
China Internship Made Easy
Problem: China Internships have expensive. 90% of international students who are interested in interning in China cannot make it happened simply because of the outrageous prices. Well, we have a proposal.
AVAILABLE IN ALL MAJOR CITIES IN CHINA WITH ENGLISH SPEAKING COMPANIES
JOIN ANY TIME OF THE YEAR - ALL YEAR ROUND 2-12 MONTHS
GET ACCESS TO OVER 3000 COMPANIES AND THEIR HIRING MANAGERS
AVAILABLE IN ALL INDUSTRIES, MOST AFFORDABLE YET SUPPORTIVE SOLUTION
HOW IT WORKS
Connecting outstanding people with the world's most
Marketing Student / Graduate looking for an internship in China.

01

Create a Professional Profile

Let companies know who you are and your career ambitions and why they should have you as a member of their team. As an intern, your enthusiasm and willingness to learn is essential to nailing the right internship. Make sure your profile is built to 100%

Let Your Profile do the Talking

02

Browse Companies & Submit applications

Let companies know you are an upcoming star in your career field, you can boost your profile to be seen by HR Managers and get an invitation to apply. Research about the companies and chat with HR Managers

Company A




Company B




Company C




03

Attend Interview and Make a decision

Attend interviews and decide the best opportunities that are ideal for your internship. We have designed a database of content and guides to help you perform during your interviews.
INTERNSHIP SECTORS
20+ Categories of work waiting for you

RECENT JOBS
60+ Categories of Jobs accross the world

TOP RECRUITERS
Get the hottest offers for the day
Internships

15200

Profiles

85,463

Resume

50,251

Company

4512

TOP COMPANIES
We'll always match you up with opportunities that are the right fit
TESTIMONIALS
Find your perfect match for full time, internships, ongoing work, and one-time projects. Work on demand with local or remote professionals
I interned in China through CIP and Oriental Career. These guys understand what it takes to get the best of experience abroad. I will recommend them to all international students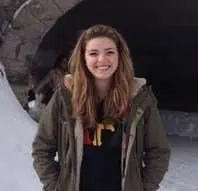 Layla Cohen
Digital Marketing Intern
I will state unequivocally that CIP operates a quality program! They were there for me throughout my stay and their field support is awesome. Try them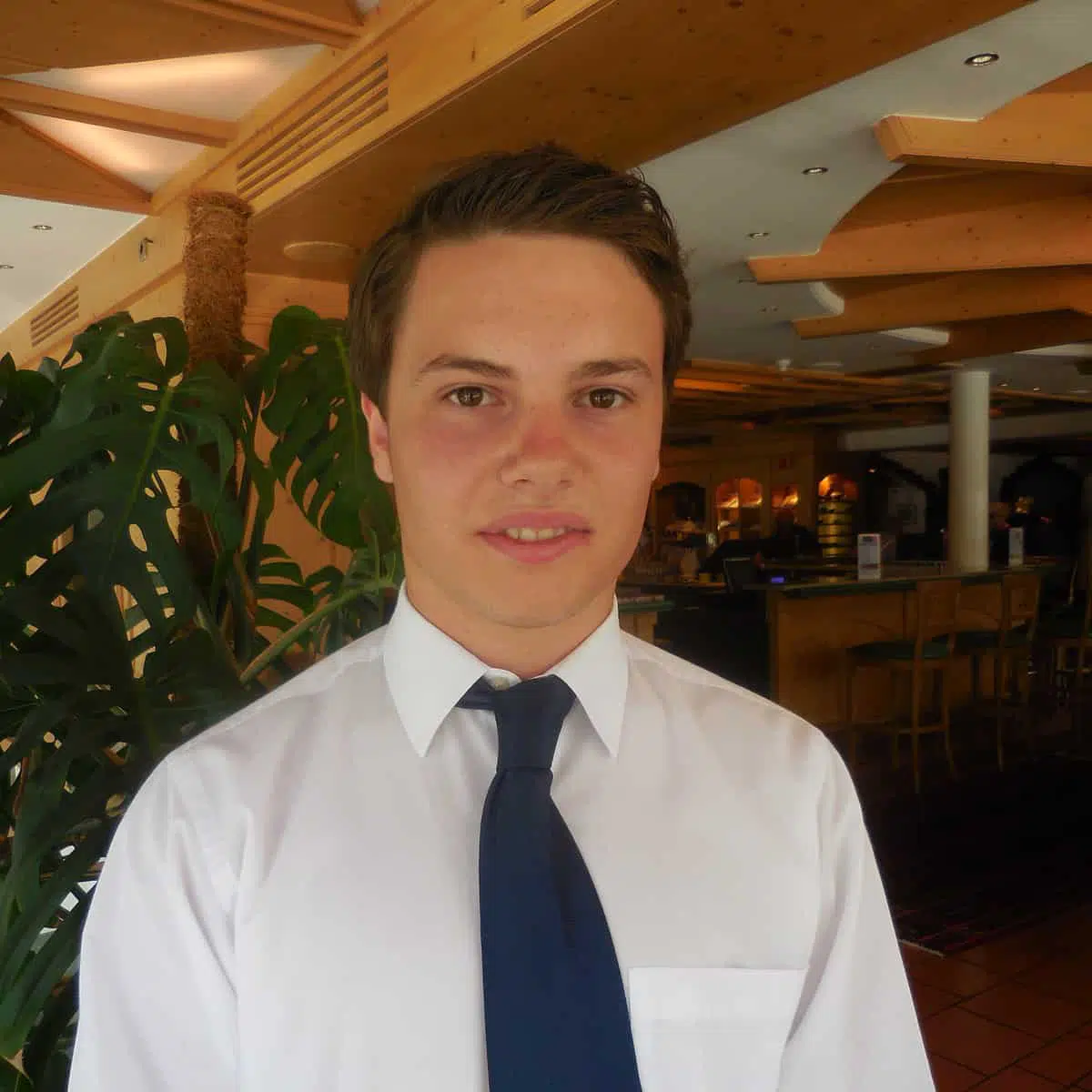 Will B.
Engineering Internship
I joined CIP and Oriental Career for my summer Internship and it was one of the best moments. Our group from Leicester University always rank the Team high above other platforms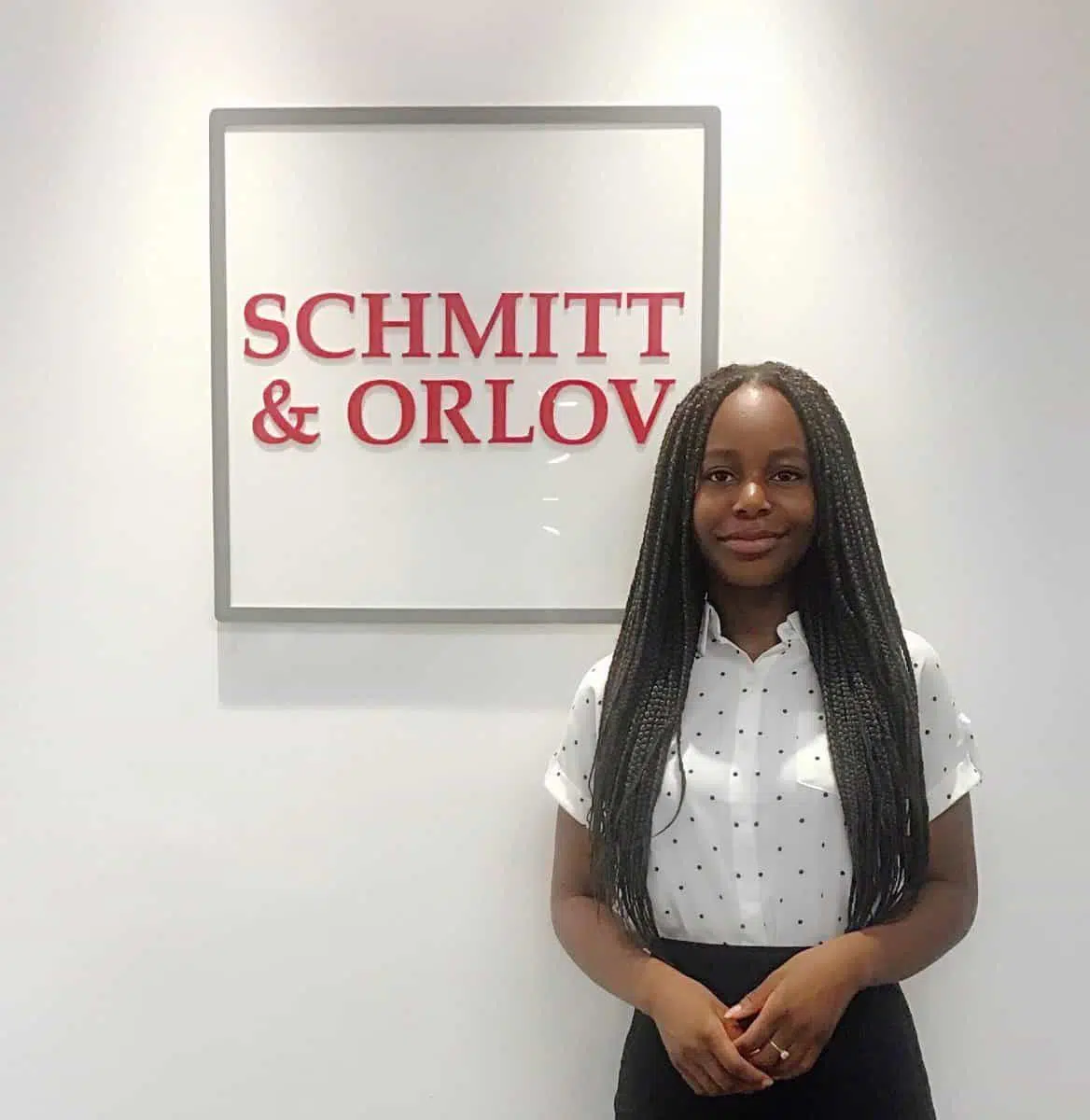 Buki Jones
Legal Internship
You can't beat the quality of internships Oriental career has to offer. They have changed the face of China Internships and we are pleased it's now affordable to all. Lets Support them!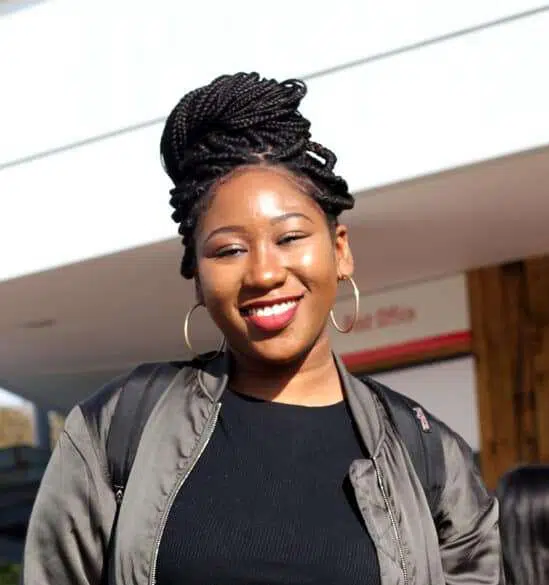 Kayla Reyes
Graphic Design Intern
FREQUENTLY ASKED QUESTIONS
There are several frequently asked questions about our internship solutions for graduates and students.
Are these China Internships Free?
Yes! Entirely free to apply for an internship on our platform we don't charge anything.
Do I get pre arrival orientation?
Yes we organize group orientations pre and post-arrival for students who use Oriental career to book their internships.
If I use Oriental career, will I be responsible to find my own Visa?
Though we have removed the role of agencies, soon as you get an internship offer, the Oriental Career Team will connect you to Government Visa Agencies and they will help you acquire the legal visa for your internship in China. They have the right tools and resources to assist with your visa application. They have also simplified the process
How much is accommodation in China
Usually big cities like Beijing, shanghai etc we estimate between $300 to $500 depending on the location of the facilities. We also have a curated list of trusted apartment owners. These contracts will be direct with the owners of apartments and they speak English so you have no need to worry. We also have Real Estate Companies who are professionals at assisting you find a room that fits your budget.
Does the accommodation service providers speak English?
As indicated above, YES we only recommend those that speak English and have experience of dealing with foreigners
Can I plan my travel itineraries?
OF cause Yes! The essence of democratizing China Internships is to accord you that free space to plan your own itineraries. There are some interesting recipes and recommendations we offer.
What is the living expenses in China
Aside from accommodation costs, food and transport cost is estimated to be $300 to $500 per month
Can I get help from airport to my apartment?
Yes! Some of the apartments offer airport pick up and we can help you book very professional pickup services who are reputable and worked with us for several years.
How do I get on the ground support?
So we do have on the ground staff that provides these services to interns. Like an opening bank account, orientation, shopping, planning activities, etc some benevolent students in China who assist our interns. We do have a little fee if you need personalized on the ground support for as little as $100. This makes it easier to avoid the agency concept knowing that there is a professional staff on the ground waiting to help you figure all aspects of your life in China
Do you Still Provide Premium Guaranteed Internships in case I need it?
Yes we do! China Internship Placements, still offers guaranteed internships in China for students who will still need it. Usually with all the assistance you get from oriental Career platform, you may not need CIP.
What if I still need the premium services?
Just email us via [email protected] and we will discuss your needs. We will only provide premium service if you really need it. Our team will walk you through the process of getting internships for free but if you still need our premium service, we will be at your service
How do I meet other International Participants in China?
Every year, over 10,000 Students use our platform to find internships. So we form groups on Linkedin and facebook so you can socialize, get to know each other before arriving. While in China, we organize several get together, networking and parties so you will see other interns just like it is with Organized programs. You will also be working with some of the interns.
The good side is that, with The free options, many more students can afford so you have a larger group to join
Can I Learn Chinese during my internship?
Yes there are Chinese language lessons on demand. You can decide when you arrive in China. We will support these arrangements
What if I need to speak with someone?
Well, we have a dedicated desk for our interns, you can send emails, call us or chat with us any time of the day. If you need to pick your brain on important issues, we are there to help with information.
Can I open Bank Account while in China?
Yes you can open a bank account while in China. Usually, if your stay is short, we advise you to come with a bank card and easily withdraw money when you need it. If your stay is 3 months and above, we surely will help you open a bank account.
Can I combine my China Internship Program with Travel?
Yes you can do so, On weekends, you are free to plan a trip. You can also discuss these plans with the HR of your company
Are these Companies English Speaking organizations?
Yes! They speak English but if they don't, you will even notice it during the interview process. Most of the companies listed on Oriental Career are Multinationals otherwise, they will indicate it in the Job descriptions
How do You vet these Companies
We have almost a decade of experience working with some of them under our premium internship programs. But here is our vetting process. Companies will submit their registration certificates, we verify from the commerce department, we also visit their premises to be sure their descriptions meet our standards.
We then have a 20 point criteria which they need to pass at least 18 before getting access to post vacancies on our platform
Can I speak with your Team and ask further questions?
Just slide into our inbox via [email protected] or visit our contact us page and send us a note, you will be allocated to a personal support team member to help answer all your questions
Can I join with my friends? or in Group? or with my University?
We actually like group programs because it allows customization and also saves much time. If you want to join with a group from your university, we will even offer better conditions.
OUR ARTICLES, GUIDES & RESOURCES
We produce guides, resources, and articles to support your hiring strategies at all levels
Let's talk about in-demand skills. To achieve professional success in today's fast-changing job market, it…

Read More

Embarking on a new project? job searching while employed can be both an exhilarating and…

Read More

Hey there, future leaders and innovators! As you set out on your journey toward a…

Read More
SEARCH Internships ON YOUR MOBILE
No Matter where you are, our platform provides the needed connection to keep you synchronized with updates on the Oriental Career Platform. Searching for jobs has never been that easy, Now you can find job matched your career expectation, apply for jobs and receive feedback right on your mobile. start your job search now! Get Notified when an Internship is posed