Beijing, the capital city of China, has emerged as one of the most preferred destinations for expats. Many foreigners chose to work in Beijing because of the various good opportunities available. If you want to work in China, our series on the best cities to work in China will help position your expectations.
More than 21 million people reside in Beijing. It is therefore the most populous capital city in the world and the second in China after Shanghai. The city is about 3000 years old and it's a perfect blend of old and new.
The service sector dominate the city's economy and account for more than 70% of the country's GDP.
How to find a job in Beijing
Beijing is China's political center and almost all Chinese largest state-owned companies have headquarters here. The city is also the headquarter of more fortune global 500 companies than any other capital city in the world. Due to this status, there's always a demand for skilled professional. This is good for foreigners who want to work in Beijing. It's advantageous to have a good level of Mandarin to get a decent job in Beijing but it's not compulsory.
There are many offers for jobs in Beijing for foreigners that don't require being fluent in Mandarin. The best way to find a job in Beijing for foreigners is through a recruiting agency or job listing websites like www.orientalcareer.com and others.
It is required for foreigners to have a work visa a valid work visa to be able to work legally in China. To apply for a work visa you'll need to have a work permit, which is issued by the ministry of Human Resources and social security of the People's Republic of China. Usually the employer will help you arrange it. The Chinese work visa is valid for 30 days, which will allow you to enter China. You can obtain your official work certificate and resident permit after your arrival .
Many companies based in Beijing are looking for international talents. Education, IT, e-commerce, marketing and International business development are the industries that have a high demand for foreign talents.
Teaching English in Beijing
Beijing is one of the most popular destinations for foreigners who are looking for English teaching jobs in Asia. There's a constant demand for English language teachers in Beijing. It's one of the sectors that employ more foreigners.
In order to teach English in Beijing, it's usually required to have a native English proficiency and a bachelor degree. Salaries from English teachers can vary from 1,400$ to 4,500$, depending on the school. Most schools offer accommodation, either shared or private, and other benefits such as health insurance, flight tickets…
Average salary in Beijing
Beijing usually tops the average salary rankings in China. Generally, salaries for foreigners who work in Beijing are higher than Chinese and sometimes with more advantages such as housing, medical insurance… It all depends on the nature of the contract. With a local contract you'll have the same work conditions (such as holidays and work hours) as a Chinese employee. Taxation is also not the same depending on whether you've been hired under local contract or expatriate contract.
Salaries in Beijing can vary depending on many factors such as experience level, education level, industry…. It can range from 6,000 CNY to over 100,000 CNY per month the minimum wage being 2200 CNY. In 2019, the annual average salary in Beijing was 166,803 CNY(23,829$) in the non-private sector and 85,262 CNY (12,180$) in the private sector.
Currently, IT is the industry with the highest salaries with an average annual salary of 160,000 CNY (22,857$) in 2019 followed by scientific research and finance.
Cost of living
Despite being one of the most expensive places to live in China, the cost of living in Beijing is relatively low compare to major western cities. Housing cost depend on the location and type of accommodation but you can expect to pay at least around 7000 CNY (1,000$) for a one bedroom apartment or 2,500 CNY (357$) for a room in a shared apartment.
Transportation cost is relatively cheap. The subway is around 0.50$ anywhere you want to go in the city, the bus is even cheaper. The starting price for taxis is about 2 $.
Where to live in Beijing
Most foreigners who work in Beijing chose to live in either Chaoyang or Shunyi District located in the western part of the city. If you like hutongs, you can choose to stay between the 1st and 2ndring. Between the 2ndand the 4th ring, the most preferred areas are Ritan Park, Worker stadium, Sanlitun, Chaoyang Park, Lido. Outside the 5thring is Shunyi district, ideal for families with children.
What to do in Beijing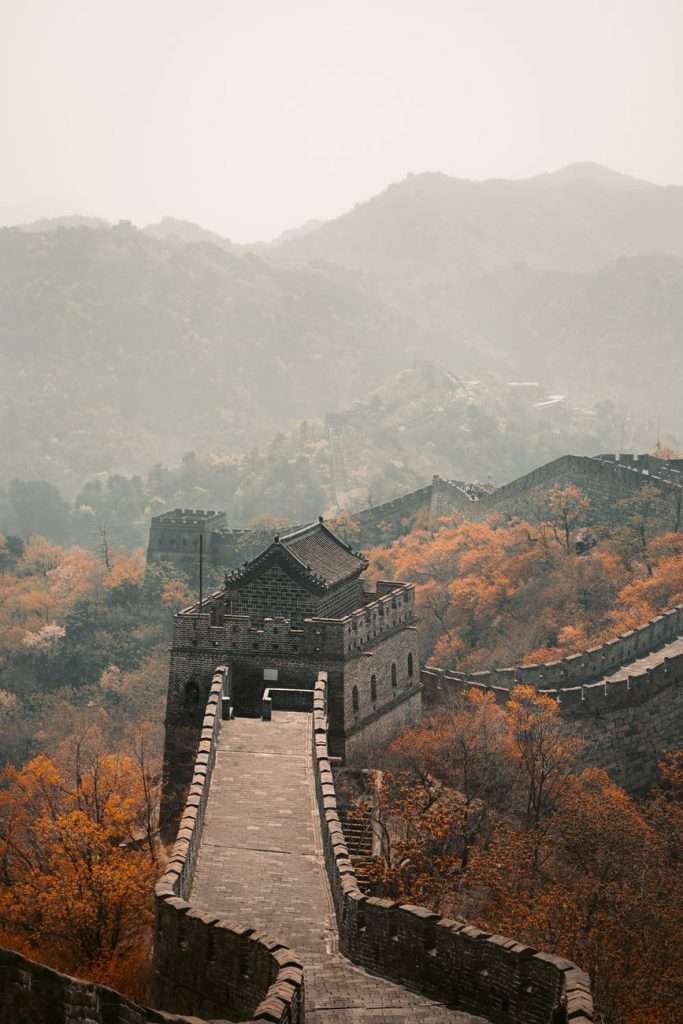 Beijing is one of the most visited cities in the world. There are hundreds of touristic attractions in Beijing. Here are some of the sites you should visit if you work in Beijing:
1. Summer Palace
Imperial families used the Summer Palace as a summer retreat. UNESCO listed the site in 1998 as World Heritage. The palace have one of the best the best preserved imperial garden in the world.
2. Forbidden City
You shouldn't leave Beijing without visiting this imperial palace. UNESCO declared it a World Heritage Site. It served as the residence of emperors of the Ming and the Qing dynasty for almost 500 years (from 1420 to 1912). The Forbidden City is China's most visited locations. It receive more than 15 million visitors each year.
3. Tiananmen Square
It's the world's largest urban square. The place is at the entrance of the Forbidden City and many famous attractions are located here including the Monument of People's Heroes, Chairman Mao Zedong Memorial Hall and the Great Hall of the People.
4. The Great Wall
It's almost impossible to visit Beijing without climbing one of the Seven Wonders of the World. The Great Wall is a series of fortifications made of various materials such as stone, brick, wood… It was built along the northern border of ancient China to protect Chinese empires against the invasion of various nomadic groups. There are many sections of the Great Wall that are close to Beijing, Badaling and Mutianyu are the two most popular.
5. The Temple of Heaven
The Temple of Heaven was Constructed in 1420 during the Ming dynasty and it is one of the most visited touristic sites in Beijing. Emperors used to come here for sacrifices and pray to the heavens for good harvests.
Tip

To avoid long queues, it's better to buy tickets online in advance.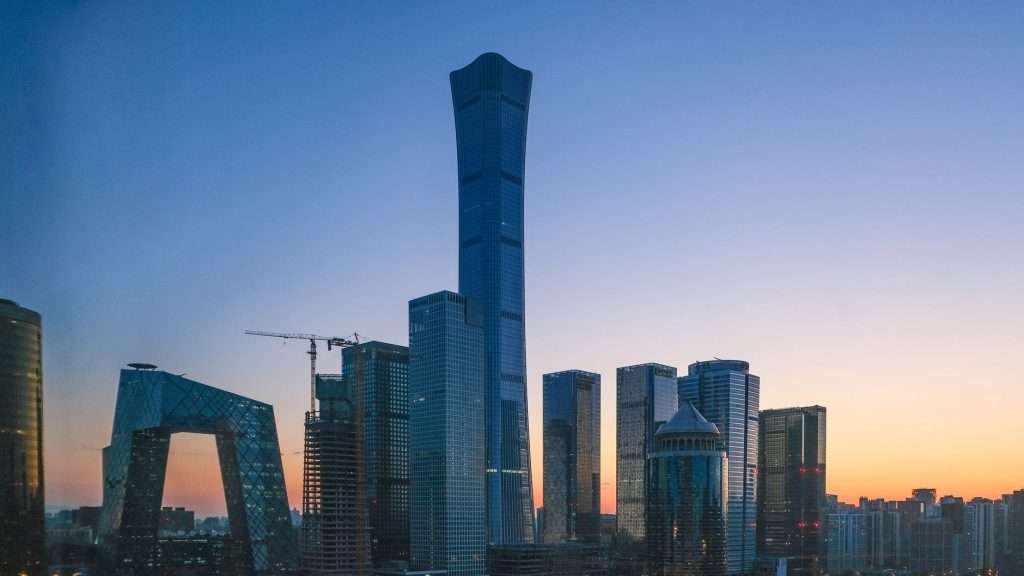 Companies Hiring in Beijing

Securing Visa for Work in Beijing
Teaching in Beijing
Websites to Find Beijing Jobs