A Cover Letter is the second and most official form of communication between an employer and a job seeker. The tone of a Cover Letter is based on the company itself. Is the tone of the company deemed casual, straightforward, formal, informal, or outgoing? The best way to create the tone of your Cover Letter is sometimes within the job description itself. This will direct the tone of the cover letter. The goal of a Cover Letter is to be persuasive, convincing the hiring manager. It would be best if you told your story using the description as a guide to creating the tone of your cover letter.
Writing a Cover Letter can be hard to get right. One thing is for sure; your Cover Letter or CV should not be an imitation of your written resume. You should always make sure that your Cover Letter does not come off as disinterested or lack communication.
What is the proper tone on cover letter?
It would help if you mastered the art of convincing recruiters that you are the right candidate for the job. You then transfer this into delivering the right tone to fit. There is no one size fits approach to producing the right tone. Your right tone on Cover Letter should be distinctly upbeat without sounding overly out of tune or exaggerating your accomplishments.
Deal with the right content by expressing why you applied for the position in the first place. Let the reader know how you fit into their corporate culture. Make it interesting enough for the reader to keep on.
Does the role require creativity, empathy, truthfulness, growth, resilience? Let it show on your resume.
As you address all these details, let the recruiter see the sincerity in you and visualize you as someone who understands the task at hand.
Types of Tones to Exhibit on your Cover Letter
Sounding Professional but delivering Details
For positions found within workplace environments such as the Marketing and Researcher sectors, some key things need to be covered in a Cover Letter to have that professional touch. Positions such as these require a background in literature. Your cover letter's tone needs to be eloquent, especially with the choice of words. You want to keep an upbeat and positive manner with the Cover Letter towards the company.
Professions such as Lawyers and Doctors alike do not dwell on eloquence; they are very straight to the point. The tone of your resume in technical Industries should attack head-on and get straight to the point. It would be best if you came off as being focused and critical but still beagle to tell a story to employers. How is it that you can achieve any of this in your cover letter? Here are some significant factors that can help you complete the accurate tone of a Cover Letter and CV.
Positive Resume Tone
The fundamental aspects of a Cover Letter or a CV form the tone set by an applicant. Unfavorable connotations are words that should be avoided at all costs. There should never be any mention of yourself negatively, meaning that there should not be any forms of apologizing for skills you do not have. If you do not have the skills, leave them out, but state how your experience can still get the job done.
right tone on Cover Letter- Example of negative connotation
Here is an example of having negative conation on a Cover Letter that candidates sometimes overlook, but not a hire manager.
As a trained professional with two years of experience within microbiology, I am not up to date with a specific topic, but I am a fast learner.
That statement alone negated the purpose of the whole cover letter. One other thing to remember in this process is placing former employers under criticism; it is essential to always remain professional in processes such as these.
In this article, "The four Ps for a perfect PR CV," Neville Rose explains the concept of using tone in a CV by utilizing the four Ps. There has already been mention of the first P, which is positive. The other three Ps will help create and expand on the tone of a cover letter or CV.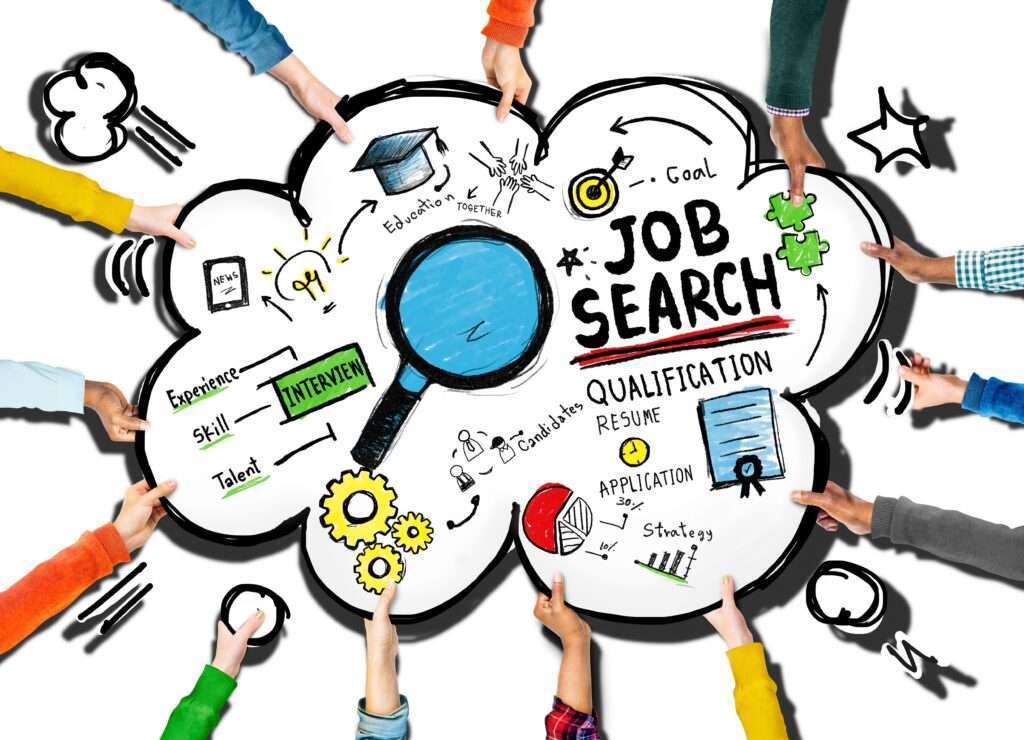 Professional Resume Tone
Your should professionally present your Cover Letter. No typos or errors, maintain Consistent formatting: no company logos or other distractions. Just a well laid out career history with clear headings and a logical flow of information so that the reader can navigate their way through the Cover letter easily and quickly. Working in the communications business, you are undoubtedly well aware of how even the smallest typos can leap out of the page at you.
Strike the right tone on Cover Letter- The Right Personality tone
It is important to give the reader an idea of your personal qualities. Your personal brand stands for you. Try to define the personal qualities that have driven your success. Employers are looking for the right cultural fit and technical skills; it is, therefore, crucial for a Cover letter to address them. Promote the essence of who you are and what strengths and qualities you possess. This practice is essential for the professional profile section at the beginning of the CV or cover letter. Create a point of difference and say something bold that will engage the reader right from the outset.
Dealing with Pace and the right tone on Cover Letter
Your Cover letter needs to get its message across quickly and powerfully. It would be best if you injected pace into it. Forget about writing a long and detailed Cover Letter over many pages. Please keep it to a maximum of a page and only include relevant information and help the reader make a favorable decision about calling you to interview. You can achieve this by focusing on your achievements and using bullet points to break up information into bite-sized chunks.
In a competitive job market, you need to do everything you can to get your application to stand out. Follow the four Ps, and it might just make the difference in getting that call to interview.
To Strike the right tone on Cover Letter -Restrain from being self absorb
In some way, a Cover Letter and CV become the tools to sell your skills. Specific responsibilities are of importance that can and should represent within the Cover Letter or CV. However, it would be best if you were careful in conveying the message to a potential employer, as it can come off as being self-absorbed, especially in leadership roles.
These are some words and phase that should avoid in cover letters and CV:
"I am confident and I am the perfect candidate for the job…."
"Best"
"Greatest"
"Good"
Confidence is a good aspect to help carry the tone of a Cover Letter and CV; however, it can turn off future employers.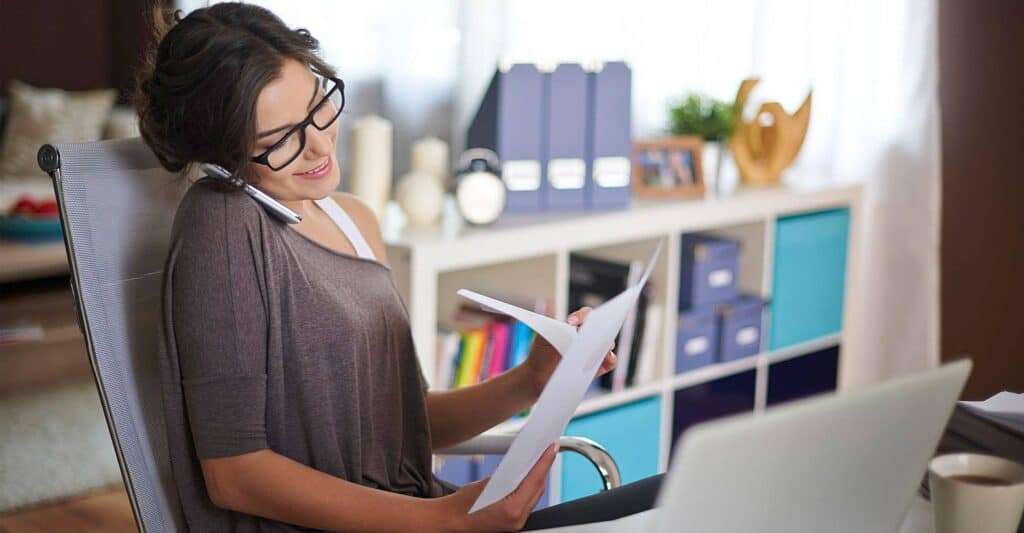 How to Present Cover Letter and Tone combinations for Six Different Companies /Industries
Organizations classified as change-makers or entrepreneurs are seen to be bold. They take risks to revolutionize traditional businesses to put themselves out there. You need to prove you are competent and not afraid to take on ambitious projects without the pressure to quit.
The Change Makers
Here, your cover letter should feature strong language to show that you know what it takes. Don't be afraid to feature stories of past challenges. It would help if you were seen as a go-getter, Persuasive, critical thinker, and resourceful.
Tone combinations should be professional and a little of personality and a little aggression.
The Entertainers
Organizations with these characteristics want staff who make good out of nothing. Kicking ideas to life and exhibiting creativity is key. These organizations want someone who is a creative thinker, reason outside the box.
To strike the right tone on your cover letter, you may be casual, a little playful, and indicate your passion for innovation.
The Builders
The Builders are organizations that require technical skills to survive. They are looking for hard skills because your success stems from what you can physically produce. Roles in these types of companies require a great deal of precision, hard work, meticulous work. They will instead hire someone who understands the job and has enough experience to avoid mistakes.
Your Cover letter's tone should be serious and detail-oriented with a touch of an eye for detail.
The Educators
The industry is made of Marketers/ Writers/ NewsOutlets/ Educators/ Researchers. Just as entertainers, creativity is required but not to a large extent. You must demonstrate the ability to play with words—and express yourself better than anyone else in the room.
Your role is to convey information with the right emotions, and cause others to take action. Your cover letter should therefore do the same to convince the recruiter and get the job.
The cover letter should combine professional and eloquent tones, and don't forget to be articulate.
The Professional (Doctors/Finance/Lawyers)
Companies in these industries provide essential services, and their clients expect professionalism. They are very much straight to the point, and they understand what is expected of them in a given situation. If you can demonstrate your communication skills, you are likely to excel; use words that prove you are approachable.
Use a highly professional, serious, and straightforward tone. The reader should imagine an intelligent, critical, and focused on a deep understanding of the industry.
The Decision Maker
They are in charge of decisions, steering organizations, and indicating how the show is run. They make more significant calls and determines the future of organizations. You are going to be leading a pack of managers, and you need to demonstrate that you deserve respect. Resort to being professional but weave the tales of your long career in your cover letter.
You must combine right tone on Cover Letter such as clarity, maturity, and power.