Chinese cities are among the fastest-growing cities in the world. Cities in China have some of the world's largest population that has 1.3 billion individuals calling this country home. Approximately 600,000 ex-pats are permanent residents residing in china as well as 93 million foreign nationals moving between the borders of China. China has a lot to offer to everyone that visits the county, depending on your interest. Multiple cities in the country can provide for your sense of adventure as well as matching your personality of what it is that you are looking for. If you are planning to visit China sometime in the near future, here are some cities that might alight with your personality and suit your visit the best.
Chinese Cities For Nature Lovers
Guilin, South China
If you are an individual who enjoys this world's natural wonders, you might want to visit Guilin. This city is located in Guangxi Province, South China. Guilin's city, known for its harsh limestone landscape of karst hills seated amongst two lakes Guilin and Yangshuo. This area is legends for its role in Chinese folklore. The city of Guilin, one of China's main contributor to the tourist industry, given its natural beauty and historical treasure. The Pearl of China covers an area of about 27,800 square kilometers, which illuminated a certain charm that makes the city a hotbed for tourism. Known for its history lasting more than 2000 years, this city would be a destination for those that appreciate nature and history.
Zhangjiajie Prefecture, South Central China
Zhangjiajie is another city that offers natural attraction to all those that visit the region. The city can be found in the Hunan Province, South Central China. Zhangjiajie Park is a must-see attraction in China. The area encompasses thousands of jagged sandstone pillars stretching 1000m to the sky. The region has a vast array of natural beauties ranging from a cave covered in stalactites, forestry, waterfall, and the location of a few endangered plants and aminals covering 18.6 square miles.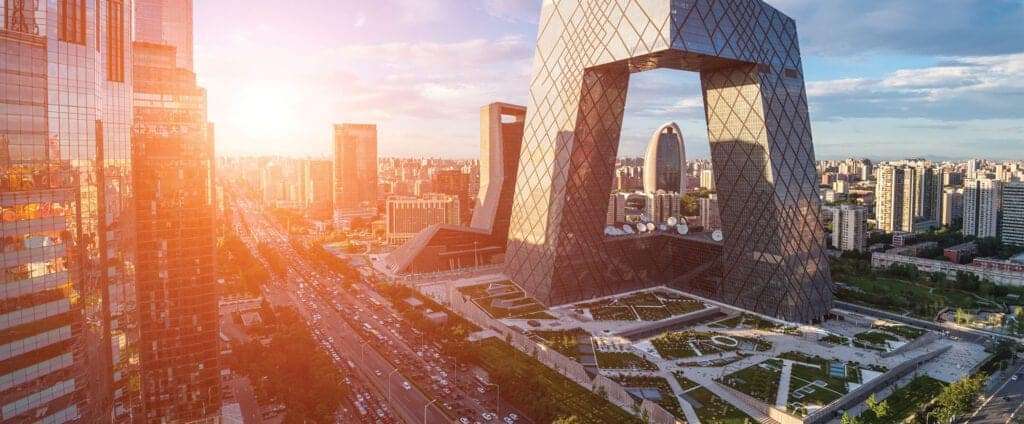 Food Enthusiastic
Beijing, North East China
Not only is this city known for being the capital of China, but it also has a rich history in the culinary arts. The city of Beijing has contributed to various cousins from different regions of China. One of the most famous dishes found in this region is the Peking Roast Duck. This is a must-try when visiting China and nowhere else in the world. Known for its crispy skin and a shine that matched no other. Zhejiang Noodles is another famous cuisine; this dish comprises of hand-pulled noodles served with cucumbers, soybean, bean sprout, radish, and bean sauce. Zhejiang sauce is usually made up of stir-fried ground beef or pork with a salty soybean paste. These are, but some of the cousins found in Beijing, but I guess you have to be there to experience all.
Chongqing, South Central China
This city is lined with restaurants that not only attract locals but tourists as well. The most distinctive aspect of Chongqing cuisine is known for its spices and flavors. A wide array of spice is incorporated into the regional cuisine; chili peppers, ginger, garlic, and scallions are used in 50 different cooking methods. Methods such as smoking and drying spicing are all included to create balance amongst these dishes. If you had the opportunity to enjoy hotpot, you should know that Chongqing is the birthplace of this dish.
Hotpot, once used as a seasonal dish during the winter to fight against low temperatures in the region. Though this dish is now used all year round, it is one of China's most popular and well-known dishes to come out of the region. If you are ever in Chongqing, make sure to visit Cygnet Hot-Pot Palace that is well known for thor expertise in all things associated with hotpot. If hotpots are not your scene, there are thousands of choices to choose from in Chongqing, especially when it comes to Gourmet Street. Nanbin Road Food Street, Three Gorges Square, and Yangjiaping Zhigang Road are just some of the places you can pick from.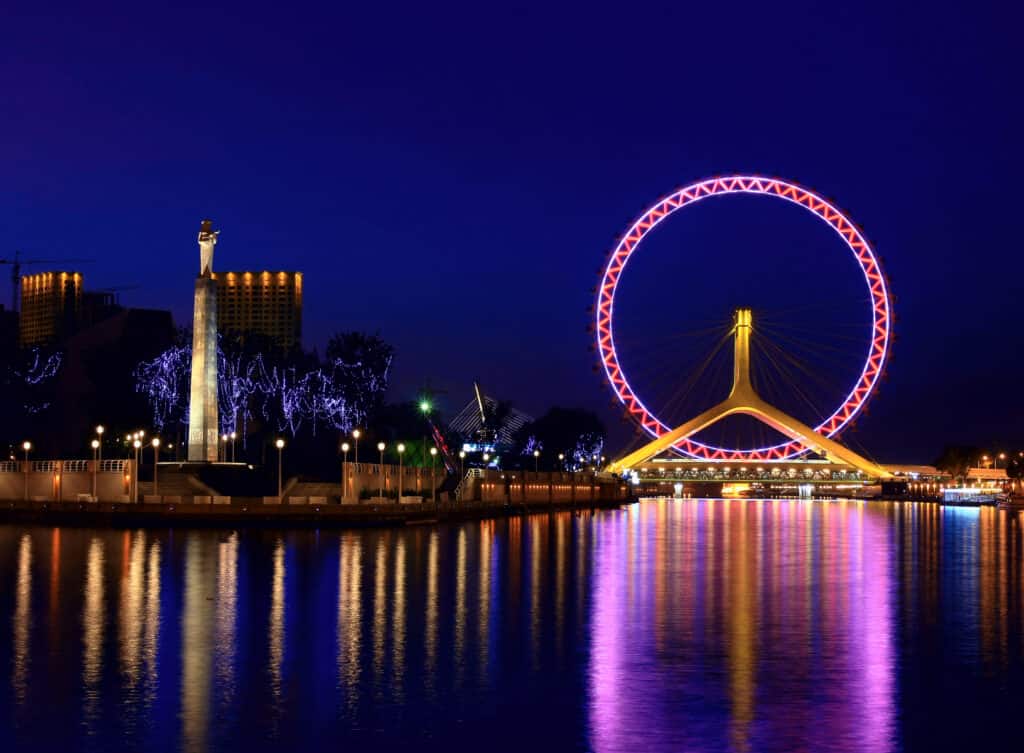 Chinese Cities for Night Life
Shanghai, Eastern China
If you have been called the life of the party, then the city to visit for you is indeed Shanghai. Shanghai is the second-most populous city in China that cater to a vast array of individuals. With a vast number of migrants and businesses, these are just some of the people that come to Shanghai just for the nightlife. Bars and nightclubs are just some of the scenes that can be found in the area. When visiting the city there are, however, some must-visit places to think about.
Among these is Bar Rouge; this bar, known for its iconic rooftop terrace. It is an experience worth paying the price for. With both indoor and outdoor lounges, the rooftop being the pest aspect, of course. However, if you want to get in without the wait or line, be sure to book a reservation beforehand. If you find yourself in Singapore, you still have the chance to visit this bar as this is the only location outside of China. Fusion is another club located in Shanghai that lives up to the reputation that it builds. This club offers EDM music with visuals and a dancefloor, especially if you are looking for a big group looking for a good time.
Guangzhou, South China
Guangzhou is another city known for its nightlife. Though bars and nightclubs are an essential part of young adults' lives, there are alternatives that can be found within the city. Taking a cruise along the Pearl river to relax from a busy day of sightseeing well-advised suggestion. The cruise offers a scenic look at the city during the night along with one of five rivers waft. This tore will take you along the Canton tower and Xinghai Concert Hall. However, if you do, want to bypass the cruise and op instead of sticking to the bar life, Amigos should be at the top of your list.
If you are looking to find a job in China? Oriental career offers the right tools, comprehensive support and guide for Expats interesting in securing their dream jobs in the Middle Kingdom. Create a profile, apply for a job and explore Chinese cities while working in China