Job search is one of the most head-cracking topics in recent times, many people find writing resumes and seeking for professional qualifications to be a very stressful and time-consuming task, especially in these recent days where we have the pandemic rolling out there and keeps on its grip on the world. It's no secret that job search can be overwhelmingly difficult. Gone are the days of physically handing or mailing your resume and in return waiting for a response about the position. In recent times nearly all job search communications happen digitally.
How to Use Job Boards
Now, here comes the problem, how can you find the best job posting that suits you from the numerous numbers of job boards which exist online and considering the fact that sifting through openings on individual company pages is highly time-consuming. This is where job search engines come into play, fully optimizing your job search and maximizing your chances to be in close contact with recruiters.
In this article, I'll walk you through the highly recommended top 21 job search engines so you can decide which one you should use to get the most out of your job search. Let's get rumble…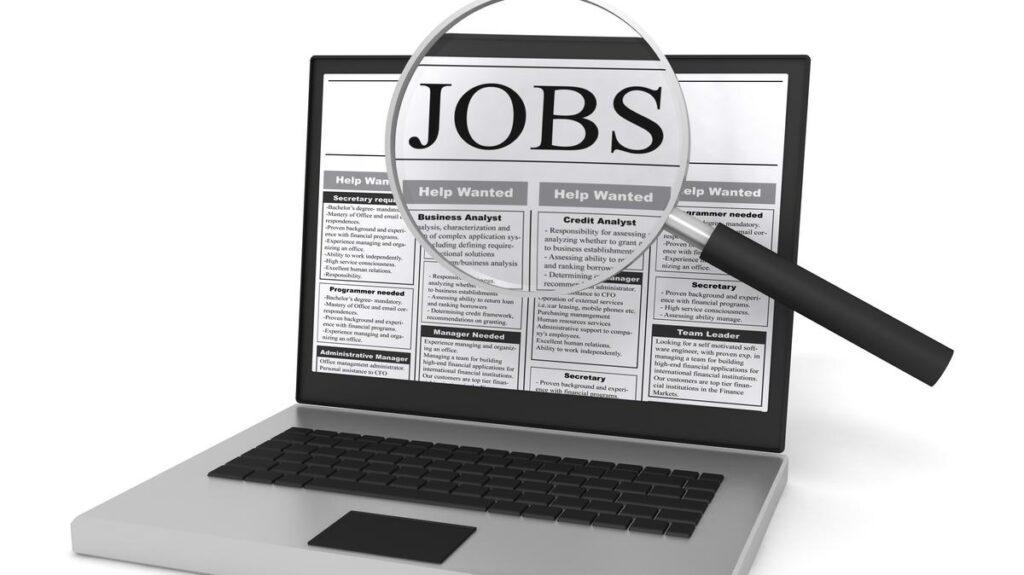 Built on the foundation of increasing workplace transparency, Glassdoor offers insights into the employee experience powered by millions of company ratings and reviews, CEO approval ratings, salary reports, interview reviews and questions, benefits reviews, office photos, and more, combined with the latest jobs. Glassdoor has millions of job listings that you can search for and apply to directly via their site, so it's definitely worth the time to browse their site. Though you do need to register an account to begin searching, we suggest checking it out and giving it a try.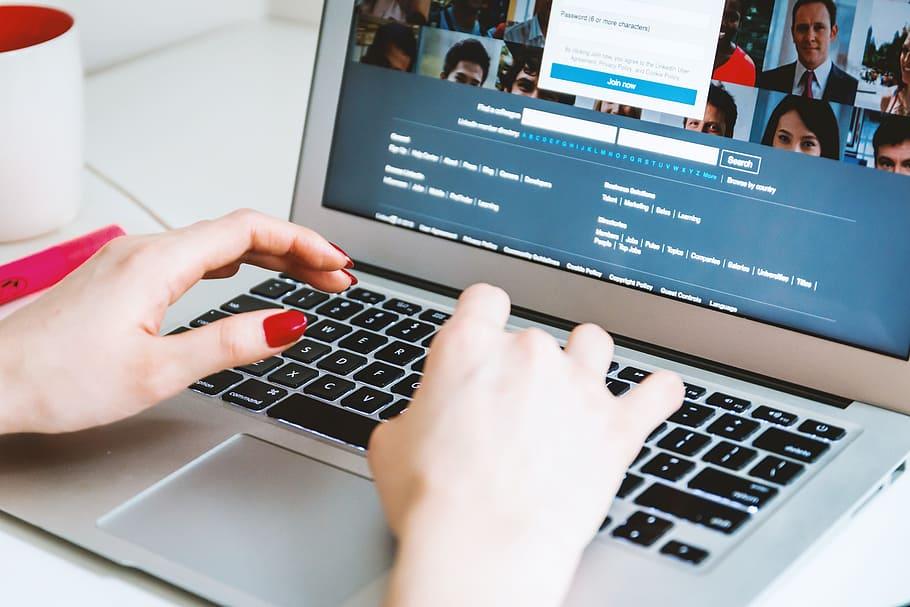 The world's largest startup community, Angel.co has a job board specifically for startup jobs as a team building app. Angel.co empowers anyone interested in startups and searching for the right resources to succeed. It's one of the best job search engines for people trying to break into a tech startup or other growth-stage company with high upside potential.
Frustrated by the difficulty in finding legitimate, flexible, work-from-home opportunities just as most people do in recent days, FlexJobs was created by Sara Sutton in the year 2007 and by then, it has become the largest site for hand-screened remote jobs. Just as the statement goes, "the office" is now often a home office, hybrid workplace, or wherever you want to set up shop FlexJobs, is one of the best go-to when searching for any sort of remote work as it seems to show up in the press weekly as people turn to the platform for guidance.
Snagajob is America's #1 hourly work marketplace. As a large platform for hourly work, with 100 million registered job seekers and job opportunities at 700,000 employer locations in the US and Canada, Snagajob is where technology and humanity meet to create better hourly work for all. It's always a rule of thumb to try out before going to the next.
Dedicated to providing job seekers with the clearest path to their next amazing opportunities, Getwork has been up and rolling for more than two decades now. Though it began as JobDig an employment-focused media company, Getwork has been innovating, updating, refining, and streamlining to connect job seekers with the highest quality, most up-to-date job listings on the web. For sure you might want to check it out.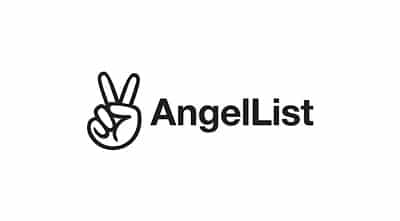 Developing into an end-to-end talent management platform that does not only help companies hire the right people, but also helps them retain and develop the right people across their whole career journey from onboarding, to promotions, career shifts, and to retirement. It is considerably a very good job search platform.
ZipRecruiter started as a tool to help small businesses distribute job postings affordably. Today it's a thriving marketplace where millions of people across the U.S. and U.K find a better job for a better life as well as making the process of networking and job search much easier than before. ZipRecruiter bridges over 8 million job recruiters to job seekers while the one-click application saves time, customizing your resume to each new job maximizing chances to get more interviews.
Every day, thousands of CV's are viewed on Monster by recruiters and there's a lot of good job opportunities. It's got a great job selection in addition it lets you block your resume from current employers so that been said be sure to check it out and maximize your opportunities.
As an employment website and mobile application and an online recruitment advertising network based in Sunnyvale, California, Simply Hired was launched in 2003, it is one of the popular job search platforms out there. It also gives you the opportunity to construct your resume on-site with additional features to optimize the information necessary for your resume.
Founded in 1995, Idealist's mission is to help build a world where all people can lead free and dignified lives by inviting people everywhere to imagine, connect, and act. As a non-profit based on New York, Idealist offers internships, volunteer opportunities, and full-time job listings, which is great for young professionals who are beginning to establish their careers. There is a great interface that's easy for job seekers to navigate, plenty of job search filters to refine the job postings which is a huge plus. It is surely worth checking out.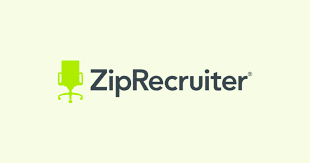 CareerBuilder has been giving people the tools they need to find personal success for the last 20+ years from the hundreds of thousands of employers seeking great talent to the millions of job seekers out there looking for the right opportunities. CareerBuilder uses the latest technologies, software, and services to fit your needs so you can navigate to job postings that suits your qualifications. It also provides tools and opportunities to let everybody find meaning and value in their work, no matter their skill, background, or starting point. Definitely, you are one of the thousands looking for a great offer in the near future we strongly suggest to give it a try
Though we use Facebook on a day-to-day basis to chat with friends and loved ones, Facebook is a great social platform for searching for professional jobs. However, the degree of success depends on the way you set up your profile viewed by potential recruiters. Also, you might want to keep track of your professional details on the platform considering the recent privacy concerns.
Are you tired of fake listings or useless obsolete offers from five years ago? LinkUp makes the list of best job search engines by adding a great anti-spam system. If you really need to make your job search easy, LinkUp has your back.
Extend your job search and find the right role for you, whether it's on-site or remote work. Unlike job boards or other staffing firms, Robert Half gives you two ways to advance your career. A talent solution specialist is promoting you to employers. You can also communicate one-on-one with hiring managers through Robert Half Direct, the online Job board. Many jobs shown via the search engine display the starting pay range, too, which we think is great because hey, who wants to apply for a job posting from a company which he/ she doesn't know if they pay well.
Craiglist? Yep, you heard me right. Dedicated to providing job seekers with the best scam-free job search platform, Craiglist is also a good go-to place that you might not want to miss.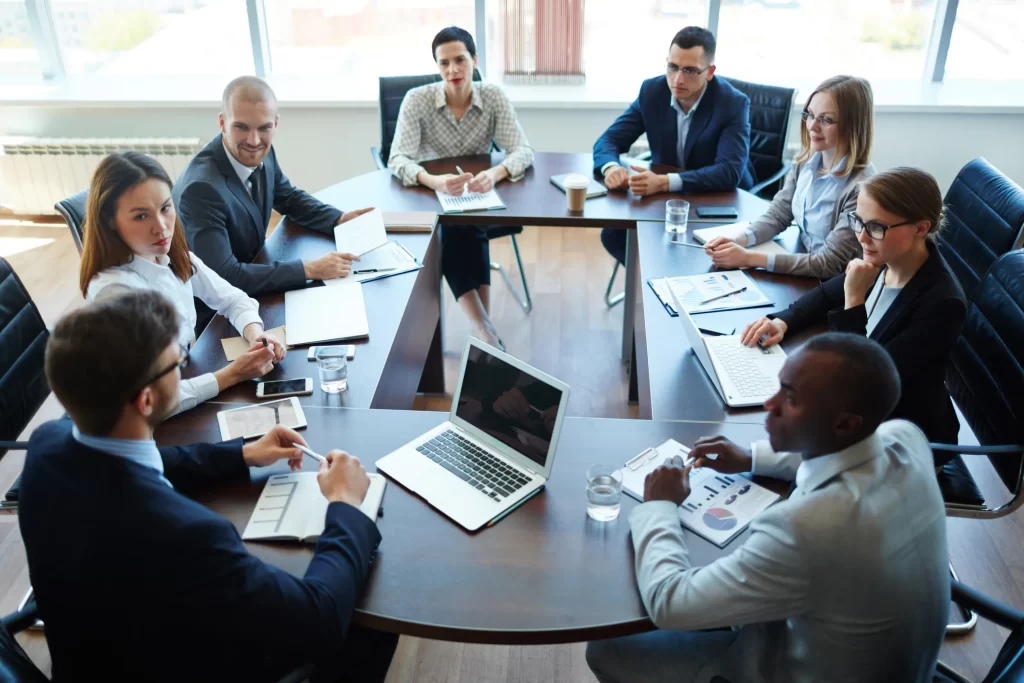 LinkedIn began in co-founder Reid Hoffman's living room in 2002 and was officially launched on May 5, 2003. Today, LinkedIn leads a diversified business with revenues from membership subscriptions, advertising sales, and recruitment solutions under the leadership of Ryan Roslansky. LinkedIn offers a lot of networking opportunities, a great online course platform called LinkedIn learning, and yes, of course, the addition of job search. In December 2016, Microsoft completed its acquisition of LinkedIn, bringing together the world's leading professional cloud and the world's leading professional network. Definitely, you might not want to miss it out; we highly recommend it.
Job.com is unique among the top job search websites. It offers a people-first technology solution for active job discovery and career opportunity matching that improves your connection with real recruiters looking for the next great candidate. So for sure, give it a try.
USAjobs connects job seekers with federal employment opportunities across the United States and around the world. as the federal government's official employment site, USAjobs helps the right people find the right jobs.
Professionals choose Ladders to take the next steps in their careers because they know that expert teamwork is the best way to achieve goals. Founded in the year 2003 and now known as the home of $100K-$500K+ careers, Ladders offer job listings for a variety of professionals, including data science, finance, digital marketing, industrial engineering, and software engineering. The good thing is that it offers a basic membership for free, so why not give it a try? You may be astonished by the quality services they offer.
With over 250M unique visitors every month. Indeed, it strives to put job seekers first, giving them free access to search for jobs, post resumes, and research companies. Every day indeed connects millions of people to new opportunities. This is the reason why it stands as the #1 go-to for every job search
Ever heard of an Oriental career? Oriental Career is an Award-winning HR Software as a Service Platform that uses technology to boost the career development of students and young graduates in an effort to promote young talents. Many of its solutions have also been deployed to simplify the work of University Career Centres and individual young professionals looking forward to establishing their careers. Oriental career is the platform for creating a robust and tailored career development platform for young professionals like you across the globe. Well, overly, it's been a long list; however, we would suggest if you miss any platform in this article, be sure not to miss this last one; check it out; the takeaways are incredibly amazing.
Guides and Tips
OK to cut a long story short, below is a list of suggestions on how to get the best out of these Job boards and platforms listed above.
How to use Job boards effectively.
Be sure to create an account and following at least three companies of interest
Ensure your CV and portfolios have industry-related keywords
Pay attention to all of a company's job listings
Be attentive to the language you're using and be sure to be articulate
Make the most of Boolean searches

-Boolean is a method of searching by combining keywords and phrases using the Boolean operators AND, OR, NOT. This can widen or narrow down your search
Set job alerts to get latest updates on the job postings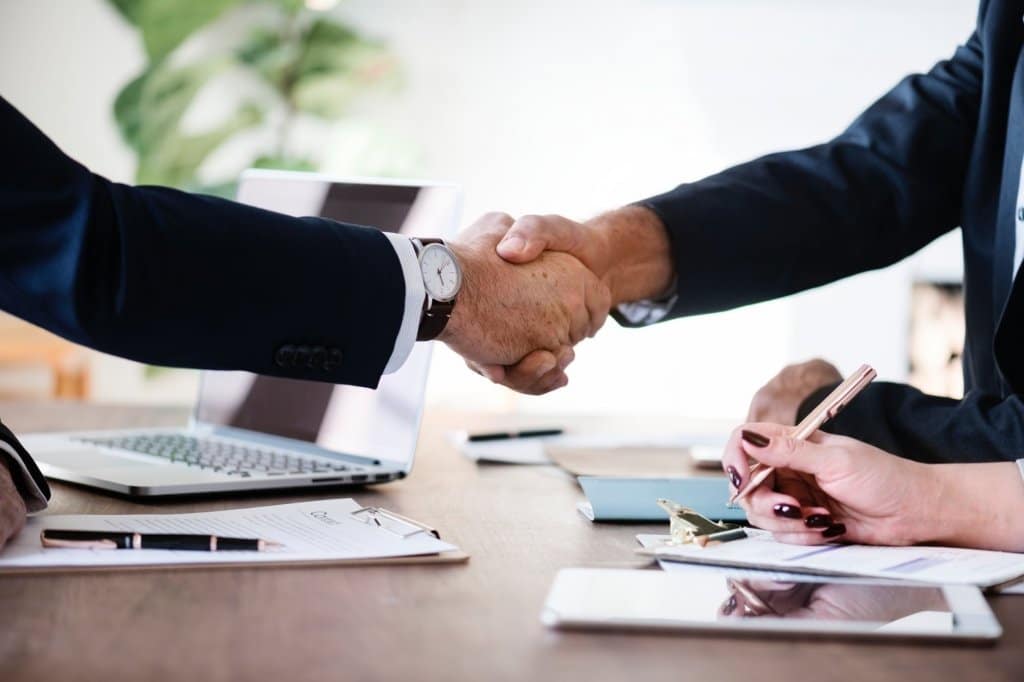 Summary:
Overly, it is always a rule of thumb to use job boards in career-related searching as they reduce quite a lot of time effort. Not only do they allow recruiters to find you, but you can also look for relevant opportunities and apply to these jobs directly. Having accounts fully set up on these job boards, it's also easy to fully track job postings and get new alerts that suit your category of search. Of course, every individual is different, and the tools you use will be dependent on your particular career path and progress. The good news is there are plenty of platforms to use, so get started today.