Applicant Screening
We save you the hassle of creating profile and sourcing applicants and then screen. Our in-house team will do this at the speed of technology.
Save Time with our Applicant Screening Service.
We help you screen applications coming from job seekers by implementing qualifying questions. We also take applicants through preliminary interviews and only submit relevant profiles for your organization. Our screening services also tap deep into our network of applicants.
WHAT DOES SOURCE AND SCREEN DO FOR YOU?
Employers who use Oriental Career get More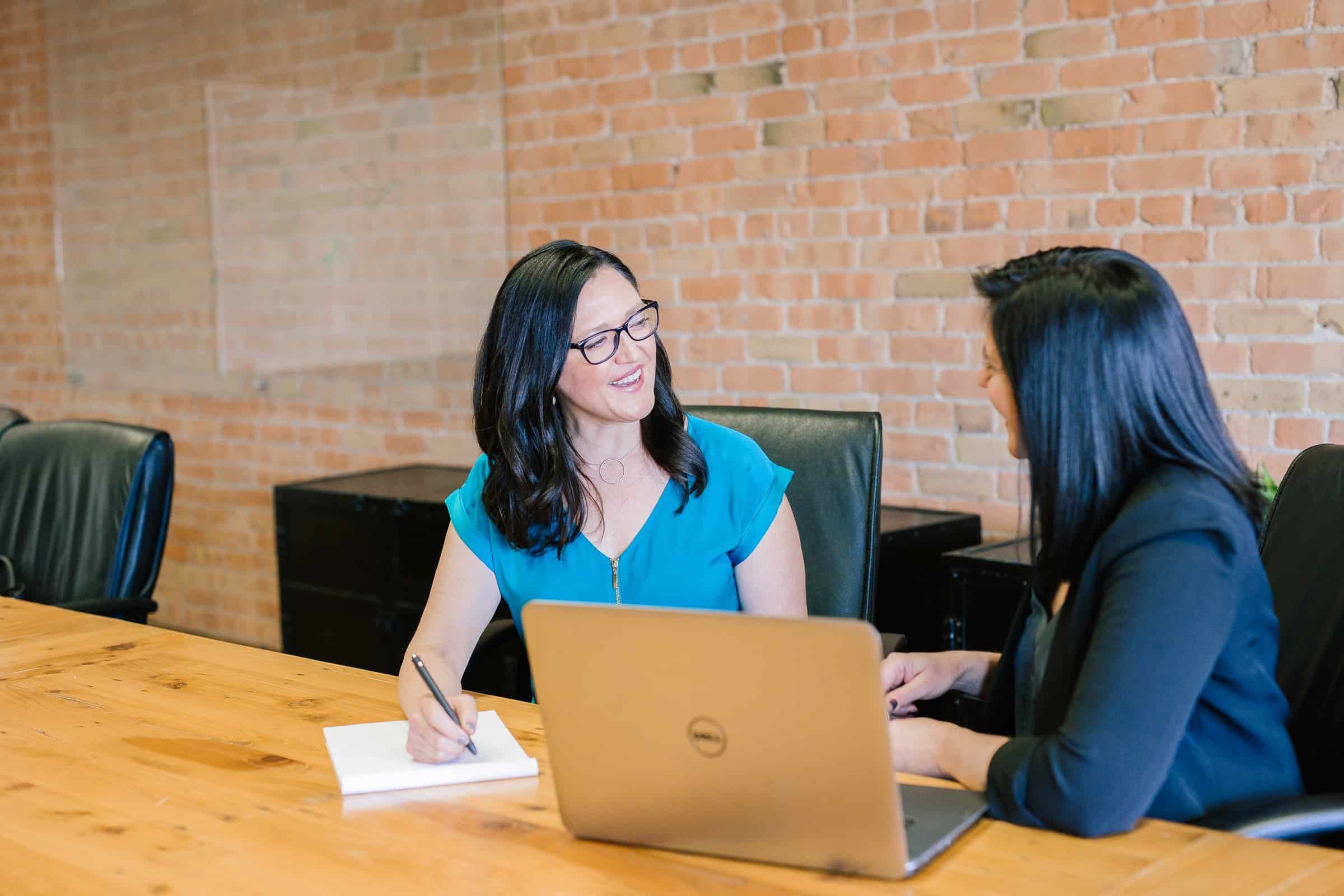 Save Time and Reduce Cost Per Hire.
Let our experts work on your behalf to take the most time consuming activities of the recruiting process off your plate. We source job seekers and screen them on your behalf, so you get a pipeline of quality candidates to fill open jobs and lower your cost per hire.
Lean on Our Team's Expertise to Use the Latest Tools to Help You Meet Your Hiring Needs
Our recruiting experts use 25 years of CareerBuilder experience in studying candidate behavior and trends along with the most recent labor market data to create customized sourcing strategies for your open positions.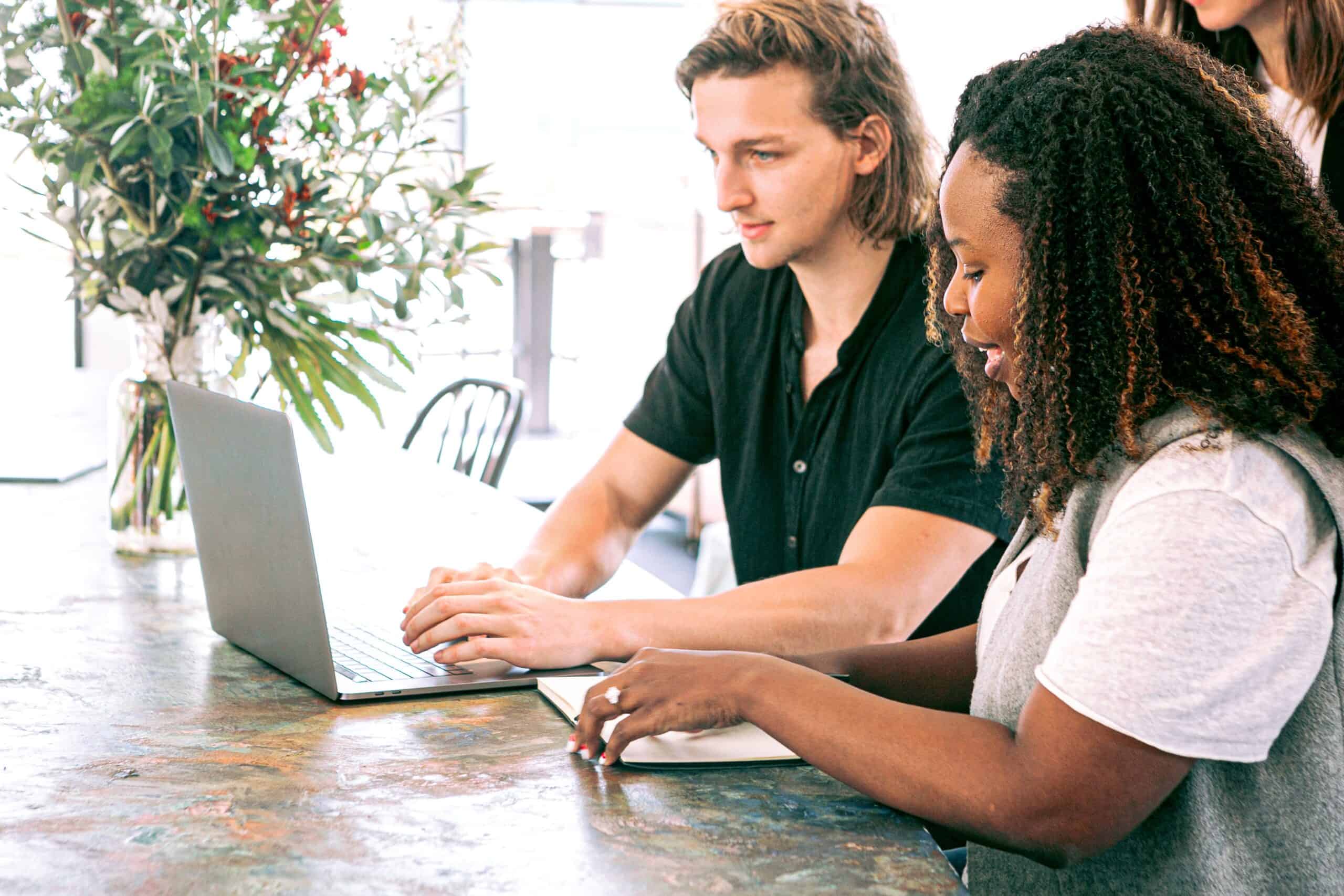 The Services You Receive With Our Source & Screen
What you get from participating in our Screening Services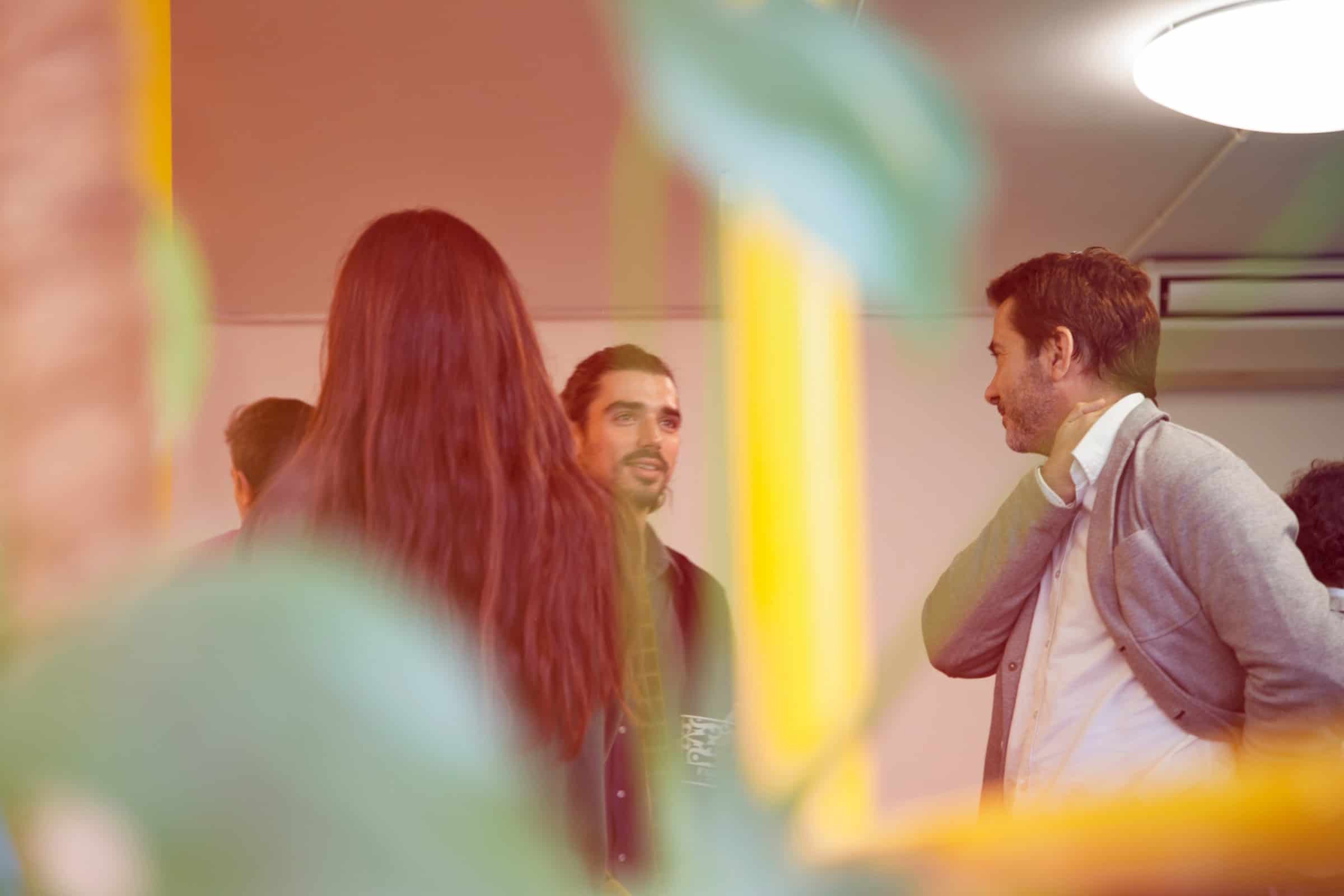 Looking to Hire TOP Talents?
Find great talent with customizable solutions from Oriental Career.
Our services
We provide a comprehensive hands-on recruitment service and support you through
Client Testimonials
Its been joy working with these HRs and We love their feedback
Oriental Career brings a real commitment to the table when it comes to recruiting international talents. Very efficient recruitment process backed by support.
Ziran Li
HR Director
Oriental Career helps us recruit entry-level and interns every year. They keep our talent pipeline warmed up all time. I will recommend their service to any organization out there
Danniel O.
Project Manager
Our operations in China needed an urgent slot and these guys were there for us. The opportunity to recruit Chinese and International talents on a single platform is as good as it sounds
Adam Yereo
APAC Regional Manager
I will recommend Oriental Career to Any HR who needs deep support and quality leads for their recruitment.
Coco Zhu
Head of Operations
Our Blogs
Get Access to the Best Resources and Templates
Hire on the Fly
All the resources and tools you need are just a click away. We have made the hiring process so easy and straight forward.  Connect to our portal with any device of your choice and we promise a smooth experience all times. We have consultants standing by to help