We are looking for Top talents to Join our Ever Growing Team. Work With Us from Any where in The World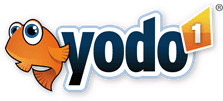 We Enable Game Developers Maximize Their
Game Revenue
We are helping thousands of studios around the world market, monetize, and manage their games to better serve a player base of 1.5 billion and growing.
Starting with our own titles—including Rodeo Stampede, Transformers: Earth Wars, and Crossy Roads—we learned to publish successfully worldwide and in China. Our signature East-meets-West approach helped us amass over 1.5 billion players and has driven the creation of unique, world-class game management, marketing, and monetization tools.
Today, our platform is optimizing games for thousands of companies across dozens of countries and we're opening more and more products up to developers worldwide.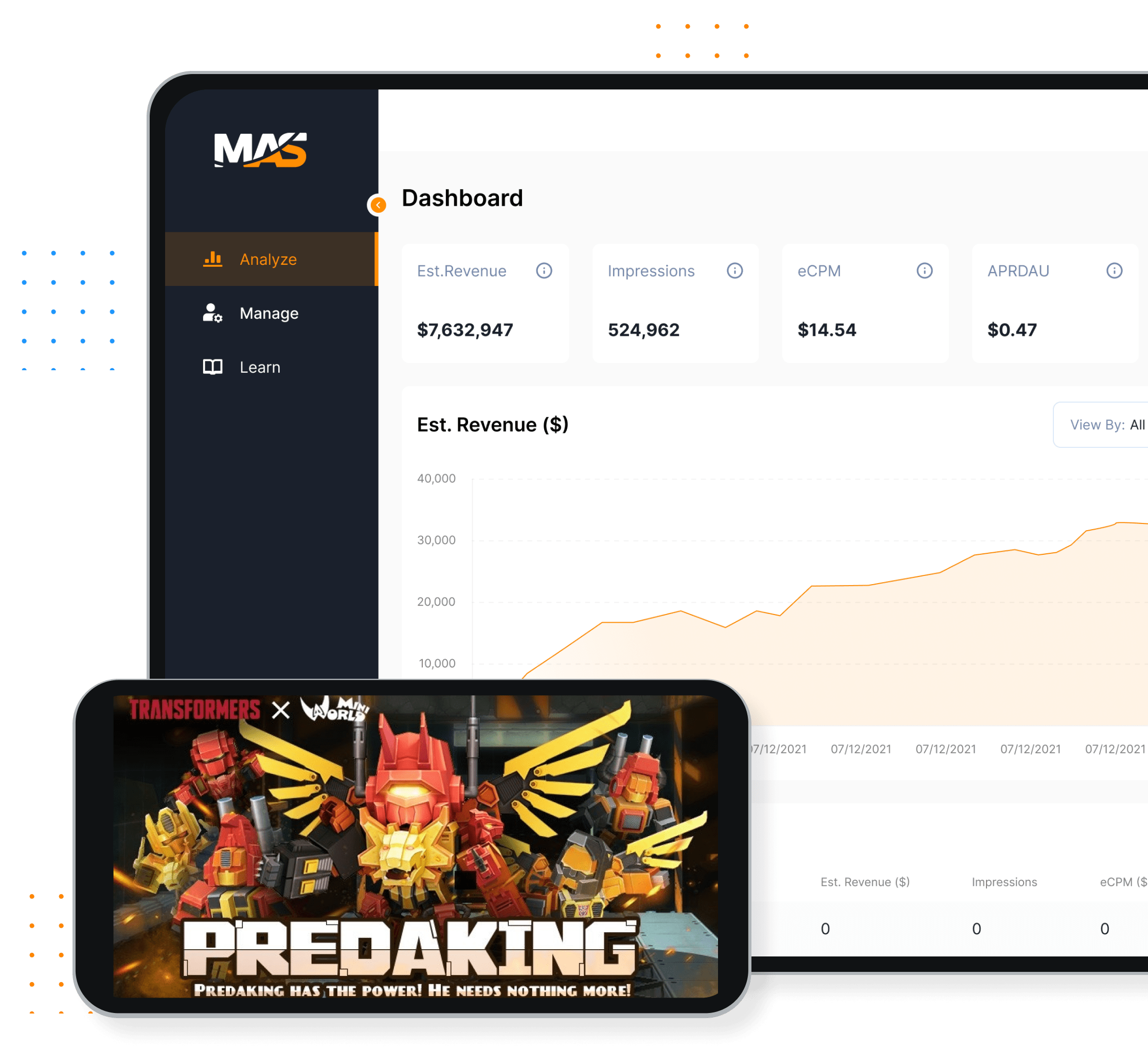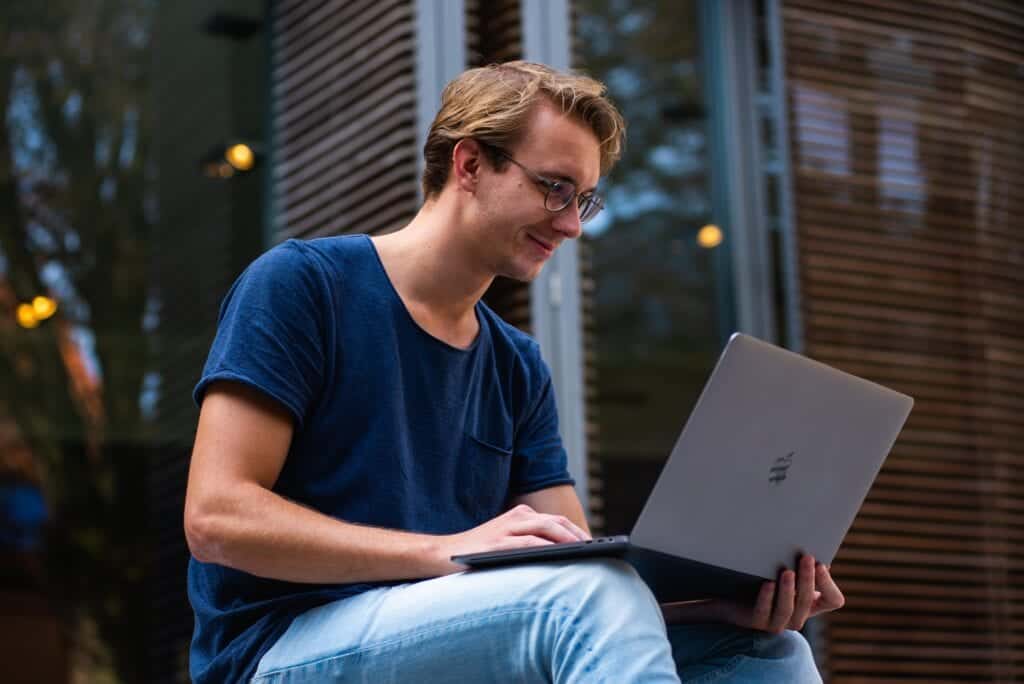 Make Money From Home.
A Paid Internship
This is a Business Development internship program organized by Yodo1 with several opportunities. If you join, it means You want to join the ranks of Yodo1's remote workforce and start making money online by helping game developers around the world get better monetization.
The first step to achieving this goal is understanding MAS: Managed Ad Services. There is a course to support you
You will also learn about the gaming industry, Sales Strategies and how to succeed
In this course, you will e equiped with the right skills to sell MAS.
You, as part of our MAS salesforce, will also be a Yodo1 ambassador.
One of the Fastest Growing Game Monetization Companies in the World
Creative ideas drive Yodo1's culture, making it filled with entrepreneurs and innovators who have plenty of flexibility to accomplish big things. To encourage that, the company offers  MAS Certification Courses —an online treasure trove of resources that teach employees everything to deliver on success. You get a solid mentoring, office hour seminars, and other initiatives that prepares employees to take on any task and excel. It is an international Environment where hard work is acknowledged and there are plenty opportunities for Career Growth.
Get Certified & Earn Money
.
Getting Started
How it Works
You just need to engage with the content till the end in order to get an offer
STEP 1: Register

Visit the Course Page to create an account

Step 2: Complete the Course

Complete the course and submit all requirements

Step 3: Certification & Offer

You will get a certificate and an email within 48 hours
06.
Our Blogs
Latest Blog Posts
Resources to Guide your way to a Successful Career
Career advancement has become a crucial aspect in today's competitive professional world. It seems like everyone is striving to climb…

Let's talk about in-demand skills. To achieve professional success in today's fast-changing job market, it is imperative to continuously learn…

Embarking on a new project? job searching while employed can be both an exhilarating and challenging journey. The prospect of…