Job Search in China Made Easy
Find everything you need to succeed from dream jobs to career advice. We take out the stress of finding a job in China
★ ★ ★ ★ ★
Trusted by more than 2000 companies in China






Efficient Job Search Tool
We have the system to connect you to well established companies in China
Professional Resume Tool
We guide you to create a professional resume that attracts the best companies. Your resume is equipped to meet ATS standards and gets you in front of HR Managers.
Networking & Support Tools
More than just a Job Board, Oriental career connects you to HR Managers and provide content, training that is essential to assist our users nail a job in China quicker
Recommended Jobs
Our system is designed to recommend rising talents to companies. Our algorithm also offers you a curated list of jobs that match your profile. Your ability to secure a job is enhanced
Oriental Career's Expert Team Help You Find a Job faster
This service supports International talents to get a job quicker and cut through the process. Its our Premium service and connects applicants to top Jobs and a Guaranteed offer.
HOW IT WORKS
Step 1: Create an Account
The application system allows one account person. You will get access to a beautiful dashboard to search, apply, track, and chat with employers.
Step 2: Iterate Your Profile.
You then set your profile, upload resume or use the system to create one, append a picture to your profile – Watch the Oriental Career work for you
Step 3: Get Consulting Service
Though the platform allows complete self-service, our team of experts are here to support with Career Coaching, resume review, interview coaching, and many stellar services.
Boosting your Profile To Employers Sponsored Reach
As a job seeker, you can boost your profile by joining our profile promotion program. Your profile will be highlighted on top of all resumes' when Companies are searching profiles. This increases your chance of getting seen first by employers. You will work with our team to optimize the profile.
Oriental E- shots Reach
We send out profile updates on a daily, weekly and monthly basis. These are highly branded emails sent to employers who are actively recruiting. They are interactive and yield results in a matter of minutes. Employers can take advantage of this hot outgoing emails to connect profiles.
Reviews
[vc_carousel_parent wdo_slides_on_desk="3″ wdo_slides_on_tabs="2″ wdo_slides_on_mob="1″ wdo_slide_loop="true" wdo_auto_play="true" wdo_autoplay_speed="10000″ wdo_hover_pause="true" wdo_nav_arrows="true" wdo_arrow_bg_color="#1e73be" wdo_arrow_color="#ffffff" wdo_nav_dots="false" wdo_slidein_animate="slideInLeft" wdo_slideout_animate="no-animation"][vc_carousel_testimonial wdo_testimonial_style="style1″ wdo_author_avatar="11701″ wdo_author_name="Layla Cohen" wdo_author_postion="Digital Marketing Intern" wdo_test_text="I interned in China through CIP and Oriental Career. These guys understand what it takes to get the best of experience abroad. I will recommend them to all international students"][vc_carousel_testimonial wdo_testimonial_style="style1″ wdo_author_avatar="11700″ wdo_author_name="Will B." wdo_author_postion="Engineering Cohort" wdo_test_text="I will state unequivocally that CIP operates a quality program! They were there for me throughout my stay and their field support is awesome. Try them"][vc_carousel_testimonial wdo_testimonial_style="style1″ wdo_author_avatar="11698″ wdo_author_name="Buki Jones" wdo_author_postion="Law" wdo_test_text="I joined CIP and Oriental Career for my summer Internship and it was one of the best moments. Our group from Leicester University always rank the Team high above other platforms"][vc_carousel_testimonial wdo_testimonial_style="style1″ wdo_author_avatar="11695″ wdo_author_name="Kayla Reyes" wdo_author_postion="Digital Marketing" wdo_test_text="You can't beat the quality of internships Oriental career has to offer. They have changed the face of China Internships and we are pleased it's now affordable to all. Lets Support them!"][/vc_carousel_parent]
Available Job Categories
Oriental Career is the first-ever platform offering job listings and career consulting in all relevant job categories.
Freelance
The world of career and job markets have changed considerably over the past few months. As borders close, many organizations who need qualified talents are turning to freelance job listings to balance their talent deficit. Whether you have a job or willing to work remotely, Oriental Career platform has many freelance opportunities to support you.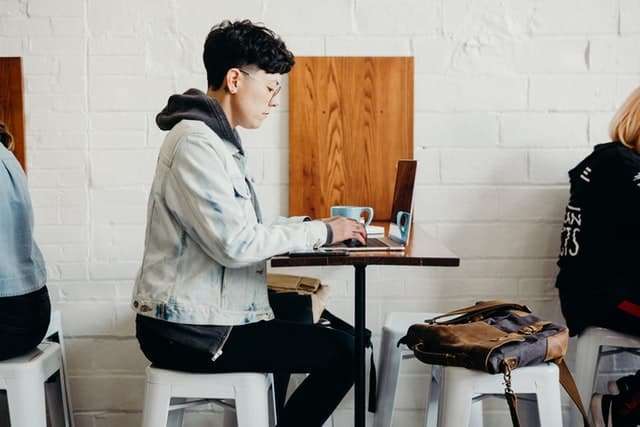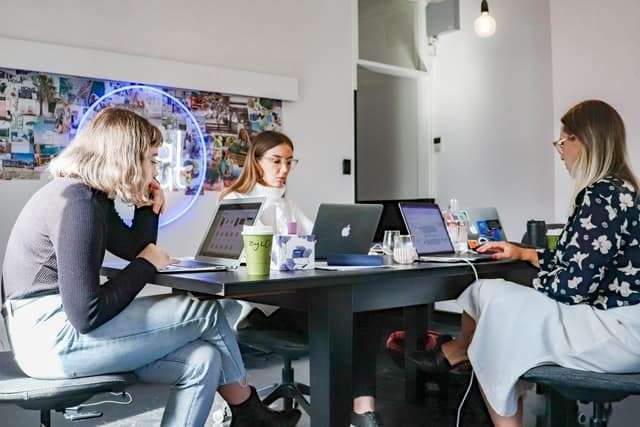 Part-Time
Whether you are located in China or abroad, you can apply to work with companies to cover your free times. The part time positions are available some days and hours – applicants can negotiate with the companies on work load and working hours. Make extra income with these opportunities. Some of these opportunities could convert to full time jobs in the future
Fulltime Jobs
These opportunities are for those who want to work in China with top organizations or even settle in China. There are over 40k listed full-time jobs with international and Chinese companies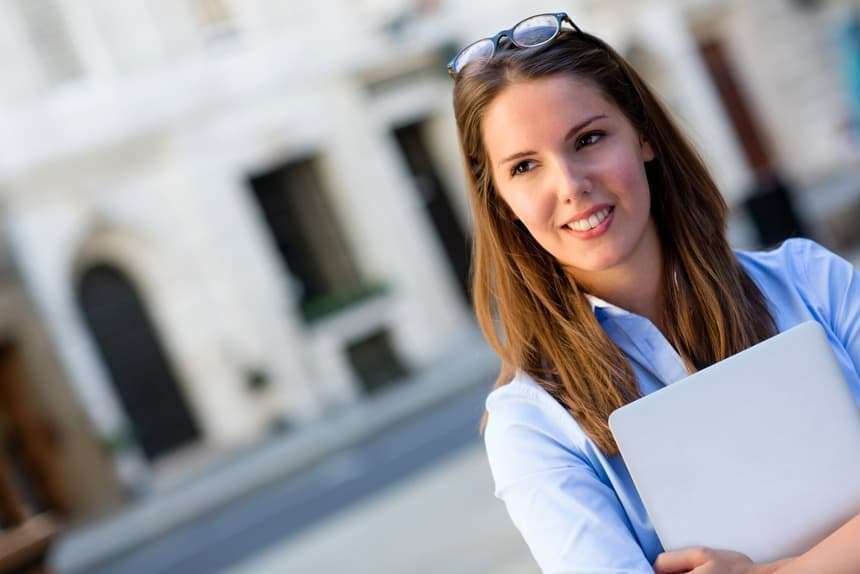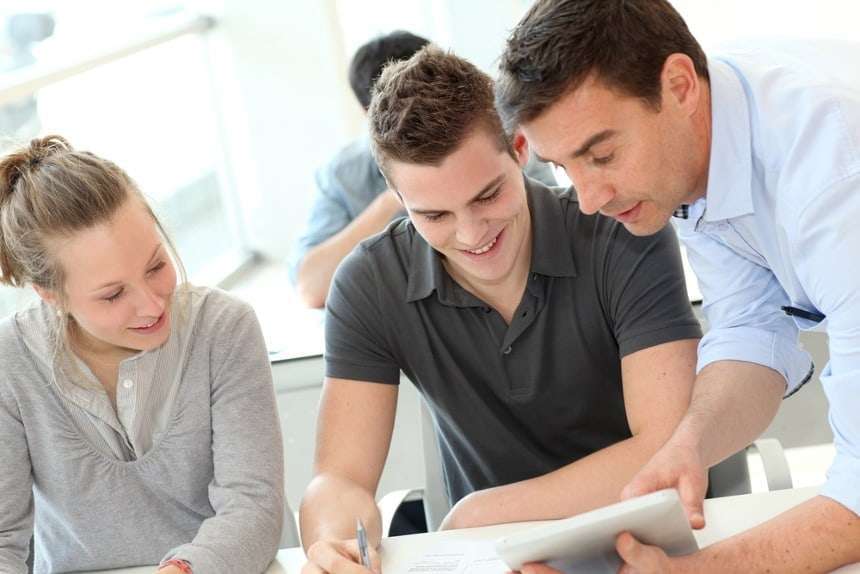 Internships – Virtual and In-person
Internships are experience enhancement schemes, designed to help students and graduates improve their profile network and prepare for the job market. There are over 800 companies listing more than 5000 positions to attract international students
Teaching Jobs
Thousands of Native English speakers come to China each year. We list thousands of opportunities from our partner schools and we guide you through contracts and visa processes.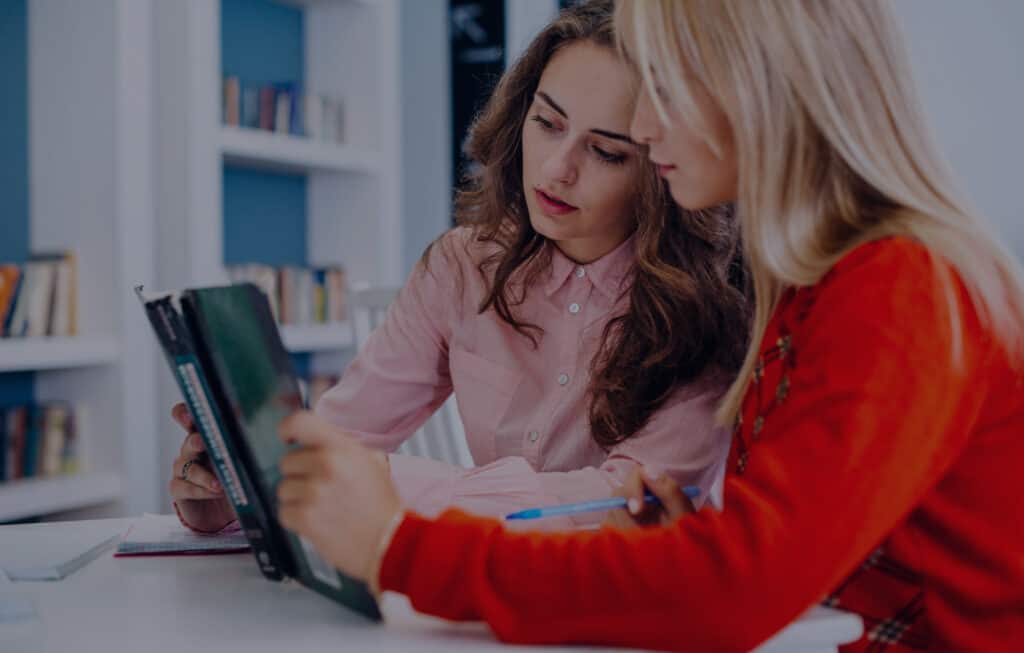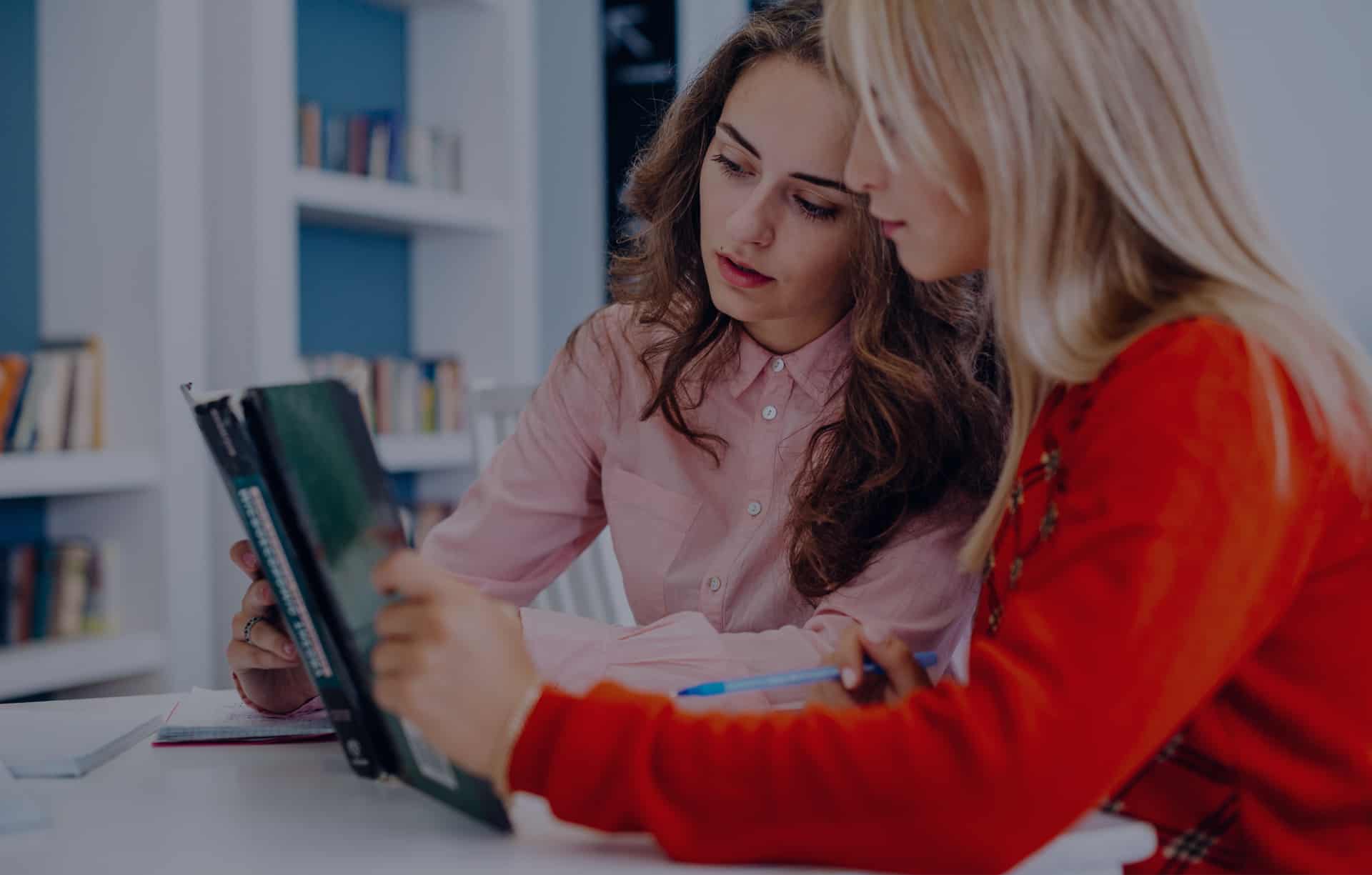 Speak with an Expert Now
Lorem Ipsum Road
Call: 1234567789
Learn More About Partnering With Oriental Career