China is one of the fastest-growing economies in the world presenting lucrative job opportunities for foreigners in Shanghai. Culturally diverse cities like Shanghai which is located in the Eastern part of China at the mouth of the Yangtze River. Due to this Shanghai contributes to a huge economic growth. With a population of around 26 million people, as a result foreigners (expats) might want to consider job opportunities in Shanghai China for Foreigners(Expats). Interested in Working in China? Check our series on Best Cities featuring work in Beijing, Hangzhou, Shenzhen, and many more
Why look for job opportunities work in Shanghai?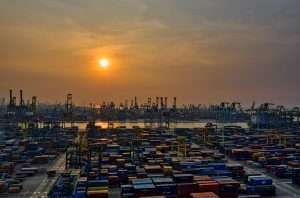 Whether you are looking for a part-time or Full-time job, Shanghai has become the business hub for China. It's business economy has contributed greatly to Chinas growth. This is because Shanghai has the largest cargo port in the world. Jobs offered range from teaching to marketing and Art performances. This in turn makes career development for Foreigners (expats) and Chinese possible and super easy.
How to Find Jobs Opportunities for foreigners in Shanghai (Process)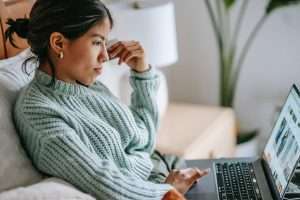 The honest truth is the job market in China is competitive. Especially for foreigners, as a result the competition for job vacancies is high. Here are some easy processes to follow when finding a job in Shanghai.
Recruitment agencies or intra-company transfers help to place foreigners in their jobs. These agencies deal with the paperwork and placement process on your behalf. They usually also help you to settle in once you arrive in Shanghai.
You can do a simple job search online. Websites like Glassdoor, LinkedIn, China Internship Placements and Oriental Career help you to find the right job for you.
Word of mouth and referrals from your own trusted personal network may help you as well.
When you are actively looking for a job in China, it is important to know how to acquire a Residence or Work permit.
Best job opportunities for foreigners in Shanghai
As mentioned before, jobs vacancies for foreigners (expats) are quite vast. Here is a list of possible jobs that are popular among expats.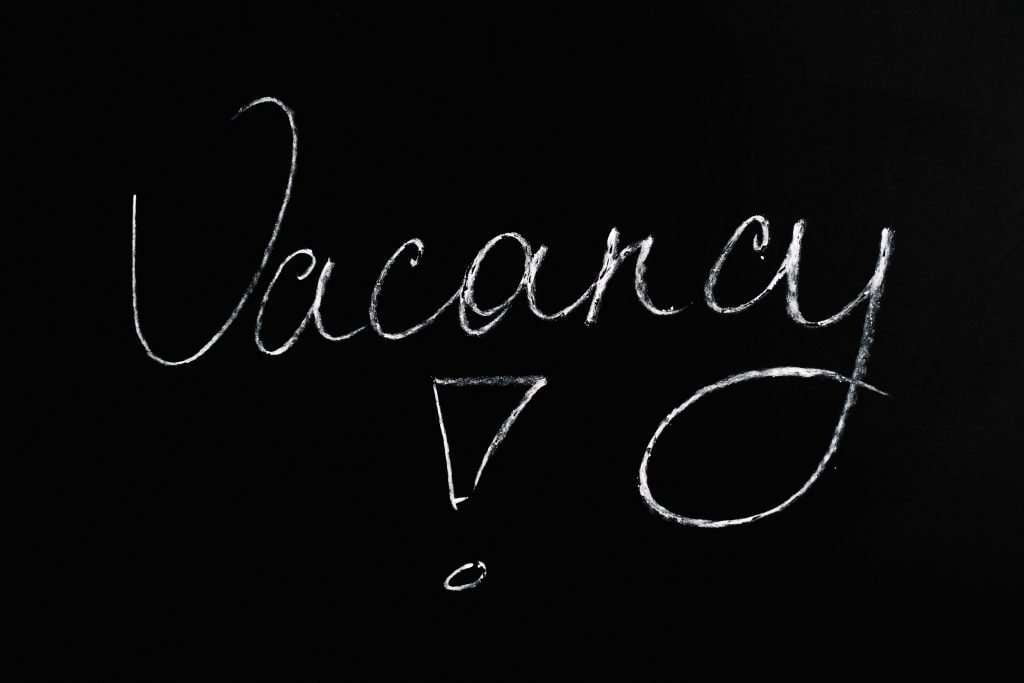 Teaching
This is probably one of the most popular jobs that are readily available for foreigners all over China. China invests a lot of money in education, especially at fundamental levels like kindergartens and Primary Schools. As a result, job vacancies in teaching are vast. Salaries differ looking at positions and locations. Although there is a difference, the income is more than able to sustain your living needs while living in Shanghai.
Trading or Shipping
This is also another popular sector among foreigners, this sector allows foreigners to connect their home countries and China with trusted parties for considerably lower prices with great quality. It is a great way to drive foreign investments and connections.
Information Technology
Technology in Shanghai is considered among one of the fastest growing sectors in China as a whole considering that it has become a standard for living in China. Developments and tech start-ups are a norm because there are new innovative creations in connection with using technology in the everyday life of a Chinese citizen.
Writing, editorial work or media work
Being a foreigner in Shanghai creates a different perspective of your surroundings and experiences. Due to this other foreigners and local Chinese can learn from your personal experiences in Shanghai. This leads to the development of content in local and international outlets that can lead to monetary gain.
Marketing
China is a hub for a number of Start-ups, these present an opportunity to market businesses and organizations. The need for connections or networks that are able to provide clients and prove fruitful both locally and internationally. This could be in the digital or the traditional marketing.
Engineering
A large number of international students enroll in mechanical and engineering courses. The demand for well-rounded graduates and workers in different industries becomes eminent. Although Shanghai produces well-rounded local engineers, the mix of international or foreign talents makes it easier to develop innovative ideas and systems.
Managing
Many companies are looking to expand outside of China. Having a foreigner bring their personal and work perspective of what it means to manage a business, organization or project gives a different aspects. This points out overlooked propositions.
Tourism and Hospitality
Shanghai is a hub for international talents, especially those that are able to speak more than one language (English included). It makes it easier to have a larger reach of clients and customers that are travelers in Shanghai.
Food and Beverages
Living in China as a foreigner you realize that there are certain foods that you quite frankly miss. Many foreigners have made it in this industry providing fellow foreigners with a piece of home.
Media, Performing Arts
In a modernized city like Shanghai, the development, growth and appreciation of international artists has proven to rake in some coins. Many Expats find that their talents boom more in places like voice over media, craft performances, modeling and so forth that embrace their unique craft(s).
Living Costs in Shanghai
First and foremost, Shanghai is the most expensive city to live in. Living costs may vary from person to person based on a couple of aspects. Things like personal preference, whether they live with family or not, the location of the accommodation and the access to it. Accommodation varies based on different apartments types and the condition of it.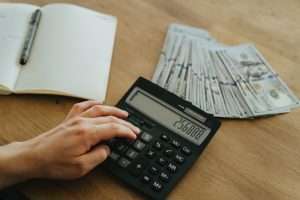 Here are some estimates for you:
You may spend around RMB 4330 per month on utilities and personal things (this doesn't include when you have paid rent). A student's expenses would fall between RMB700 to RMB 2350 per month. A family of 4 would spend around RMB16000 per month.
The cost of a 1 bedroomed apartment in the city center is roughly around RMB 6850 per month. A 38 square apartment would cost around RMB 5 500.
A 2 bedroomed apartment in JingAn District would cost you RMB 15 000 to RMB 23 000.
A meal for 2 would roughly be RMB 200.
Transportation fees will cost you around RMB 200 per month. (RMB 120 per month for a bus pass. If you don't have a bus pass then you pay RMB 2 per ride.)
A student dorm will cost you around RMB 1350.
Internet costs around RMB 150.
A small apartment would cost around RMB 4930 (most likely not in the city center). A medium apartment would be RMB 8100. A large apartment would cost RMB 10 800.
On average you may end up paying RMB 12 for water every month. RMB 170 for a mobile phone package (depending on your service provider). They usually offer 5G data, 40 GB data to use per month and 800 minutes to call per month for about 2 years or a year. Wi-Fi connection will cost you around RMB 400 (depending on the provider).
Groceries will cost you between RMB300 and RMB 800 per month. Depending on how often you cook.
These are just some average numbers and estimations. The exact numbers vary from one individual to another.
Best Places for Foreigners to Visit in Shanghai
If you are a traveler by nature, here are some places you can definitely travel to. They make for great memories! There are a number of considerably quiet attractions like museums and art galleries. There is also an option of just enjoying the scenery and architecture of Shanghai. Here are some attractions you can visit as a traveler:
Taking a stroll along the Shanghai Promenade: The Bund
This area is a common attraction for foreigners coming from France and Europe due to its modern buildings. This is because they similar to those in those countries. The promenade runs along the west bank of Hangpujiang River. It is commonly referred to as the Bund but the Chinese name is Zhongshan Lu. The promenade makes for an interesting and artistic stroll. Whether its during the day or at night. This is as a result of art pieces located along the way as you walk.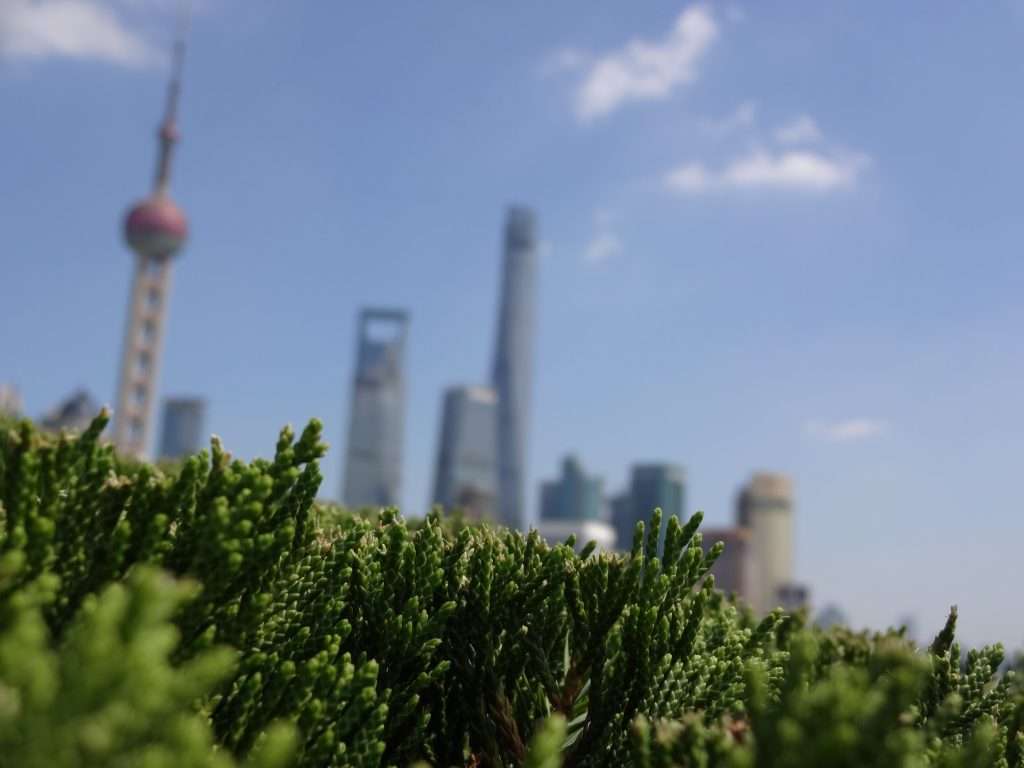 Yu Garden(Yu Yuan): Shanghai's Old Town
This garden was developed in 1559 and covers areas of about 200 000 Square meters. It is often called the 'Garden of Happiness' because it has artistic and historical sites and artifacts. The most popular location in the garden is the 'Hall of Spring', that is to say it was the headquarters of the Little Swords (Xiaodao Hui) when he ruled Shanghai.
The Jade Buddha Temple
Built in 1882(re-built in 1928), The Jade Buddha Temple located in the Anyuan Lu District. It is divided into three halls and two courtyards. That is to say it houses two Shakyamuni statues which were brought to Shanghai from Burma by the monk Huigen. The most popular parts are the 'Hall of Kings (Tian Wang Dian)' and the 'Hall of Great Hero (Daxiong Baodian).
The Shanghai Museum
The Shanghai Museum houses four floors of classical Chinese art, it was founded in 1952. With art pieces ranging from drawings, sculptures and seals from the Qing and Ming Dynasty (1368-1912).
Longhua Temple and Pagoda
This temple was first built around AD 242, it was destroyed and re-built throughout the years. The current structure dates back to the 10th century in addition making it one of the oldest religious temples in China. It has 5 large halls consisting of:
The Maitreya Hall (Mile Dian)
The Heavenly King Hall (Tian Wang Dian)
Grand Hall of Great Sage (Daxiong Baodian)
and the Bell tower.
Oriental Pearl Tower
Located in Pudong-Park, built in 1991 and standing at 468 meters. As a result the Oriental Pearl Radio and TV Tower (Donfang Mingzhuta) has become a must visit for travelers. The view from the tower includes the port and The Bund promenade. The tower includes a sightseeing platform made of glass and a rotating restaurant among many things.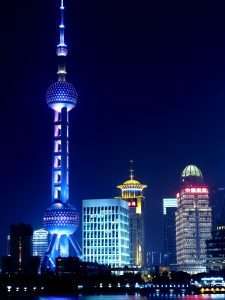 Nanjing Road (Shop till you drop)
Starting at Zhongshan Lu and running for several miles west, this famous pedestrian friendly shopping street was built in the 19th century. The street consists of cinemas, shopping malls, souvenir shops and restaurants to name a few.
Peoples Square
The Peoples Square (Renmin GuangChang) is a public space. It is home to the Shanghai City hall, the Shanghai Museum, the Shanghai Urban Planning Exhibition Centre and the Grand Theatre are located.
The French Connection: Tianzifang
Commonly known as the old European district, Tianzifang is home to restuarants. As a result they sell traditional or local food, arts and crafts shops and art pieces. The place comes alive in the night with cafes and music spots coming to life with good food!
Xujiahuai Cathedral and the Sheshan Basilica
Shanghais Xujiahui Cathedral was built in 1911, and shows the multi-cultural aspects that were brought to Shanghai. It is the largest place of Roman Catholic worship along with one of the oldest Roman Catholic buildings in Shanghai, like the Sheshan Basilica.
Shanghai Science and Technology Museum
The Science and Technology Museum is home to about 2 million visitors every year. Since its opening in 2002, the museum offers interactive technology exhibitions, science theatres and state of the art robotics. The other popular part of the museum is the underwater tunnel that shows the aquatic life in China.
The China Art Museum
The China Art Museum (Zhonghua Yishu Gong) is often called the China Art Palace. In other words it is the biggest Art Museum in the whole of Asia. The Museum is home to modern Chinese art pieces and offers operas and theatrical performances for tourists and local Chinese citizens.
Shanghai Disney Resort
Opened in 2016, Shanghai Disney resort is the second Disney venture after Hong Kong's Disney Resort. The resort consists of gardens, Disney character themes rides and activities which are fun for the young and old. Some of the popular places include the Gardens of Imagination among many other parts in the Resort.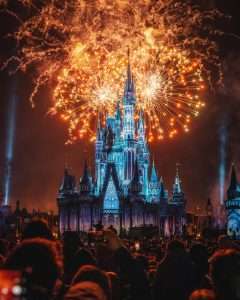 Jin Mao Tower and Skywalk
The Jin Mao tower (Jinmoh Dusa) stands at 420.5 meters (93 floors). Due to this it has become a popular tourist attraction with an enclosed observation space on the 88th floor. This gives views of Shanghai and the famous Bund promenade. The building can hold up to 1000 people as once.
Shanghai Natural History museum
Home to some dinosaur artifacts and some animals unique to china, the Shanghai Natural History Museum is one of the largest museums in Shanghai. Opened in 1956, it covers around 40 000 square meters and is home to around 240 000 different artifacts.
Helpful Tips for a Foreigner working in Shanghai
In conclusion, Shanghai is by far one of the most multicultural cities in China. This is because when it comes to employment in Shanghai, it is foreigner friendly and a great environment to live in. Lastly, take your time when exploring the areas around you. If you want to find out more about Shanghai click here.