One of the aspects that can boost your resume is if you have the international experience listed, and the simplest way to get this experience is through internships. Internships are very useful for work experience where not much is expected of you, with that said you have to be aware of how to acquire international experience through internships.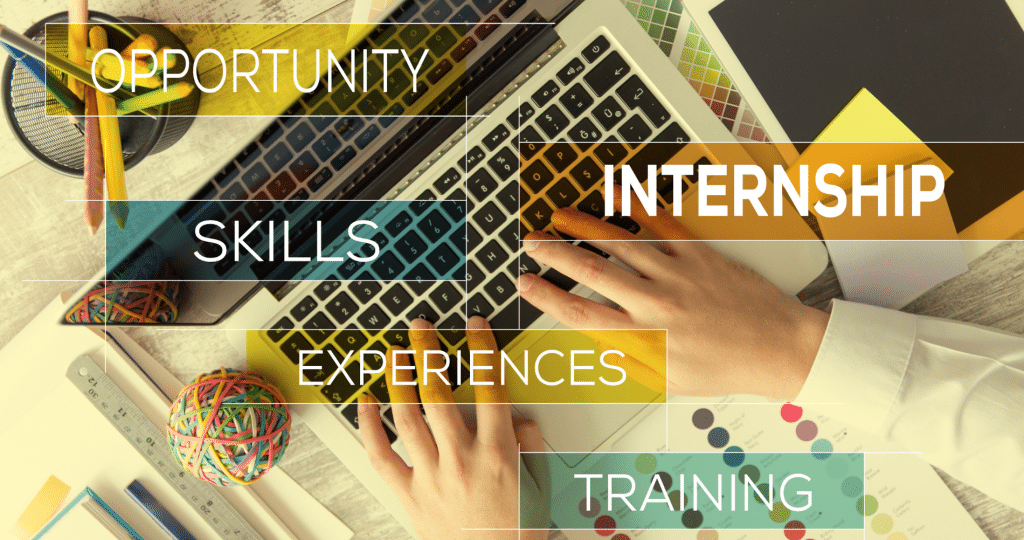 As a new graduate, this could serve as a step up into the work environment. As someone who is looking to change careers, internships are very good to transition into another career through hands-on experience.
Benefits of an abroad internship
set you up to be a global employee.
It will equip you with cross cultural skills,
introduce to different work ethics, work environment and ideas that you would normally not come across in your home country.
You will be challenged to increase your flexibility ability to adapt to situations that a very foreign to you.
It will help you to learn more about who you are and what you stand for.
Push you beyond your comfort zone and cause you to network on a global scale.
Helps you see the world as your opportunity
Helps understand the world better
Helps you develop impeccable communication skills
---
How to get Global Internships
There are many opportunities out there and many ways through which you can acquire international internships, some internships are paid while others are not. However, what matters is the hands-on experience you need for the job of your dreams.
1. University Career Guidance
Every university has a career and guidance department, and normally if the institution has partnered with any international companies for the internships of their students then the career guidance department would have the relevant information.
There are also other people at the university that might have information on a number of opportunities out there for you. The idea is for you to start talking so that people around are aware of what you are looking for and can help when they find the right resources.
If it has been years since you graduated this option can still work. It will surprise you how many universities want the best for their alumni and they would go to great lengths to assist you
As a final year student, you have university Human Resources like career/peer counselors to help you write your cv the right way. This personnel will once again usually be in the career guidance department.
It will be helpful for you to have someone else with experience help you structure your cv so that you know which information is relevant and which one is not for your cv. You will get assistance on how to best present your skills and who you are on paper.
If you are already in the working force then it is also advisable to have a consultant assist you to review your cv; this will help you ensure that you present your experience and skills in the best way possible.
2. Check for Internships Opportunities on Social Media Platforms
A lot of companies know that most people frequent their social media accounts, so the companies leverage this advantage by placing most of the job opportunities or vacancies on social media platforms like; LinkedIn, Facebook, Way Up, and a whole lot more.
When looking for an internship abroad, either paid or unpaid – if you commit to browsing on any of these platforms then you will soon come across one that best suits what you are looking for.
3. Look for Sponsored International Internships
Some university institutions do have a provision for a fully sponsored internship with a partnering company. So get make sure to keep in touch with your university should you need to reach out.
Top 6 Funded Annually Administered International Internships:
Erasmus+ programme – If you are looking for work experience in Europe then yon can apply to this program – applications eligibility is worldwide. Application guideline available on the European Commission website.
METI Japanese international programme– with this programme you have the opportunity to be placed in Asian countries such as Malaysia, Thailand, India and Cambodia. The internship gives a monthly allowance as well as the internship insurance.
Max Planck Internship in Germany-open to any nationality without the requirement of an IETLS certificate, and undergraduate to doctorate students are eligible to apply.
Taiwan International Intern Program-fully sponsored and open to any nationality – undergraduates and graduates are welcome to apply.
The World Health Organisation Internship-applications open all year and it is fully funded for everyone.
The Unicef Internship program-this program is available in all countries where you will find UNICEF, it is fully funded, with paid accommodation and monthly stipend.
4. Work Through an Internship Agency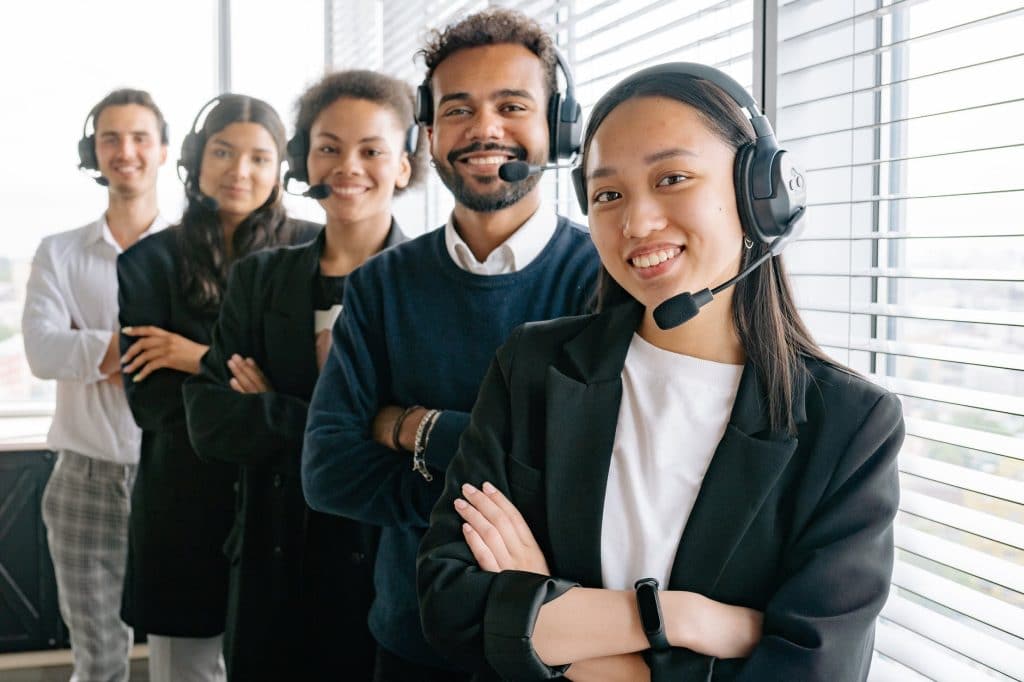 Rather than doing it yourself and going through the hassle of going through unanticipated hiccups, there are a lot of agencies whose sole purpose is to help you find an international internship.
Agencies that Assist with Internship placement
---
Things to Consider before an Internship Abroad
Financial Access to your account – Ensure before you leave that you can use your bank account where you will be placed
Accommodation – It is possible that the accommodation that will be organised either by the placing agency or the hosting company, may not have much privacy.
Language barrier – anticipate to use English if you are do not know the language of the hosting country
Valid Passport and Visa – Depending on your country of origin you may need a visa to immigrate to your host company , and you will definitely need a valid passport.
There are opportunities all around if you are patient enough to look. With enough persistence and consistently keeping your head on the ground, you are bound to find something that will suit your taste, fit your skills and set you up for a successfull internship abroad.
---
Are Internships only for college students?
No. Anyone that needs further career development or to change careers, can apply for an internship to help the transition
How old should you be to apply for an international internship?
You need to be the legal age permited for leaving your country of origin on your own and living on your own. Most countries any age over 18.
Will I be paid to work as an intern?
Al internships are different, some are paid and some are not. What matters is the work experience you will gain.