★ ★ ★ ★ ★
Trusted by more than 2000 Companies in China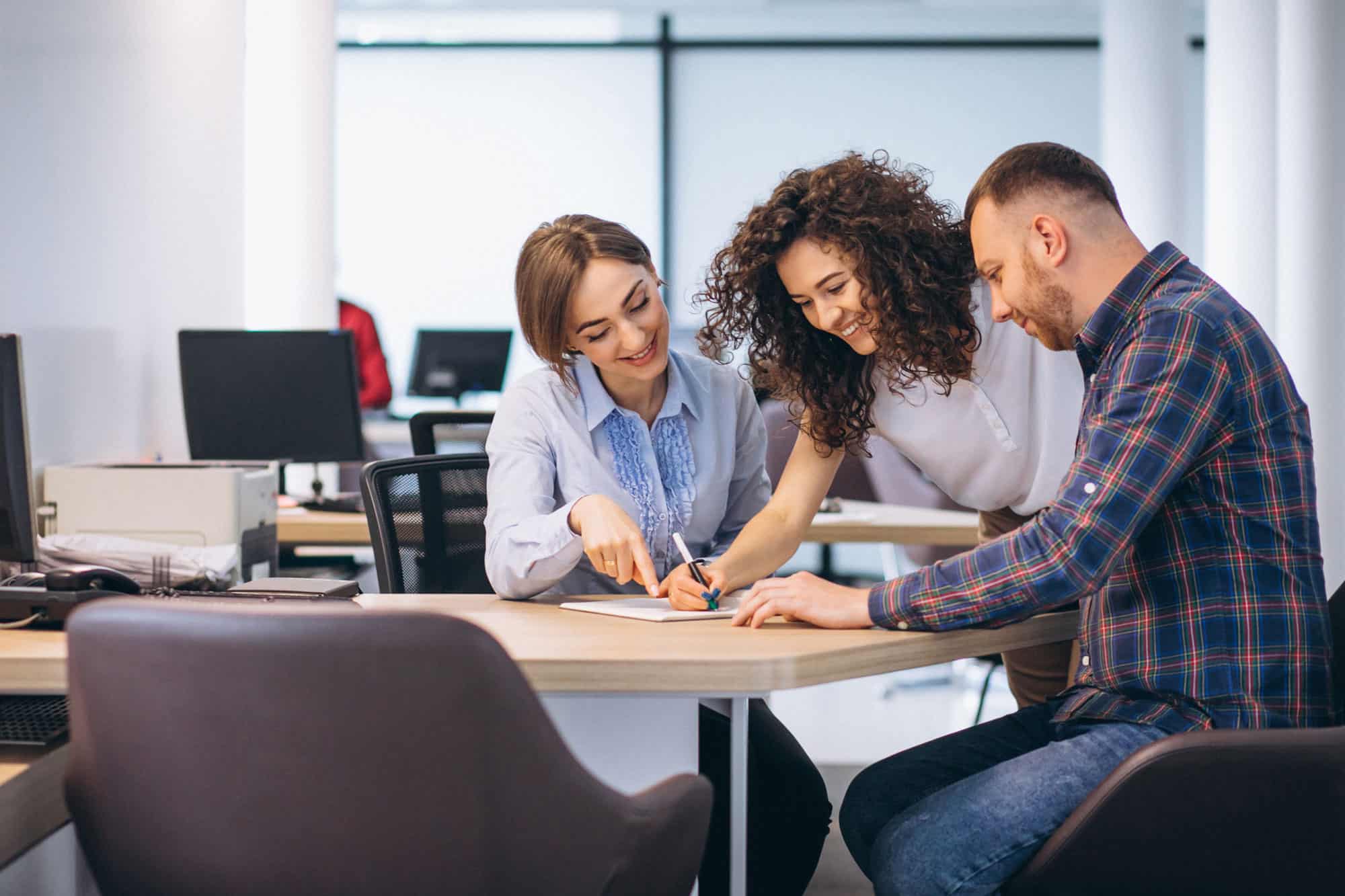 Who We Are.
For a decade, Oriental Career has been offering global internship programs to some of the best and brightest students and recent graduates from all across the world. Our partnership spans over 2000 + partner companies across 80 sectors and served over 5000 students. We guarantee life-changing experiences by creating internships and Jobs designed entirely for the needs of the students / Graduates.
We created the platform to help your students and Universities avoid Agencies. But have access to the right resources to find internships in China. Currently partnering Universities to make these opportunities available to their students
We take power from the agencies and hand it to you! Making China internships available to all students by removing the agency role leading to a lower cost. We plug your students into a database of over 3000 companies hiring interns – Take control, cut cost, and develop your own China Experience. Customize your experience without a China office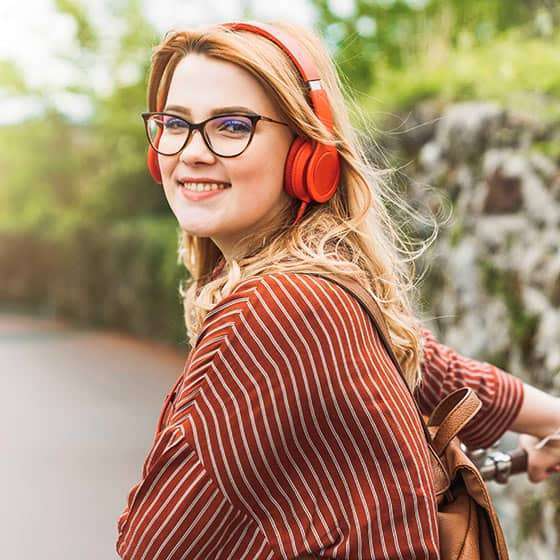 HOW IT WORKS
Partnering Universities to Support Career Development of their Students
Custom Programs or Resource Referal

01

Design Specific Package

We create your school's branded website where students prioritize their desired internships. Alternatively, our partner institutions may direct students to the platform and we tag them accordingly so its easy to measure progress.

Fresh Graduate UX designer. Looking to Start a new career.

02

Apply for Jobs and Unlock Interviews

Students can now create profiles, set their portfolios, and get automatic job recommendations and email updates. Graduates will also get invites from companies to apply for their jobs. Our blogs and weekly updates keep students aware of best practices

Company A




Company B




Company C




03

Training and Cultural Insights

We organize bi-monthly virtual events covering areas like Cultural insights, application processes, Asia-specific job search strategies, and many more interesting topics. We also feature HR Managers from Multinational Organizations to engage students and Graduates.
How Our Platform Helps Students
Connect our Students to Real Opportunities in China
Affordable To All.
More and more Students can now intern in China without incurring so much cost. Students can register their profiles and engage direct with Hiring managers and we support them throughout the process
Supplement Their Skills.
Supplement your Curriculum with Resume-Building Skills. Spice up your academic curriculum with remote externships so students can build their portfolio and set themselves apart for early career opportunities.
Competitive Industries.
Connect Students to Competitive Industries and sectors. Students are guaranteed work opportunities with some of the world's leading companies that they would not normally be connected to.
Streamlined Process.
Our technology platform allows an easy application and onboarding process, saving you time coordinating students to internships. From profile creation, applying to messaging.
Complete Support.
One great advantage of our platform is that though we do not charge fees, students have access to our professional services on all fronts. We also organize events to keep students updated
Largest Ecosystem.
Oriental Career belongs to the largest ecosystem of services. Students who intern, could return to China for Jobs or cultural immersion or even start their own companies all on the same platform
FREE INTERSHIPS IN CHINA FOR ALL
"In an era of globalization, students are required to be aware of different cultures and ways of doing business to perform efficiently on the Job. Educational institutions are therefore required to combine their curriculum with International experience in real time." – Harvard Business Review
POPULAR JOB CATEGORIES
We have job and internship placements in more than 80 different industries. Students can also decide between Virtual or in-person internships
Featured Employers
A better career is out there. We'll help you find it. We're your first step to becoming everything you want to be with over 3000 Corporate Partners
Articles
FROM OUR BLOGS
A better career is out there. We'll help you find it. We're your first step to becoming everything you want to be.
Career advancement has become a crucial aspect in today's competitive professional world. It seems like everyone is striving to climb the ladder and achieve success. If…

Read More Editorial Team

Let's talk about in-demand skills. To achieve professional success in today's fast-changing job market, it is imperative to continuously learn and enhance one's skills. The quest…

Read More Editorial Team
123,012

Jobs Added

187,432

Active Resumes

140,312

Positions Matched