★ ★ ★ ★ ★
You are in the Company of Other Great Achievers

Build Your Brand
Monetize your knowledge & make impact as a career influencer by inspiring Thousands of curious & active talents.
Give Back to Ecosystem
Here's an opportunity to give back to the ecosystem and help in transforming the lives of the youth.
Expand Your Horizons
With exclusive mentors from leading companies & startups, there's always room to learn, grow and guide. Be part of a bigger community.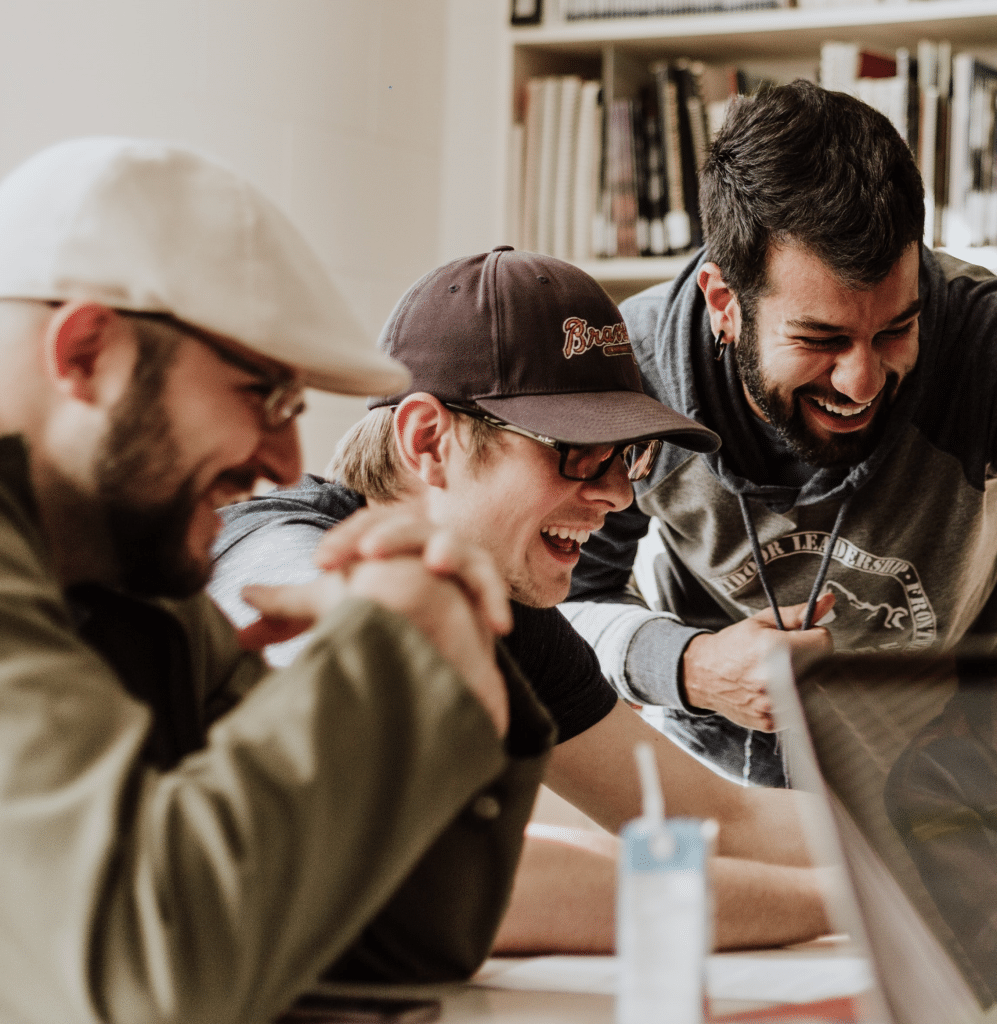 ✓ Apply to be a Mentor
Complete your personal, professional & educational profile & apply
✓ Get On boarded
We will get on a 30 min call with you to verify your profile and get you on boarded
✓ Mentor & Monetize
Deliver workshops, 1:1 Mentorships, inspire the next generation & optionally monetize your exclusive services
1000+
Experienced Mentors
70,000+
Curious & Active Mentees
91%
Successful Mentorship Experiences
500+
Domains & Skills Covered
WITH POWER COME RESPONSIBILITIES
Events & Workshops
As a Mentor, you can conduct Live Events & Workshops. These can be Case Studies, Ask Me Anything sessions, Knowledge sharing sessions, Webinars, ets and offer unique insights into your industry or company.
1-on-1 Mentorship
Allow users to directly reach out and book 15 or 30-minute slots with you for personal interaction and advice. Select areas or topics where you can provide mentorship set convenient time slots, and start interacting with users.
Micro Learning Series
Share your knowledge and teach users a specific skill, by creating a series of short videos around it. Don't worry, we'll help you with research, production, editing so that you can focus on delivery!
Answer Career Doubts
A lot of people are seeking answers on how to move forward in their professional careers. You can help these users by answering their questions and sharing your knowledge when you faced similar dilemmas
Monetize Custom Curriculum
Our mentors can design custom curriculums hosted on our learning management systems or delivered 1 on 1. Oriental Career takes care of the marketing aspect of your delivery
Be Part of the Project
Mentors and Coaches become an integral part of deciding what features are built for our Talents to learn, connect and grow. Your feedback is essential to our progress
This initiative by Oriental Career is aimed to bridge the gap between industry leaders and people who are aspiring to reach the top of the ladder.
BECOME AN MENTOR & MAKE IMPACT
We can do this! Lets do it together. Complete the form below and our team will be in touch as soon as possible with extra information. We will support you through out
FREQUENTLY ASKED QUESTION
Whats the difference between Mentors and Coaches
Mentors are naturally positioned to support young professionals, career changers and the community. They are people who cares about the success of others and are willing to invest sometime into it. Our Coaches are experts who provide guidance on specific topics. Both mentors and Coaches can give back to society and also monetize their expertise.
Will I get paid to be a mentor?
Becoming a Mentor on Oriental Career is about giving back to the youth community looking for upskilling & guidance. While our Community mentorship program is non-commercial, we do provide opportunities for our mentors to build their own personal brand and monetize through specific paid events & 1-to-1 Mentorship with our users.
What kind of commitment is expected of me (hours)?
We understand that mentorship is a completely voluntary and altruistic act. Keeping that in mind, we ensure that you do not feel pressured or hassled for time. We'll work with you based on the time you're willing to commit, though we do recommend you set aside at least an hour every week for mentoring people.
What kind of audience comes to Oriental Career?
While We are an open platform where anyone can seek guidance and unlock career growth, our focus is on learners who are undergraduate students, postgraduate students, or professionals with less than 4 years of work experience. Our users are from across various different career domains. There are also rooms for experts to mentor career changers and matured talents for various outcomes.
What are the perks of being a mentor on Oriental Career?
As a mentor at Oriental Career you will be provided a personal & profile branding, opportunities to monetize your expertise and most importantly a chance to help a student to make the right career step. You become an ambassador of goodwill and nurture your training skills.
I am already a mentor on another platform. Would that be a hindrance?
Ideally, that would not be an issue unless we find a conflict in these relations and we always will discuss these.
Would I be getting some sort of acknowledgment on becoming a mentor?
Once you agree to become a Mentor, you'd be recognized & onboarded as a Thought Leader and introduced to the talent' community.